The app industry has taken the world by storm, creating a micro-economy in its own right and generating new skills, new jobs and new opportunities for hundreds of thousands of talented professionals worldwide. The phrase, "There's an app for that", has become both an offer of assistance and a joke. A successful app can now be the difference between complete anonymity and global digital fame.
What is an App?
The word "app" is an abbreviation for "application." It's a piece of software that can run through a web browser or even online/offline on your computer, phone, tablet or any other electronic device. The app is a modern take on the word software or application. It's typically used to describe anything that isn't a full-fledged software program.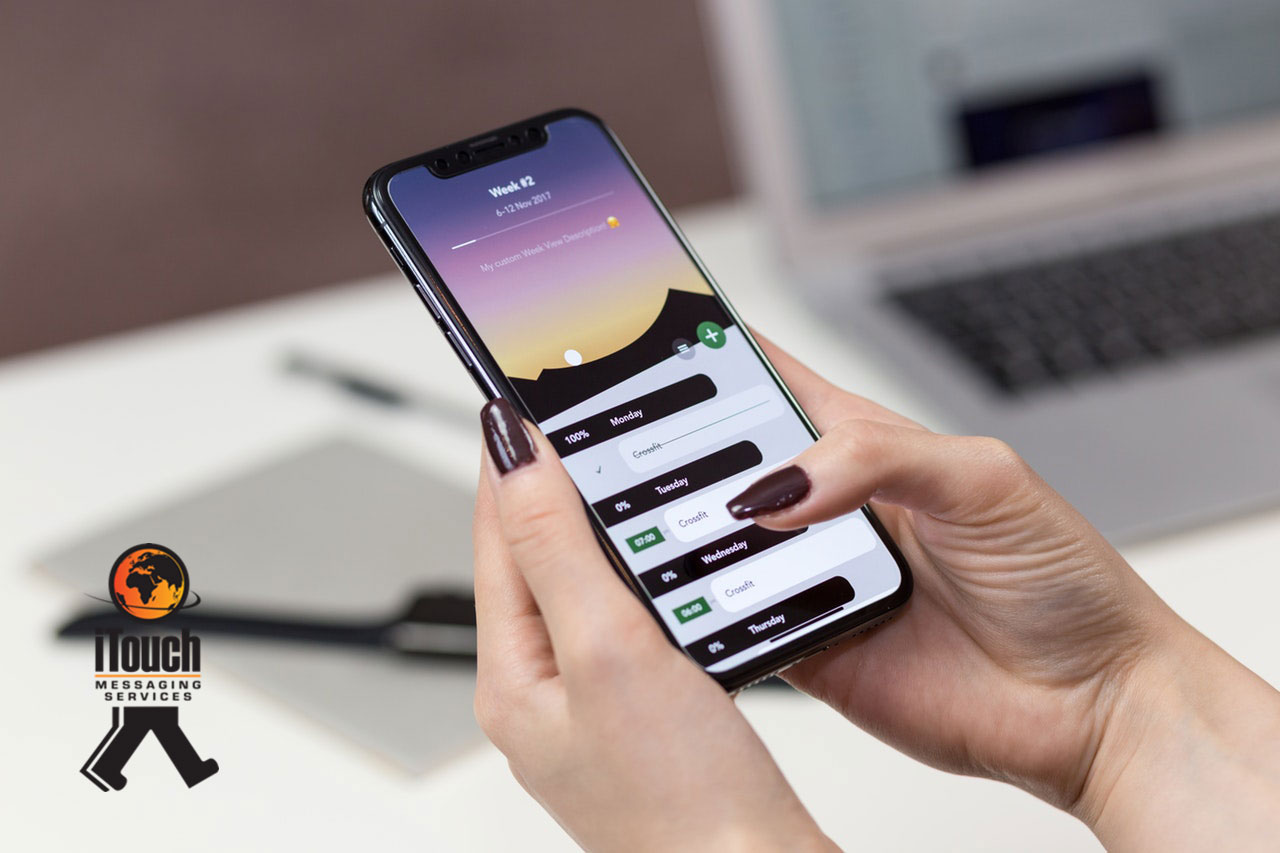 The app economy continues to grow along with mobile commerce
The App "Economy"
A report published by market data and insights company App Annie found that there is a fast increase in spending by consumers per device and it is expected to hit the $25.65 billion mark by 2022, from $20.94 billion in 2017.
The report pins the increases expected in the years to come to be especially impacted by the shift of physical transactions to mobile ones. App Annie noted in particular how Alibaba had recently announced that mobile accounted for 79 percent of the total transaction value generated by its retail marketplaces in China in the fiscal year 2017, which was up 65 percent from the last fiscal year.
It also believes western markets will lag behind this shift, including consumer spending and ad spending's move to mobile. This is because, here, we're still wrapped up in legacy systems for things like banking, payment transfers, food purchases, and because a lot of the wealth is still concentrated in an older population, who is slower to move to mobile.
How could your business benefit from that next App
Mobile commerce was cited as the single largest driver of growth for the app economy, growing from $344 per user to $946 by 2021. Asia will grow the quickest, reaching $3.2 trillion in 2021, followed by the Americas hitting $1.7 trillion, then EMEA (Europe, Middle East, and Africa) which will reach $1.0 trillion.
Consumers spend across app stores will grow as well – rising 18 percent to reach $139 billion by 2021. During this time, the iOS App Store will remain the largest single store, growing to over $60 billion; however, Google Play combined with third-party Android marketplaces is expected to overtake the iOS App Store this year, largely thanks to China.
Consumer spending on the apps will go up by 92 percent in 2022 hitting the mark of $156.5 billion. The top countries in consumer spending by 2022 will be China, US, Japan, South Korea and Germany.
The report further stated that Games will remain the main source of user spending but other apps will also gain traction by 2022.
Develop that next App
The global app economy will be worth $6.3 trillion by 2021, up from $1.3 trillion last year, according to a new report this morning from app analytics firm App Annie. During that same time frame, the user base will almost double from 3.4 billion people using apps to 6.3 billion, while the time spent in apps will grow to 3.5 trillion hours in 2021, up from 1.6 trillion in 2016.
App downloads will increase by 45 percent in the next 4 years hitting the $258.2 billion mark
Apps are here to stay, according to Forrester, an independent technology and market research firm. In fact, they will become even more embedded in our lives: entire businesses will start to revolve around them, both externally (through customer orders – think of boarding passes for air journeys) and internally (as staff use specific apps to get things done).
Final Note
In the app stores, games will continue to drive revenue, growing from $50 billion in 2016 to $105 billion in 2021. Non-game revenue will triple, however, from $11.5 billion in 2016 to over $34 billion in 2021, with apps for video, music, dating, education, and productivity leading the way.
The app market is clearly an advantageous one to be in and mobile marketing along with it. If your business needs to take the leap into mobile then contact us at iTouch. We offer a range of mobile-related service for your business to go mobile.
Contact us
If you want to know more about app development and mobile marketing and how it can be applied to your business, then feel free to contact us here.
Sources: