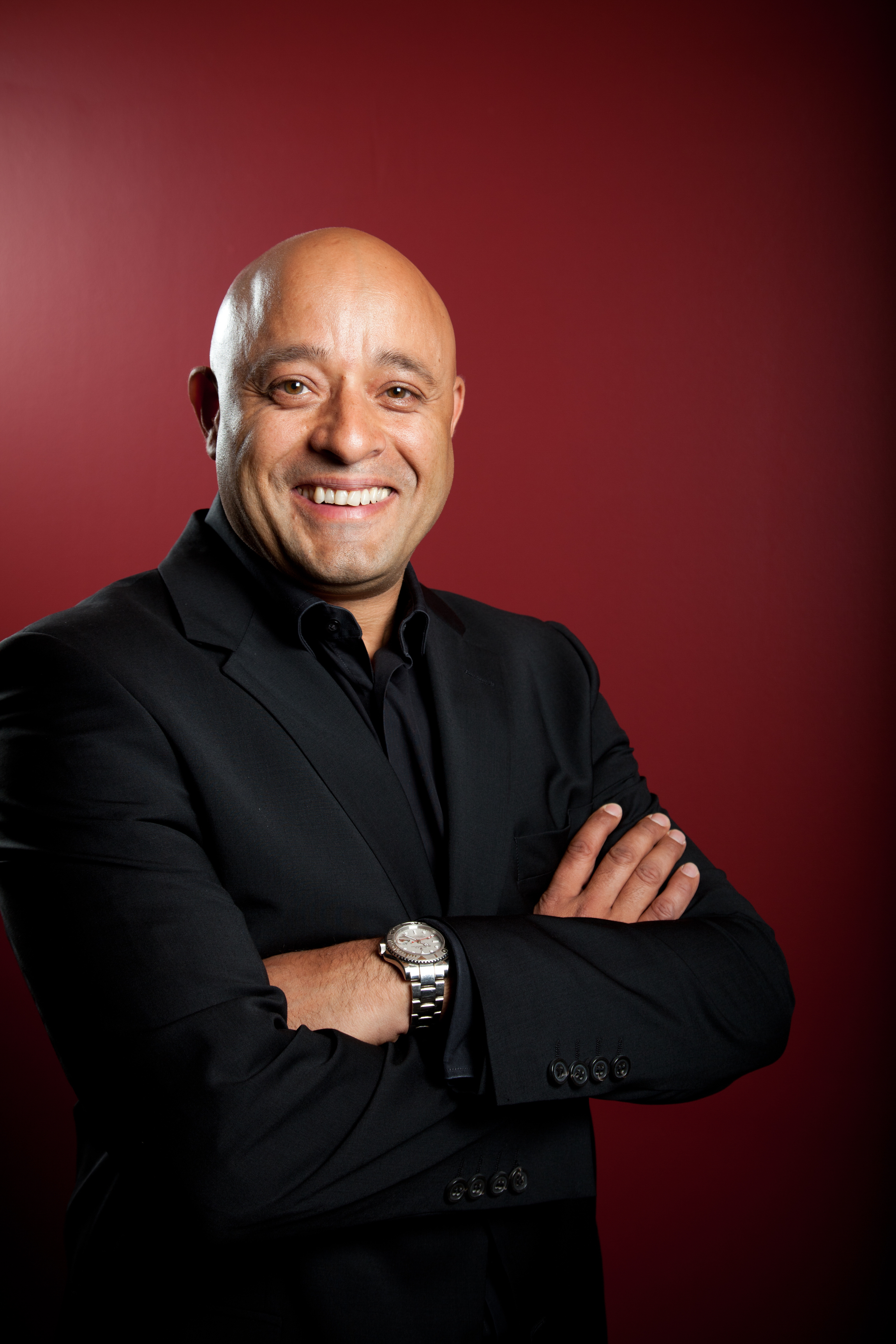 Waheed Adam


Executive Chairman
I am proud to have you as a partner by enabling your business journeys through offering world-class communication and messaging solutions. Our constant drive to provide cutting edge technology is premised on the idea of making the world smaller geographically, seamless in connection, faster in speed, and convenient. We win when you win.
The world is changing at lightning speed. Today's consumer is expecting communication on-demand across multiple channels. Gone are the days of only SMS and email communication. To compete in today's business environment, a comprehensive Omni-Channel strategy tailored to your needs is the only way to keep your customer engaged and therefore retained.
At iTouch, we understand and are geared to enable you to communicate with your customer on all channels with our Omni-channel platform - be it SMS, Email, Automated Voice Calling, and to come, Whatsapp, Wechat, Facebook Messenger and wherever else they may be.
Be assured that data security is primary and we comply to the highest standards as required, in particular, by the banking world. Which is why iTouch has become the specialist and partner of choice to many in the banking sector, both locally and abroad.
We serve all our partners with the same passion and commitment that has been our trademark at iTouch since 1995. Simply put, we are a self-led organisation that loves what we do. We appreciate you as a partner to our business and will continue to strive to remain a partner in yours.