The world is going mobile and if you want to remain relevant in the eyes of the consumer you need to remind them you're still around. Making your mark in this competitive business environment isn't easy and businesses across all sectors from B2B and B2C struggle to reach out to customers in a cost-effective way.
It is important for business owners to embrace technology in order improve their services and this goes for marketing, mobile marketing and bulk communications are often ignored in favour of traditional marketing but how cost effective is this approach?
In a bid to debunk the myths around bulk SMS and mobile marketing, we've decided to give you a glimpse behind the scenes and show you why we've been around since 1995. By offering local businesses competitive rates and international level bulk communications solutions that can be customised to any size enterprise and be scaled up as a business sees fit.
Why Consider iTouch for SMS Marketing?
Our self-service Bulk Messaging Platform enables small and medium-sized businesses to easily and effectively communicate with current and prospective clients about new and upcoming events, as well as promotional offers, with the use of SMS messaging.
We evaluate the clients need
In order to create interaction with devoted visitors, as well as increase the amount of new potential visitors/clients, a theatre company required a communication medium that would enable them to easily and effectively communicate details on new and upcoming events and promotional offers.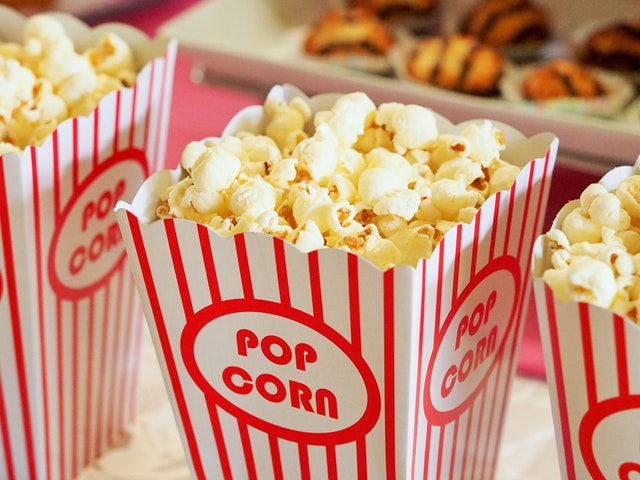 Bulk SMS means improved communications which mean improved revenue
Then provide a custom solution
The theatre company, with the aid of the self-service bulk-messaging platform, is able to create and manage their marketing communications with the use of SMS marketing. The platform enables the business to easily create and schedule SMS messages, manage their client databases, as well as reach more prospective visitors to the theatre.
The results are in
Since using the self-service, web-based platform, the client has gained an increase in new visitors/clients, built stronger relationships with clients through 2-way messaging, as well as reaching their database more effectively and efficiently with the use of bulk SMS messaging.
SMS Marketing enables small businesses to create successfully targeted and cost-effective marketing movements. SMS Marketing offers a list of benefits to small businesses, which include cost-effective communications, 2-way engagements, real-time communications, and enables small businesses to instantly reach a large number of people.
Contact us
Recommended Reading
If you found this case study interesting then you may want to dive into previous case studies we've produced.