In today's world, millions of financial transactions happen online in a blink of an eye daily. Digitisation has enabled the financial system to operate anywhere in the world 24/7.
Financial and banking institutions benefit greatly from the ease of real-time delivery that comes with utilising SMS and Email as communication mediums to send alerts or informative communications to their clients. This includes balance alerts, withdrawal or authorisation alerts, deposit alerts, high balance alerts, dishonour alerts, low balance alerts, and credit reminder alerts. These alerts are almost always accompanied by the confidential client information; which can be used by fraudsters to exploit the financial clients/bankers.
Financial institutions; be it commercial banks, investment banks or companies, insurance companies, brokerages, or non-financial institutions; are all required to ensure that the correct security protocols are in place throughout their business processes as to ensure that cyber-attacks are avoided as far as possible. This is pertaining to their communication systems and linked databases that contain client data.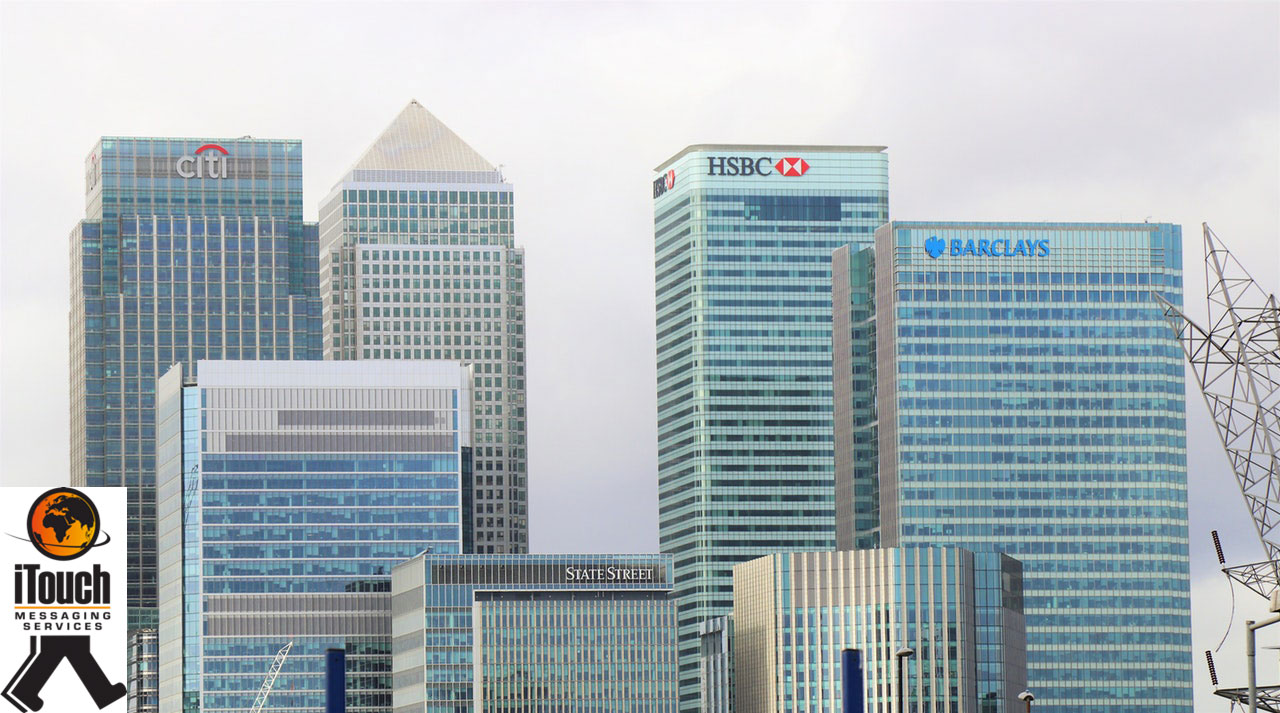 Banking Fraud Loss Statistics
The South African Banking Risk Information Centre has released has released its Card Fraud Statistics for 2017 on South Africa-issued cards, showing credit and debit card fraud losses amounted to approximately R778.9-million in 2017.
The report revealed that of the R778.9-million fraud losses for 2017, R436.7-million were stolen from credit cards, R342.2-million were stolen from debit cards, and of the total, R416-million was taken through card-not-present scams; which has become an apparent trend used by cyber attackers to drain bank accounts.
Card-not-present fraud mostly occurs online and refers to when neither the card nor the cardholder are present during a transaction. Cyber attackers can obtain these details through various methods, which include e-mail phishing scams and fake online websites.
We Secure Financial Thousands of Transactions Daily
Having had over 15 years experience in messaging and being part of the MEF board that have created the messaging fraud framework guide we have every confidence in the products we provide our clients with. At iTouch user data and security is of the utmost importance as we aim to help facilitate the safe financial trade for both consumers and institutions.
Download The Full Case Study
If you would like to know how we help support a range of financial institutions with cybersecurity and fraud protection protocols then feel free to check out our case study.
To download the complete case study click here.
Contact Us
Recommended Reading
If you found this case study interesting then you may want to dive into previous case studies we've produced.