With the world's communication gravitating towards a combined multimedia experience in partnership with text, it should come as no surprise that Rich Media Messaging is a popular form of marketing communication.
With click-through rates in surplus of 60% and a 39% increase in conversion rates, let us look at what Rich Media Messaging can do for you and how to use it.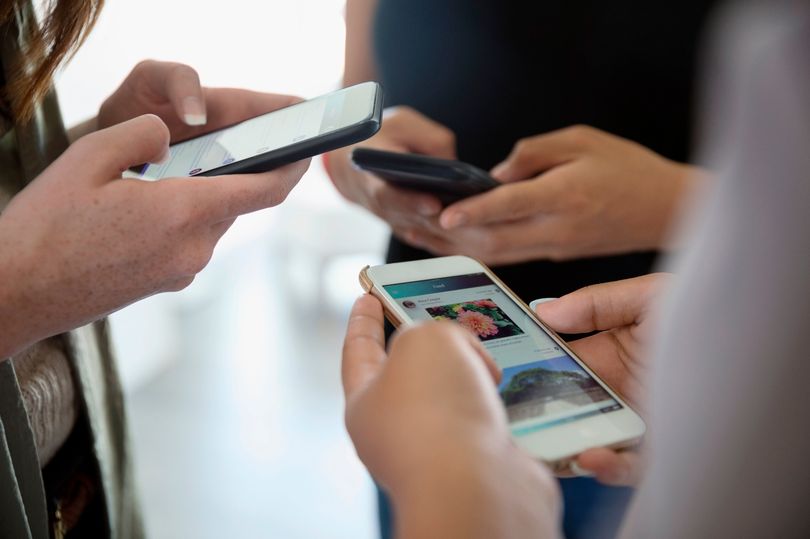 Getty Images/Hero Images
What is Rich Media Messaging?
Rich Media Messaging is a messaging service that enhances SMS communication and creates a richer and more personalized experience by offering rich media content with the ability for customers to self-serve.
Because Rich Messaging can be used on any mobile device, all industries can benefit from incorporating rich media content in their messages to drive more proactive and interactive communication, improve customer engagement and increase operational efficiency.
Using images and rich media in your SMS marketing campaigns
While SMS messages might be limited to 160 characters, you're not limited to just letters and numbers. With Rich Messaging, those 160 characters can fit many different forms of rich media using a short link. This means that any form of mobile-optimized content can be delivered to your consumers immediately, i.e. Sending:
Images—Send photo galleries to potential buyers
Coupons & Flyers—Send printable discounts and promotions
Videos—Send a YouTube or Facebook link of your latest event
Newsletters—Keep your subscribers/consumers up to date with announcements and events
Including rich media in your messaging campaigns will allows your consumer base more content to share and engage with.
Benefits of sending images and rich media with SMS
SMS is a great platform to reach your customers, and it has several distinct advantages over email.
High open rates - With a 98% open rate in the first 3 minutes, SMS lets you stand out in the competition. Also, most people's SMS inboxes are not overloaded with promotions and spam.
Instant delivery - Text messages are delivered to customers almost immediately, even in areas without internet connectivity.
A picture's worth a thousand words - Sometimes 160 characters is not enough for all that you need to say. To fully express your ideas to your subscribers, you can insert a link to an image. This image can be a coupon, photo, illustration, flyer, or anything else that helps engage with your consumer.
Greater engagement - Images are easier to share on social media. If your customers like your promotion, then sharing the accompanying image (via a link) is easier than sharing the text message itself.
Breaking up the routine - When you do add an image to a text, it creates an additional layer of novelty, surprise and excitement surrounding your message – which can increase engagement and interaction on other platforms.
Benefits of using shortlinks in text marketing messages
Adding shortlinks to SMS messages is an effective alternative to sending MMS messages, which can contain embedded rich media. These link can increase click-through rates and incorporating rich media is a great way to engage with your audience and stand out in the crowd. Because they are:
Cost-effective
You can send SMS messages at a low, flat rate, even if you're sending mass text messages.
Trackable
Shortlinks let you track the number of clicks on each link you send. With this information, you can modify and optimize your campaigns to get the best results.
Universal
Most mobile users can receive SMS messages for free, but not all can receive MMS messages for free.
Final Thoughts
The future is coming and businesses across every industry need to join this messaging evolution in to remain relevant to consumers. Companies must have the right plan and platform in place that allows them to react to the current change in customer preferences, as well as the future changes rich messaging offers, in that it can only improve the messaging experience.
The possibilities and opportunities for implementing rich messaging into current marketing and customer experience initiatives have never been better. So join this messaging evolution and reap the benefits. If you are interested in using our Rich Media Products, click here or email us at priority@itouch.co.za and we will assist you immediately.
Sources