As we continue to adjust to the increase of technological communication, it also means an increase in fraudulent and predatory practices. This might make businesses, and more importantly the consumer weary, however, MEF have set to create a level of trust between all those involved.
MEF created a self-regulation service known as Trust in Enterprise Messaging (TEM) to accelerate market clean-up and help educate business messaging solution buyers about the threats of fraudulent practices and poor procurement processes.
Let's take a look at this newly updated A2P code of conduct to help businesses through this process.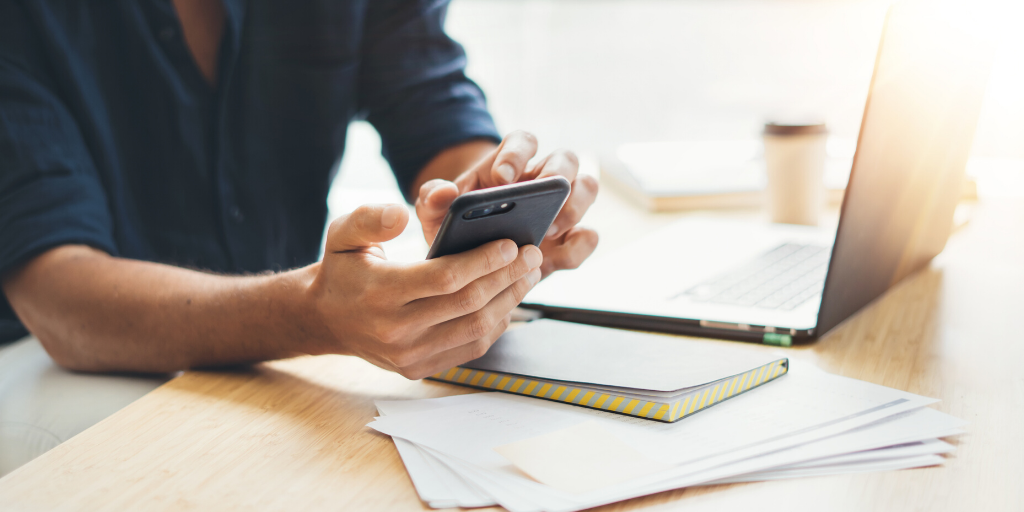 viralsolutions
What is TEM?
As mention above 'TEM' is a self-regulation service which was launched in 2018 with services which include, A2P SMS Code of Conduct and TEM Badge.
It is also important to note that this trusted code of conduct is reviewed on an annual basis by the Future of Messaging Programme's Fraud Management Working Group.
This service was created to include enterprises, MNOs, messaging companies and solution providers. This Code of conduct seeks to tackle fraud types which are identified, defined and mapped in its Fraud Framework to understand its impacts from financial, technical, legal and trust perspectives.
The code is set to steer all actors operating within the A2P SMS sector in the best practices and uses 10 detailed principles on commercial, procedural and technical requirements as well as an emphasis on consumer protection for added guidance.
Any stakeholder in the business messaging ecosystem can sign up to join TEM and advocate industry best practice as a Code Signatory and TEM Badge Holder.
What does this V.19 Code of Conduct entail?
This latest version of the TEM code of conduct will be addressing business SMS, which includes A2P (Application to Person) and P2A (Person to Application). A2P is the process of sending mobile messages from an application to a mobile user, while P2A is the process of sending messages from a mobile user to an application.
As stated in their framework, the function of the Code is to
"to establish a transparent set of standard of behaviours, technical, operational and compliance procedures and actions for all actors operating within the A2P SMS sector, in order to protect consumers, demonstrate ethical and commercial responsibility as well as to maximise value to all companies involved in the messaging ecosystem." - MEF
Furthermore, changes to this code of conduct stated are:
MEF may make changes to the Code from time to time, as a result of the ongoing outputs of the Future of Messaging Programme. The amended Code of Conduct will apply and replace all previously published releases.
Furthermore, MEF reserves the right to amend the Code without any consultation with Code signatories if directed to do so by a court of law.
MEF will notify via email all signatories of any changes to the Code at least 30 days in advance of public release. The updated version of the Code will then be made public via MEF's web site and adopted by all signatories
Code signatories reserve the right to revoke their signature if they do not or cannot accept amended Code per Clause 7.
For a more in-depth and comprehensive read please download the Code here
THE FUTURE OF MESSAGING
As one of the A2P SMS Code of Conduct Signatories, iTouch is proud to be in partnership with TEM as it encouraged and implements the best industry guidelines and practices. It is with this, that you can be assured that the safety and security of consumers data is a priority for our business and MEF.
As fraud and online scams are becoming more prominent it is assuring to know that MEF and bulk messaging providers, such as iTouch are serious about making messaging a safer and more secure service.
CONTACT US FOR INNOVATIVE SOLUTIONS
iTouch is one of the few messaging companies in Africa that abide by GDPR and POPI security standards and ensure all our messaging products continuously meet new regulatory requirements. If you need assistance in building effective messaging solutions for your business. Contact us to discuss bulk messaging and marketing options that will suit your messaging needs or email us at priority@itouch.co.za and we will assist you immediately.
Sources