The 2019 Mobile World Congress (MWC) has been filled with many major announcements from the largest players in the mobile space with brands, manufacturers, enterprises and forums all using the MWC as a platform to broadcast the latest innovation and milestones.
Ahead of this years MWC, iTouch Executive Chairman, Waheed Adam had been nominated to stand on the MEF Global Board for 2019 with the results to be finalised at the congress held in Barcelona.
The results have now been announced and Waheed Adam has officially been elected to serve on the Global Mobile Ecosystem Forum Board for 2019.
Joining Waheed Adam on the MEF global board for 2019 are:
Trevor Goldberg – Boku
Julian Ranger – digi.me
Andrew Bud – iProov
James Lasbrey – Nexmo
Robert Gerstmann – Sinch
We at iTouch would like to say congratulations to all the MEF Members who were elected to serve on the Global Board last night at #MWC19.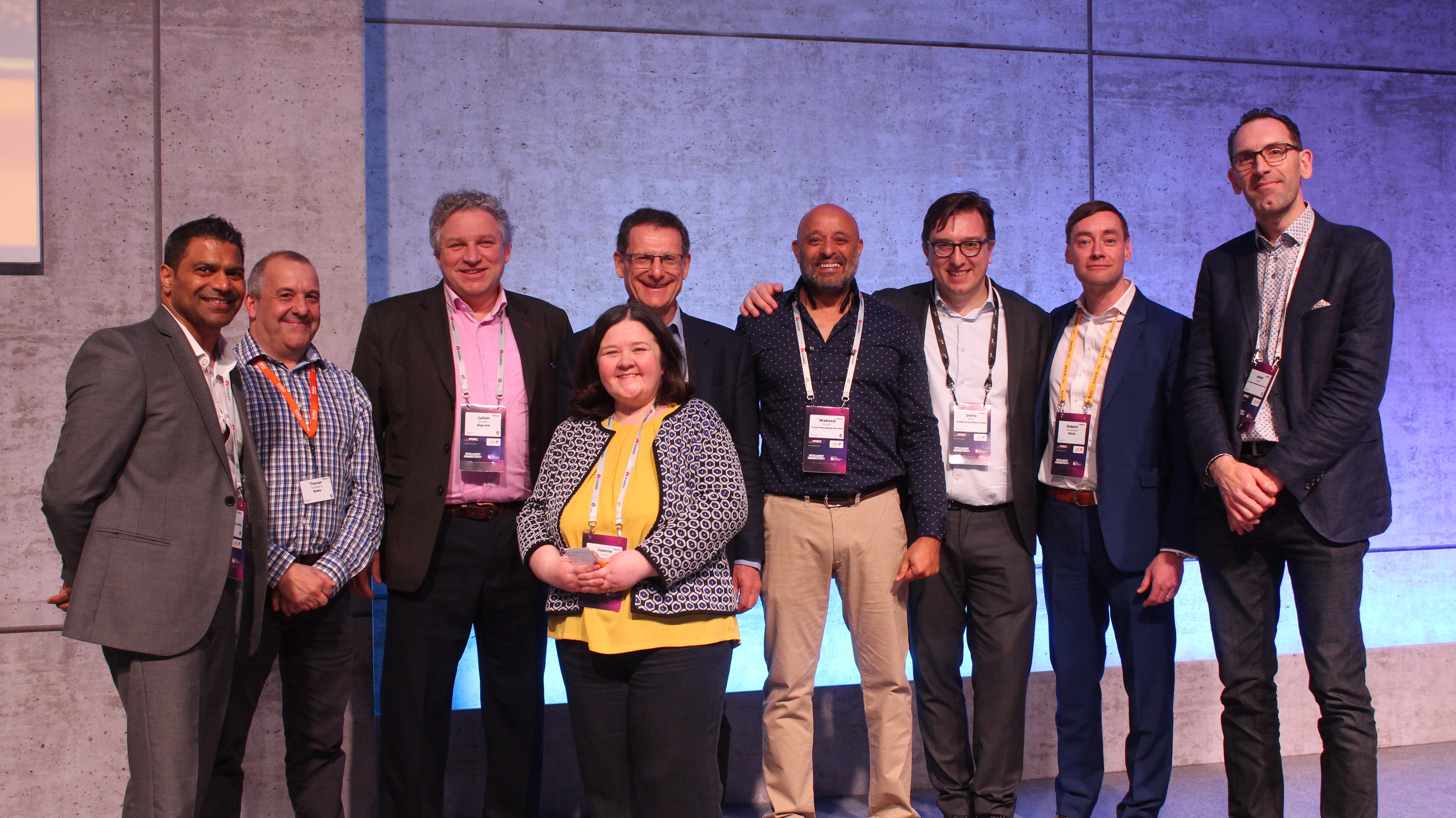 The members of MEF's Global Board for 2019 - Image source: LinkedIn
More on Waheed Adams involvement
As a South African entrepreneur in the messaging space, Waheed has been active in helping improve the viability of the sector on the African continent. Adding to his latest election on the MEF Global Board, Waheed has previously served on MEF's EMEA board, and he is also a member of the Entrepreneurs Organisation (EO) where he serves on the EO Board as Learning Chair and as President-Elect for the Cape Town Chapter.
Waheed Adam not only represents himself and iTouch proudly but also stands as an example to African entrepreneurs who want to strive to make an impact on a global stage.
"In the absence of capacity comes the need for collaboration - My term will be underpinned by open conversation for the benefit of all MEF members". - Waheed Adam
Let us help you reach your customers
Let us deliver your message to your customers with our range of communication solutions. As experts on the African continent, we can devise the perfect communications strategy for your business. We're a trusted partner for many businesses as our enterprise messaging and value-added services offer our clients a robust scalable solution with global reach.
To find out more about our services contact us here
iTouch is one of the few messaging companies in Africa that abide by GDPR and POPI security standards. Let us worry about the legal and security protocols so you can focus on growing your business.