Customers and drivers using Uber will now be able to message each other from within the app rather than rely on communicating using text messages with the latest update from the on demand ride hailing giant. The ride-sharing app maker plans to deploy the in-app messaging service globally over the coming weeks.
SMS has been an integral part of Uber and prior to the update this was how to use it - How to Get SMS Updates from Uber
Why the move to native messaging?
Uber said the problem with SMS is users don't know if messages have been delivered, or if the unknown number contacting them is their driver.
It also means when travelling overseas, users can leverage Wi-Fi to communicate via the app instead of roaming services.
When drivers receive a chat from the customer it will be read aloud to them and they can acknowledge receipt by sending a "thumbs up" to the user.
The feature also brings along added safety, in app messaging means customers and drivers won't need to share their phone number with one another.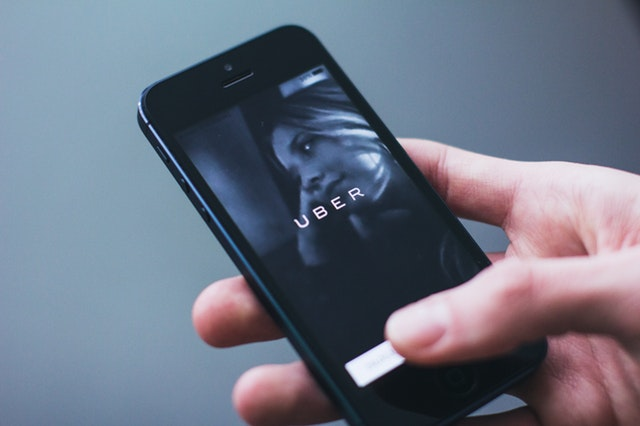 A word from Uber on the update
"In many of our markets, SMS isn't actually available for us, we don't have the technology in place," says product manager Jeremy Lermitte
"That's especially true in some of our key markets like Brazil and India. And then in other emerging markets where we do offer SMS, we don't have the technology in place to anonymize the personal contact info, so the rider and driver are actually sharing their personal contact information," he added.
Future expansion of in-app messaging
In a statement, Uber said: "This is our first step towards leveraging real-time messaging to enable seamless communication experiences for our customers and help them connect in both the digital and physical worlds."
The company may also use in-app chat for its other initiatives, such as UberEATS, and the feature has the potential to connect customers with other businesses and promotions.
Keeping things in-house
Uber continues to grow and this latest update is clearly a statement from the tech giant to consolidate the entire experience and keep users engaged, deliver better service levels as well as gathering even more consumer data.
So what do you think? Is this a step in the right direction for Uber? Let us know in the comments below.
Contact us
If you want to know more about messaging options for your business, then contact us directly here.