If you've used Uber before you'll know how convenient a service it is, but it does rely on your internet connection to keep you updated. In South Africa mobile internet isn't always as trustworthy as we would like and real time updates can be less effective.
Thankfully Uber has thought of a way to get around this and you can subscribe to receive updates via SMS.
If you would like to change your subscription to text SMS notifications instead of push notifications from your native app theres a way to do just that.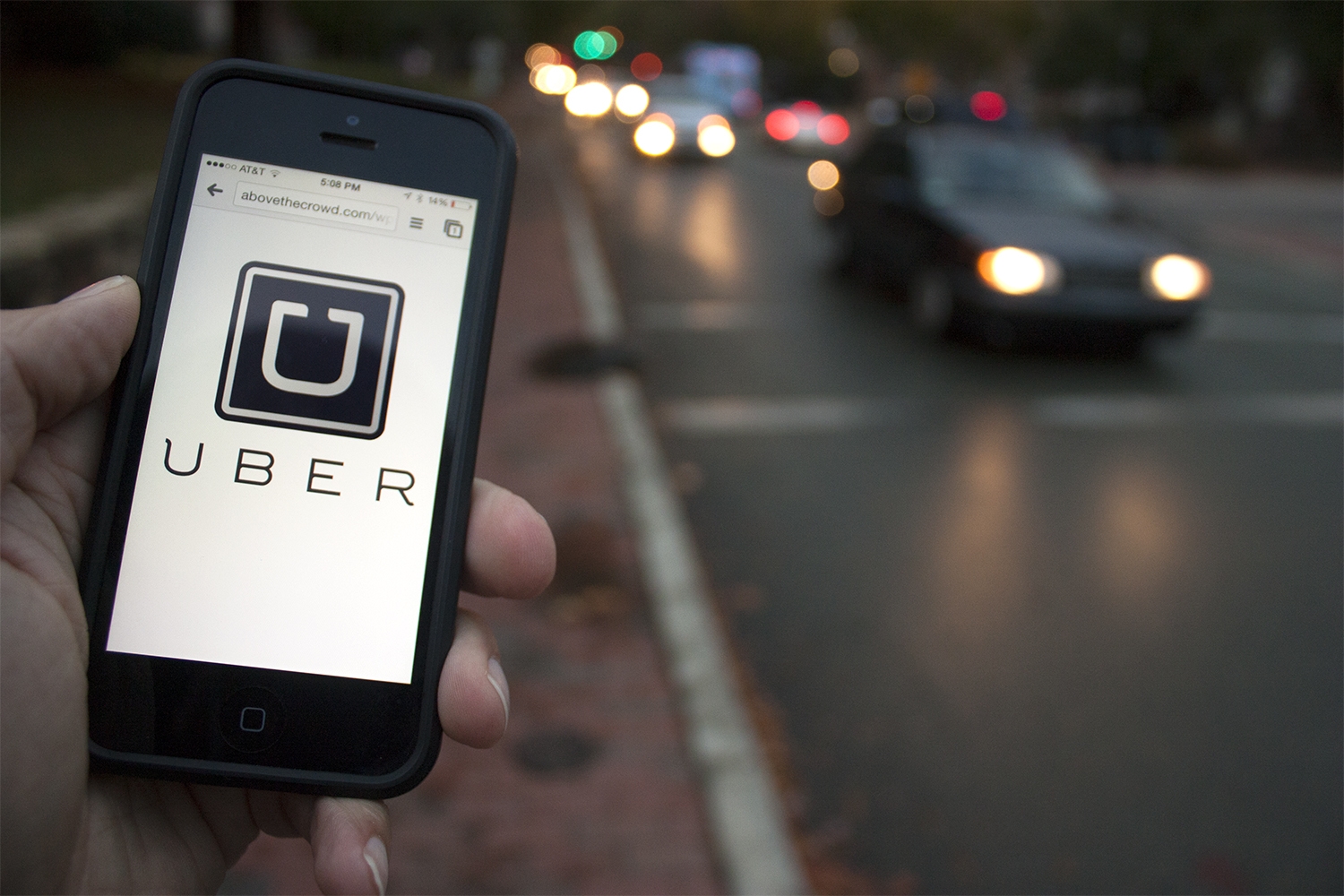 What notifications can you receive via SMS?
After you request a ride, Uber sends you 2 notifications, when:
a driver accepts your request
your driver is arriving
You receive these notifications by text SMS or push notification. If you'd like to be unsubscribed or subscribe again to SMS, let us know below.
Note that by disabling push notifications you will unsubscribe from important notifications concerning your booking, such as booking confirmations with the updated surge multiple for Scheduled Rides if this is live in your city.
How to set up Uber SMS notifications
Here's how to edit your notification settings with your phone's general settings.
For iPhone:
Open Settings from the iPhone home screen.
Tap Notifications.
Scroll down to the Uber app and tap to open notification settings.
Choose popup alerts, banner alerts, or no alerts.
For Android:
Open the Settings app from the Android home screen.
Tap Sound & Notifications.
Scroll down to App Notifications and tap to view all apps.
Select the Uber App.
Toggle the Block slider on to stop receiving notifications.
Toggle the Priority slider on if you want Uber notifications to be considered Priority notifications.
Note: When you set up push notifications, your SMS text notifications will automatically end.
Uber SMS
WIll you be using uber's SMS function now that you know how it works? Do you think its better than the push notification? Let us know in the comments section below
Source: Uber