With thousands of users being bombarded with personal, notification and marketing SMS's daily it is easy to see why messaging can lose its effectiveness and how a healthy database can start to deteriorate over time. While this is the constant battle direct marketing will always face, here are some rules for first timers or those needing a refresher course on how to keep their SMS marking performing in the long term.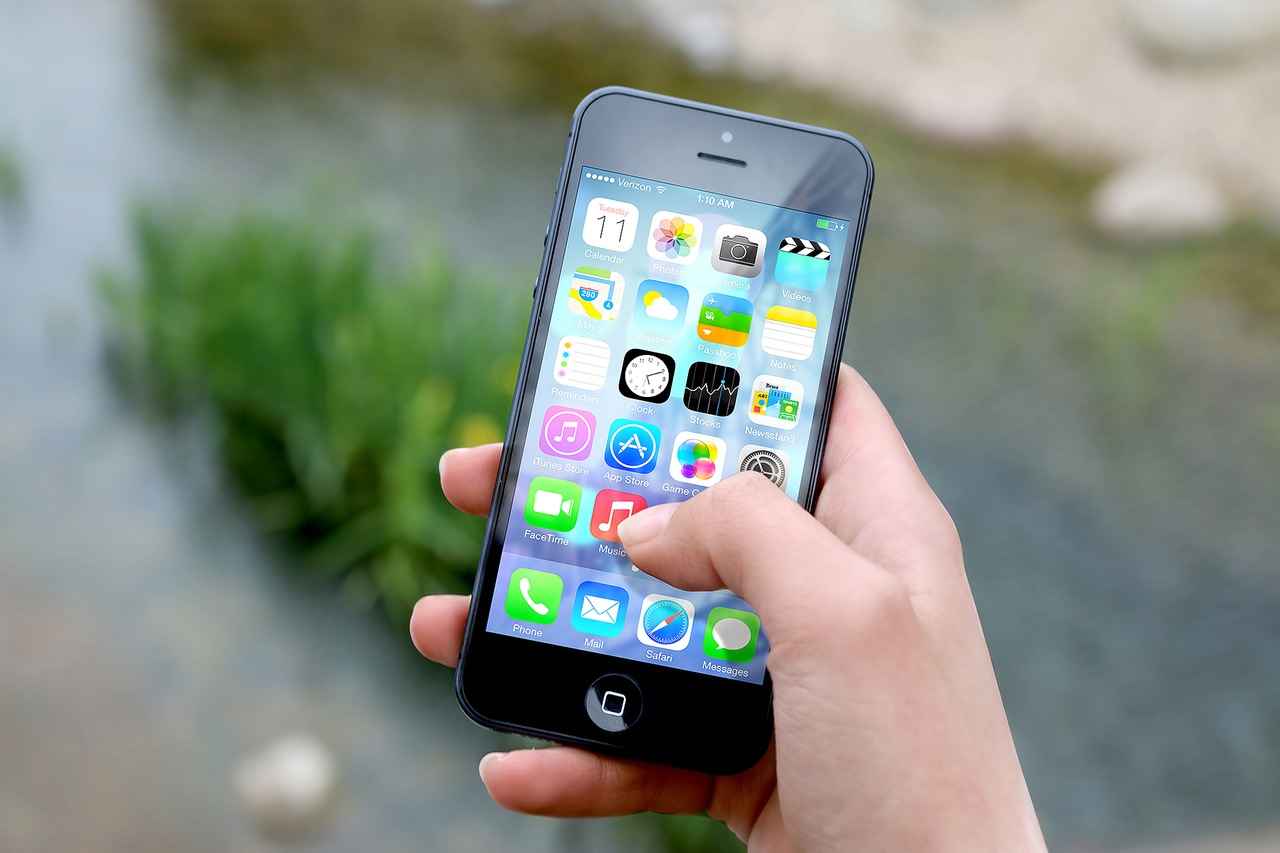 1. Be clear
SMS only allows you an arsenal of 140 characters to get your message across. This means there isn't time to always be fancy, smart or longwinded which may turn into convoluted statements in your messaging. Be sure to state the core message/user engagement call to action within the first line of your SMS.
If it is an opt-in message be sure to state why users are receiving this message within the first line.
2. Have permission
Make sure your SMS database is consistently updated and opt-outs removed immediately before sending your next SMS. Sending an SMS to a user who has already opted out doesn't just annoy the customer and damages the image of your brand from your spamming but it can also be illegal and might land you with a hefty fine to pay.
3. Frequency is important
Nobody wants to receive tons of marketing SMS's from a brand. Frequency is important and the 2 – 4 SMS's per month cap should be considered in all campaigns no matter how time sensitive.
Any more than that and users will start opting out in their droves and you will slowly see your database and brand equity deteriorate.
Upon opt in make sure you state to users the frequency type they can expect from you. IE. You may receive 2 SMSs per month with promotional offerings.
Segmenting your database into a tolerance level for frequency may also help optimize how much you can get out of each segment and maintain the health of your overall database.
4. Include disclaimers
It is important to provide users with any information that will affect them when interacting with your brand.
Especially cost of communication, nothing upsets a customer more than being charged for something they didn't know would do so before accepting.
Message and data rates should be included in all your SMS messaging, if communication is free it is a good idea to highlight this as well, it may encourage higher user engagement. For example click here to download our FREE app.
But wait. There's more.
Now you're almost fully prepared to set up your next SMS campaign. In our next guide we will take you through what to consider when finally messaging your client database.
Happy marketing and look out for part 2 coming soon