The effectiveness of delivery and response from recipients receiving bulk SMS messages has long been documented and applauded for its instant results and effective response.
However creating and growing your SMS database can be a difficult , costly and time-consuming task. One of the most effective ways of gathering new phone numbers for your database is with the use of SMS short codes. A simple 5 digit number users are encouraged to text and automatically subscribe to your database for updates they're interested in.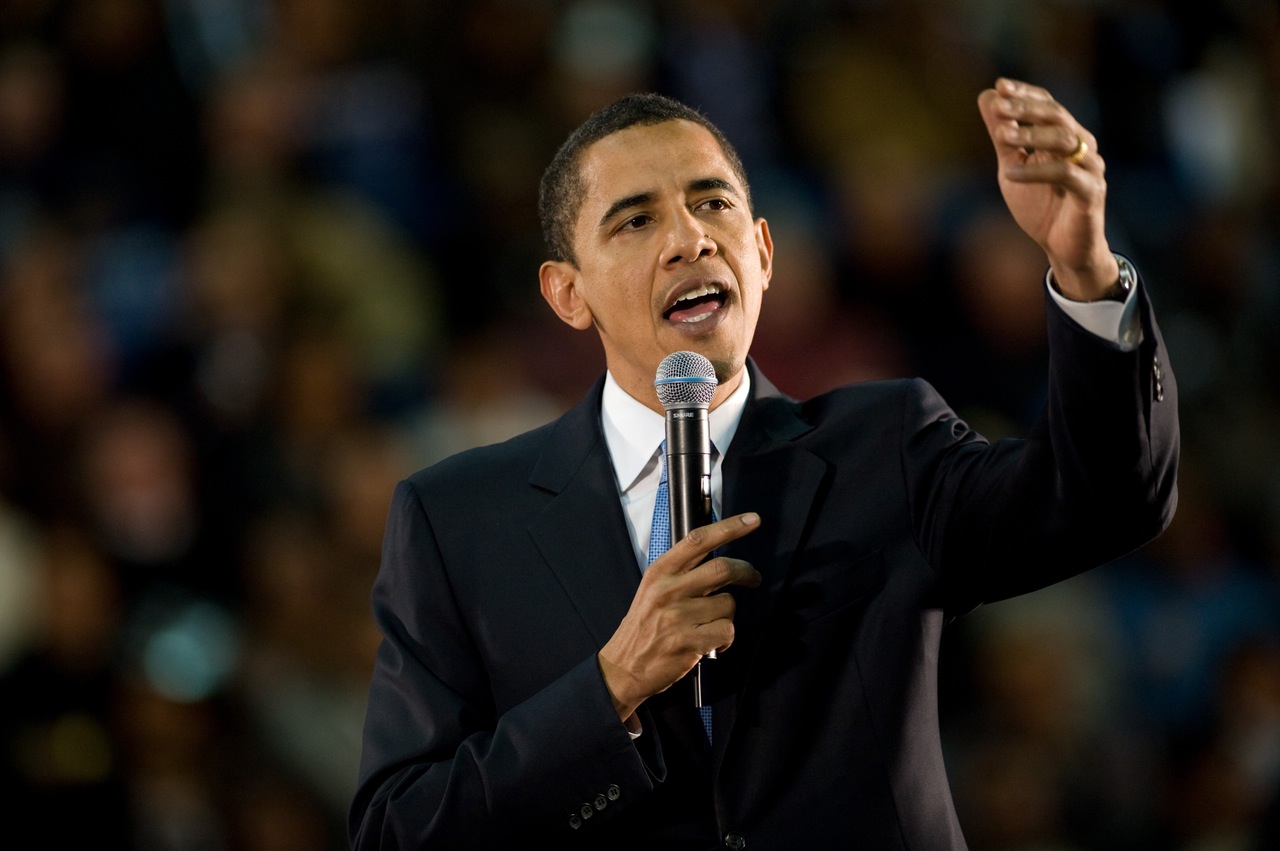 SMS and shortcodes get political
US President Obama brought text messaging to the fore in 2012 by featuring the short code on his podium. In 2012, a Pew Internet report found 5% of registered voters with a smartphone signed up to receive messages from the candidates.
Four years on SMS popularity increases
This has lead to an interesting development with both Donald Trump and Hillary Clinton encourage supporters at their events and visitors to their campaign sites to sign up to receive text messages.
Trump uses 88022
Hillary's uses – 27246
Why presidential candidates use short codes
The unique selling point of shortcodes is that they're trusted and secure Any short code campaigns that are launched go through a vetting process through the wireless carriers, which weeds out a lot of potential unwanted material. It is also easy to execute for the consumer as well as not being limited to any device or platform. A mobile device with a sim card and airtime is all you need, this makes barrier to entry very low.
If presidential campaigning is left in the hands of bulk SMS and shortcodes shouldn't you consider using shortcodes to market your businesses? Get in touch with us here.
Source:
DMNnews