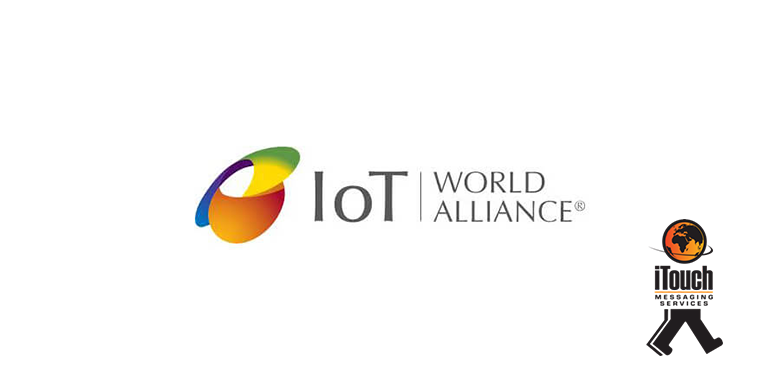 MTN continues to blaze a trail and maintain their title as being one of the biggest telecommunications operators in Africa. The company recently announced it will be joining the streaming music market with its latest app MusicTime! and has followed that up by joining the IoT World Alliance, making it the first African telecommunications company to do so. This alliance brings with it a great amount of expectation as MTN look to add IoT to many of their current business functions.
Before we look at what this alliance means for MTN, let's delve into what and how the IoT World Alliance works.
What is the IoT World Alliance?
The IoT World Alliance is a partnership of established mobile network operators which aims to adapt and run a globally connected business through well-executed and smart business decisions.
The IoT World Alliance enables businesses to set out an international IOT solution through a single point of contact, manage a fixed number of connected devices through a unified IOT platform, and leverage the world's largest IoT partnership. Current members include KPN, NTT DOCOMO, Rogers, SingTel, Telefonica, Telenor Connexion, Telstra, Veon, and DNA.
This global collaboration of telecommunications providers is dedicated to supplying multinational customers with seamless machine-to-machine connectivity in the world through its Single Global SIM solution.
While this Alliance offers a global solution aimed at simplifying and promoting the implementation of IoT communications worldwide. The unique solution leverages the operators' combined global presence to the benefit of customers.
Multinational corporations planning to roll out connected devices worldwide face a multitude of hurdles. However, as the largest mobile operator cooperative in the world, the IoT World Alliance purposes to eliminate the complexity associated with worldwide deployments of connected devices.
What does this partnership mean for MTN?
MTN Group Executive for Enterprise Business, Oliver Fortuin said:
"We are very proud to be a member of the Alliance, not only do we join a community of like-minded telecommunications companies committed to making global connectivity cheaper and simpler, but as MTN we believe this partnership supports our efforts to deliver on our core belief that everyone deserves the benefits of modern connected life. "
Additionally, IoT World Alliance Chairman Mark van den Berg adds that:
"We are pleased to have MTN on board, and look forward to leveraging the scale and reach that MTN has in Africa and parts of the Middle East. I think it is an exciting and long overdue partnership not only for MTN Group but also for IoT World Alliance as we work towards enabling our customers' IoT device connectivity.
He added,
"We look forward to a long-lasting partnership and most importantly working together to offer customers the solutions they need when they need them".
Joining the revolution
2018 has been a big year for MTN with large strides taken on the innovation front and setting some rather ambitious goals for the telecommunications giant. The cost-saving and efficiency of IoT not only promises better performance but will also help reduce costs allowing MTN to provide its comsumers with cheaper and simpler global connectivity in future with this alliance.
Let us Help You Reach Your Customers
If looking for communication solutions to reach your audience, why not contact us here, and we can devise the perfect communications strategy for your business! From Mobile Development to standard bulk messaging solutions, we provide and manage it all.
iTouch is one of the few messaging companies in Africa that abide by GDPR and POPI security standards. Let us worry about the legal and security protocols so you can focus on growing your business.
Sources: