Running a higher education institution is no easy feat, the growing need for education and diverse offerings, syllabuses and the student body outnumbering staff it can easily cause misinformation and is a monumental task to keep students and faculty informed and up to date.
In situations like these technology needs to come into play as the scale of the institution increases every year only making the problem worse. SMS technology has become one of the most reliable and secure ways of getting information out to its required recipients quickly and efficiently.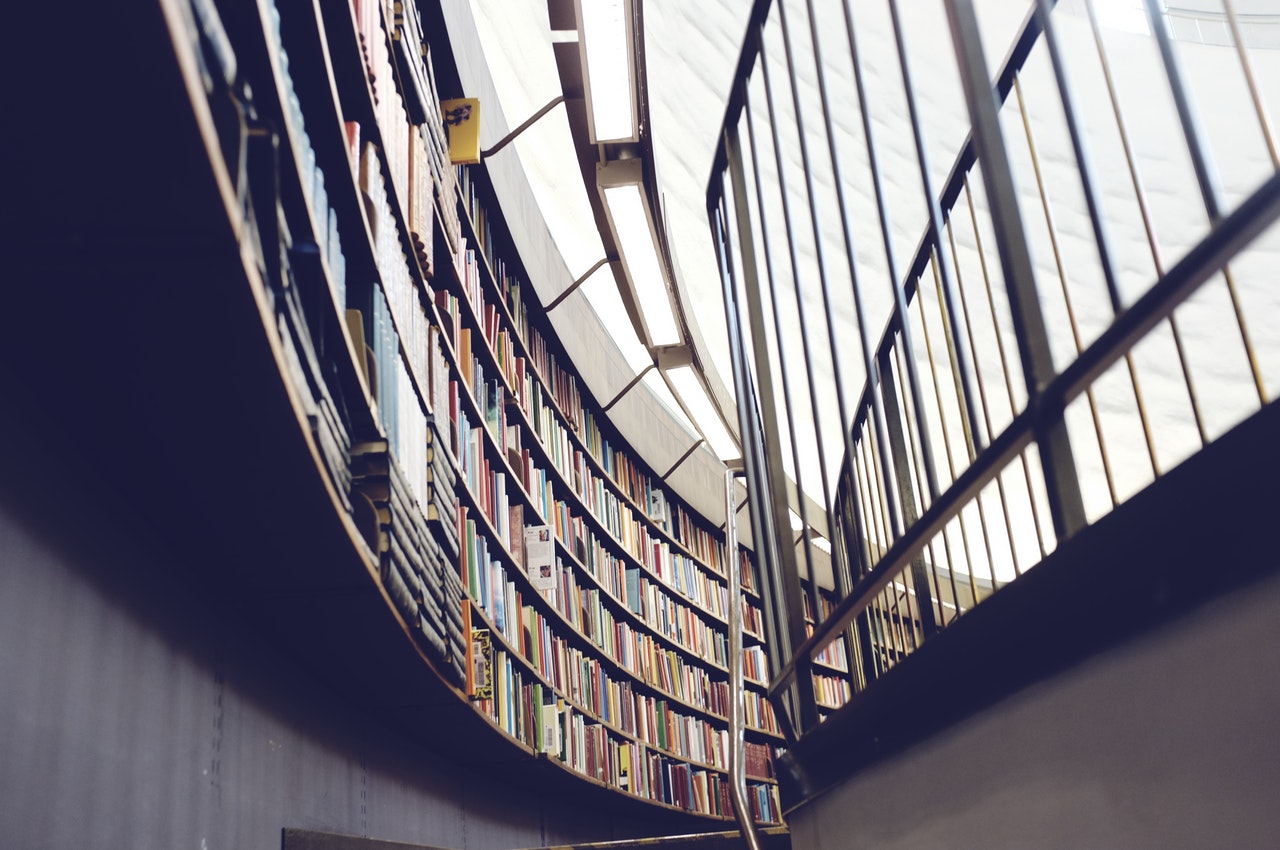 Why SMS of all channels?
Don't just take our word for it, the numbers themselves have an important story, with 98% of all SMS's read within 3 minutes of receiving it. With this type of hit rate, the majority of the recipients can be reached daily. So how can tertiary education institutions like universities and colleges make use of bulk SMS?
Here are a few examples:
1. Recruitment
Tertiary institutions can use SMS Marketing to advertise their courses and the requirements for them as well as openings for students as others drop out or fail to register. This type of CRM marketing keeps your target audience informed of what they have to offer and could increase enrolment numbers.
2. Need to know information
Prospective applicants can text a keyword to a shortcode or use USSD to receive information about enrolment, orientation, open days and closing dates for applications and financial aid.
SMS can also be used for existing students to inform them about important news happening around campus such as renovations, new rules, events and so forth.
3. Reminders
SMS can be used to remind students about registration, assignment deadlines, closing dates for submissions or times to meet with lecturers for consultation.
It can also be used to tell students or benefactors when tuition fees are due and so forth. It can also be used by campus libraries to remind when library books student have checked out are due.
4. Emergency notifications
Tertiary institutions can use SMS to inform students about on-campus crime, weather hazards and tips for safety on campus as well as traffic & transport issues.
5. Campus deals
SMS can be used to inform students about promotional deals happening on campus. This can range from special deals on branded clothing to special books sales at the campus bookshop.
6. Events
Institutions can use SMS to inform students about any events happening around campus. These do not need to be limited to social events, such as campus contests or new groups around campus but can also include campus elections and so forth.
7. Donation drives
Another great way to use SMS is to notify students about donation drives. This can range from blanket donation drives, food donation drives and blood donation drives.
8. Interactive learning
A very effective way of using SMS is to make it interactive during class. Use SMS software that allows students to text-to-screen.
This allows students to text a message that will be displayed on screen. This can lead to a better class discussion because of the anonymity it allows. SMS can further be used to do an in-class poll or surveys and answer questions regarding any upcoming tests using this software.
9. Housing guidelines and helpline
Tertiary institutions can use SMS to inform those students who live on campus about housing guidelines and rules they need to follow. Institutions can also use SMS as a helpline for these students.
This allows them to SMS any questions regarding their living environment. Pre-made auto responses can be created for common housing questions. Such as: "Can I nail holes into the wall?" or "I'm locked out, who is on duty?" and so forth.
10. Job Placement
SMS is great way to notify students about available jobs that suit their field of study and is a potential option for them. This is great way to assist students in their job hunt and will help them know what is available out there.
Contact us
If you have any questions about SMS marketing or would like some advice on how best to use this product to keep your clients happy, contact us here