Safeguarding or reducing the risk of loss to your life and your property has made insurance a necessity for many. When taking out insurance, you pay a monthly premium and the funds are generated to support you depending on what type of insurance you require.
Insurance has expanded over the years and companies have specialised in a host of insurance types from household Insurance, car insurance, life insurance and more.
SMS marketing strategies for insurance companies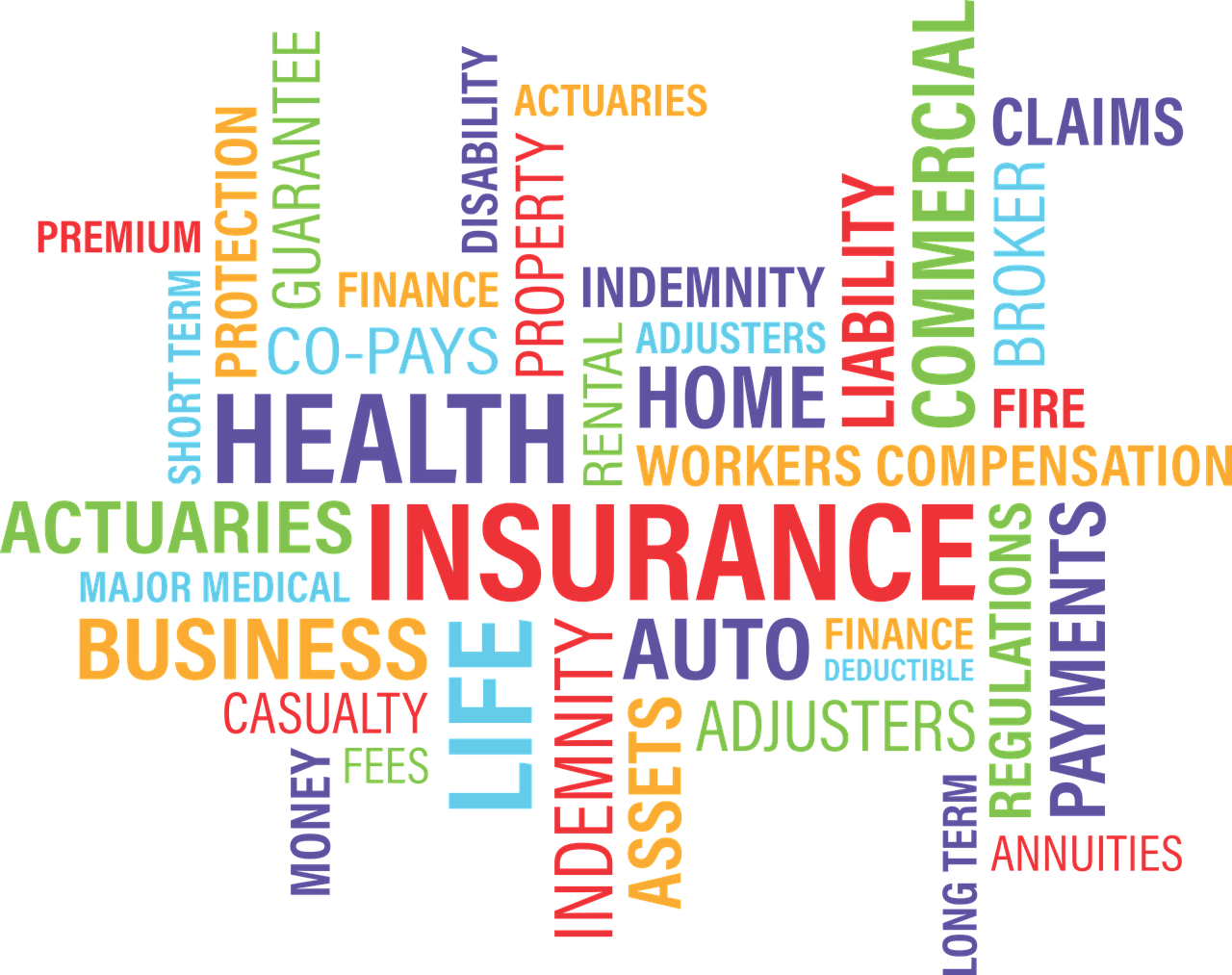 Merging the Insurance industry and SMS marketing can make processes, dealing with clients, pushing out information and marketing easier and more efficient especially on a large scale.
So how can insurance companies leverage bulk SMS? Here are a few tips for driving SMS marketing strategy in the following aspects:
1. Payment reminders:
To limit the amount clients who fall behind on payments, need to cover their excess which could lead to their policy being terminated. A series of reminders can be sent via bulk SMS so that they are always up to date on how and when they need to pay.
2. Meetings:
To have a face to face meeting with the insurance agent is very important when discussing the terms of your premiums and also nobody wants their time to be wasted. So to avoid missing meetings or to schedule meetings one can use SMS.
3. Promotions:
It is always best to inform your clients on what other offers you have available. This way, if a client wants to make use of more services, they can be informed via SMS. Many insurance companies also tend to offer discount for clients with multiple insurance packages.
4. Service ratings:
In any business, feedback by your clients are important when it comes to growth. So creating a feedback system via SMS will be a quick way of clients to rate the service and agents can use this feedback to their advantage.
5. Claim updates:
The process of having your claim looked at and receiving confirmation can be a long and to help your clients be less stressed about it, you can update on the progress of the claim with every step. For example, the moment you receive the claim you can notify the client.
6. Tips:
Show your clients that you are a provider that cares. By sending tips that can help reduce the number of claims. For example: Safe driving tips
7. Text for quote:
For advertising purposes, you can send an SMS to your clients letting them know that they can SMS you for quote. For example, SMS short codes "car" to 32321 and our agent will call you immediately to arrange a quote for your car.
The process will be quick and easy because we are on our cellphones most of our time, so this will get the attention of more potential clients.
8. Location:
You can send your clients links via SMS to find out via google maps on where your business is located or how many branches your company has and in what areas. When claims are made, depending on the type of claim you can also send users the location of accredited service providers or service centres.
Giving more assurance with insurance
It's been proven that better and more constant communication between companies and clients makes for a better experience and drive positive customer feedback and extend customer life time value. In the highly competitive field of insurance where clients are always looking for a better deal offering these added benefits can encourage them to stay.
If you have any questions about SMS marketing or would like some advice on how best to use this product to keep your clients happy, contact us here