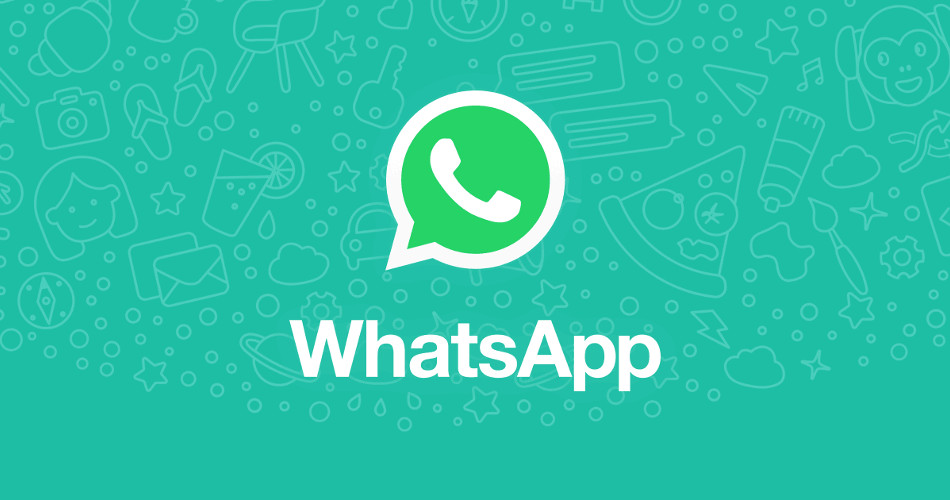 The need for a versatile and lucrative app has increased to the point that messaging apps are simply not as their title suggests; but so much more. WhatsApp has heard this call and has created WhatsApp business.
However, before we look at the new tools that it has released to engage and reach a wider audience, let's look at what WhatsApp business is.
What is WhatsApp business?
WhatsApp is the most popular chat app in many countries, including Brazil, Germany, Indonesia, Italy, the Netherlands, Indonesia, Saudi Arabia, Thailand, and Turkey, and especially in Argentina, Hong Kong, India, Malaysia, Mexico, Singapore, South Africa, and Spain, where the infiltration of users exceeds 50%.
In the past, you had to buy a second sim card, got a spare phone and set up an account in order to get a second account for WhatsApp. However, since the beginning of 2018, WhatsApp released a new application called WA Business (WhatsApp for Business) which erases this technicality.
WA Business was built with the small business owner in mind and as a result should be the key standard for your business to start using WhatsApp.
Businesses can interact with their customers efficiently by using tools to automate, sort and quickly responds to messages, some of the advantages are:
Business Profiles: you can create a business profile with helpful information for your customers like your address, business description, email address, and website.
Quick Replies: by using quick replies you can save and re-use the message you frequently need to send. This way you can quickly answer your most asked questions in no-time.
Automated Messages: Just like chatbots, you can set automated messages. We understand that even though you're customers are across the world, you as a business owner sometimes still need some sleep, or when you're in a meeting, it might be difficult to answer as well. You're customers and leads, on the other hand, are expecting a response straight away. With automated messages, you can do that, or even create a welcome message to introduce potential customers to your business.
Message Statistics: Get insights into essential metrics such as how many of your messages were successfully sent, delivered, and read.
Labels: making it easier for you to organise your contacts or chats with labels, so you can easily find them again.
Lastly: if you still have a landline phone, you can now use your landline number to create an account.
What do you need to know about WhatsApp new service?
This service is for brands looking to engage their customers directly on small screens. This will open up a new revenue source and will allow businesses to send information or services updates, such as delivery information or tickets.
According to BBC news, advertiser's will be paying between 0.5 cents to 9 cents for the confirmation of delivery - this means that the cost of this service will incur more than the standard SMS charge. Additionally, this upgrades aims to encourage engagement and interaction between consumer and businesses by charging a fee if the customer's query is not responded to within a 24-hour time frame.
If the business replies before the customer queries, it will be free if responded to within 24 hours, otherwise, the advertiser faces charges if the query is not responded to within the deadline.
WhatsApp states that:
"Today we are expanding our support for businesses that need more powerful tools to communicate with their customers."
While the approach may sound a tad forceful and invasive, it is important to note that this optional for consumers.
Meanwhile, advertisers can feature a 'click-to-chat' button on their website or Facebook ad, permitting customers to swiftly message them for information about a product or customer support queries.
Companies such as Uber, e-commerce site Wish and travel comparison site Booking.com have already implemented the service, while the company says it will bring on "a few hundred businesses", with customer communications controlled by specialist third-parties.
WhatsApp assured that all messages between customers and businesses would remain end-to-end encrypted, while companies can be blocked "with the tap of a button".
Remember
This service is meant to ensure that brands will be financially rewarded by Facebook for providing fast customer service.
"On one level it's about the app's security and privacy — more than ever, brands are sensitive to their customer interactions being mined for competitor insights, and no business messenger is as secure and trustworthy as WhatsApp." ~Warren Levitan, CEO of Smooch
It is with these words that one can say implementing WA Business new pay-to-use tools will increase your brand's image, customer engagement and revenue.
Let Us Help You Innovate Your Messaging Services
If looking for communication solutions to reach your audience, why not contact us here, and we can devise the perfect communications strategy for your business!
iTouch is one of the few messaging companies in Africa that abide by GDPR and POPI security standards. Let us worry about the legal and security protocols so you can focus on growing your business.
Sources: