If someone mentioned to you in passing about USSD not many would immediately recall what this nifty little marketing tool is. How about Unstructured Supplementary Service Data? Heard of those? Quick Codes? Feature Codes?
We'll we don't blame you.
Now here is the interesting bit, what if we told you, you've been using USSD for the past 20 years almost every month and not noticing it.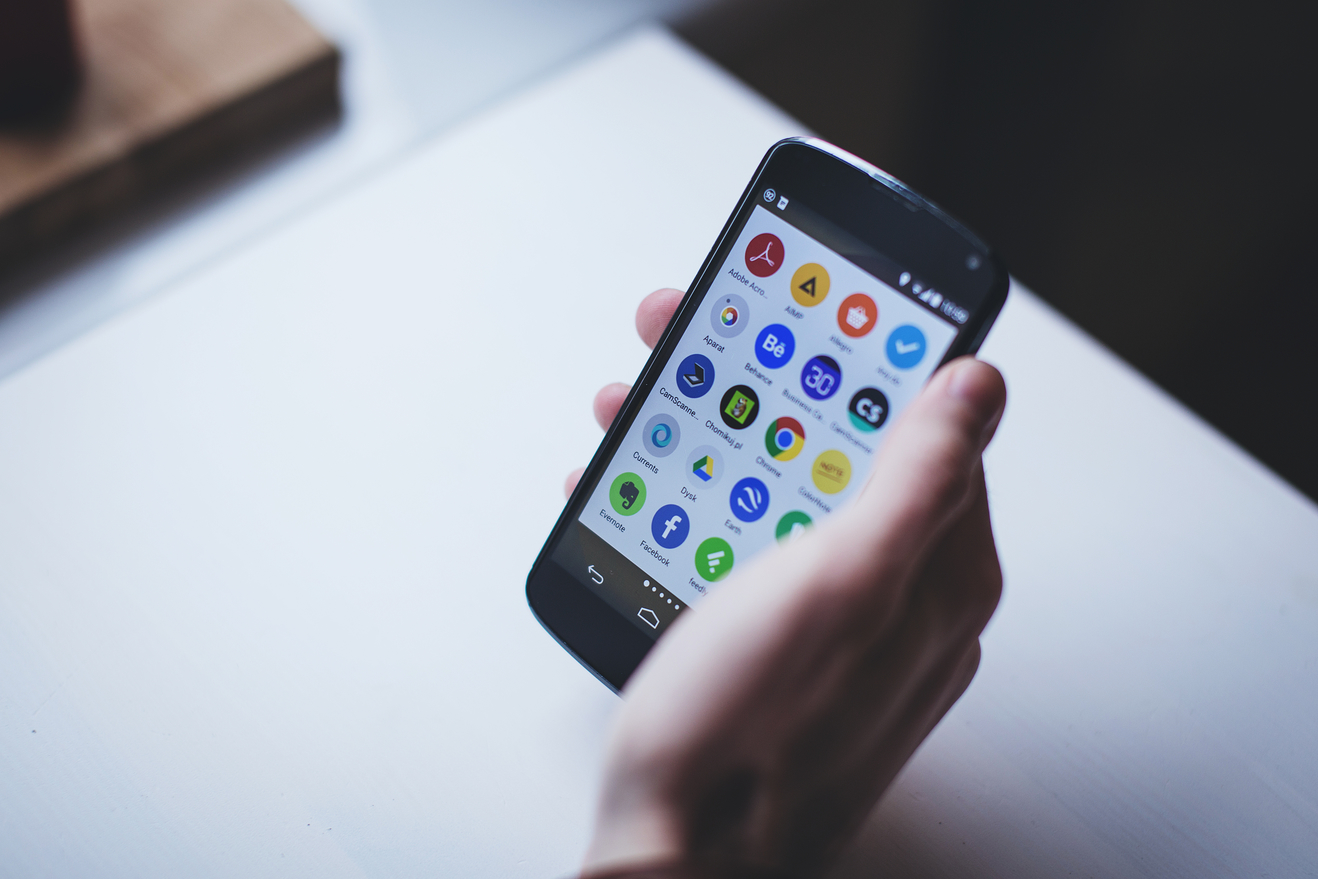 Micro-transactions on your mobile phone
If you've dialed a series of numbers beginning with a * and ending with a #,well then you've been using USSD. Checking your airtime balance, topping up your account, buying electricity via USSD has become quite the popular platform across South Africa, as it doesn't discriminate to any network or mobile device.
USSD for your businesses
So you're neither a bank nor a provider of basic services, why would you be interested in USSD?
The USSD platform is more than just a portal for micro-transactions as consumers have come to know and love it for. Its versatility has become a bit of a trade secret that we're going to let you in on.
Competitions
There is currently no shortage of companies running competitions to engage and reach new clients with social media being one of the more popular platforms for competitions.
However, USSD codes provide an easy and simple way for potential clients to enter the competition without having to go online and fill out an entry form and reaching customers you wouldn't otherwise have with your message.
Request more information.
Can be used in conjunction with other advertising mediums with the USSD being the call to action. The client will only use the code and follow the appropriate prompts if they are genuinely interested, so no time is wasted with unnecessary communication.
Donations
USSD codes provide a safe instant platform for donations from willing participants. In other words, what the client would have to do is dial the USSD code to make their donation instantly.
Consumer and marketing surveys
A business can send out an invitation to participate in the survey to their entire user base or segment them and send different surveys to get a more accurate response and better quality feedback.
Vouchers and Coupons
Clients could access USSDs to receive coupon codes for in-house discounts, free Wi-Fi, complimentary drinks the instant they walk into your place of business.
Speak to us
Now that you've seen more of what USSD has to offer, how would you apply it to your next marketing campaign?
Contact us here if you're interested in running a USSD campaign.