SMS marketing can be a powerful tool for any eCommerce site if used correctly and if tracked properly. It can open up and entirely new channel that has been untapped especially if you're driving promotions and looking for an instant uptake with a sense of urgency.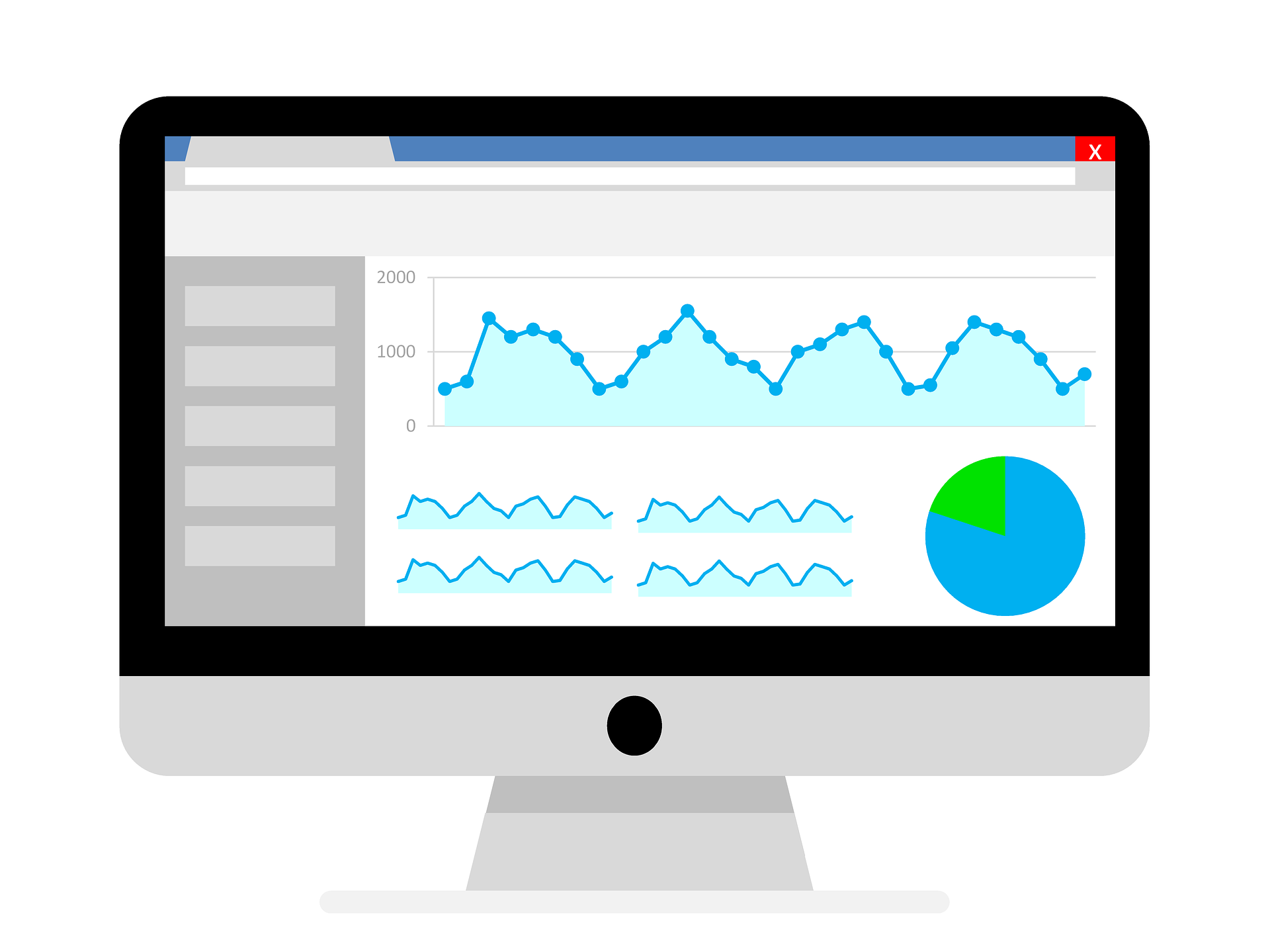 However SMS is not only a marketing tool, it can be used for CRM and transactional services and keep the communication between you and your customer constant and intimate.
To gauge the effectiveness of your SMS marketing campaigns and get an overall view of what customers do when visiting your site via SMS can be tricky, but with Google Analytics its presented us with an easy to use system that provides you with reliable data.
So how do you track SMS campaigns with Google Analytics, simple. It can be done in 3 easy steps.
Step 1: Set up Google Analytics
The first thing you need to do in order to be able to track your SMS eCommerce links is to make sure your website is set up with Google Analytics.
This is done by placing the Google analytics tracking code in the head of every page on your website or can be done via Google Tag Manager if you have it installed on your site.
Step 2: Building the links with Google Link Builder
Once you have Google Analytics set up, you need to set up link tracking for your SMS. This is done by adding some code to the end of the URLs you share via SMS.
For example, normal URLs will look like this:
http://itouch.co.za

While when you build your trackable link it will look like this:
http://itouch.co.za?utm_source=march_campaign&utm_medium=email&utm_campaign=smstrack
This is called utm tracking and is a standard format to track custom campaigns and send them directly into Google Analytics. To build your own links check out the Google Analytics Url Builder
Once your link is tracked add it to your SMS and send.
Protip: Once you have your tracked link make sure you put it into a link shortner like goo.gl or bitly. This saves on your 140 character limit and doesn't look as spammy as a tracked link
Step 3: Check your reports
It's really that simple to unearth a host of important data you could base your next SMS campaign on and track profitable segments you didn't know you had.
If you want to know more about how to use SMS marketing for your eCommerce site check out our artilce 5 ways to improve eCommerce sales with bulk sms.
Contact us
As a member of the Mobile Ecosystem Forum iTouch is a trusted mobile marketing service provider.
If you want to know more about our messaging services provider please, contact us here