The growth of eCommerce in South Africa is still in its infancy but has an exceptionally high potential for expansion. In 2016 online retail is set to pass the 1% mark of total retail sales in the country according to reports released by World Wide Worx.
This 20% growth rate is set to put eCommerce at around R9 billion rand in sales and with this comes competition.
To set yourself apart from your competitors marketing will be key component in your strategy and bulk SMS is a marketing tool that will set you apart and provide a unique offering.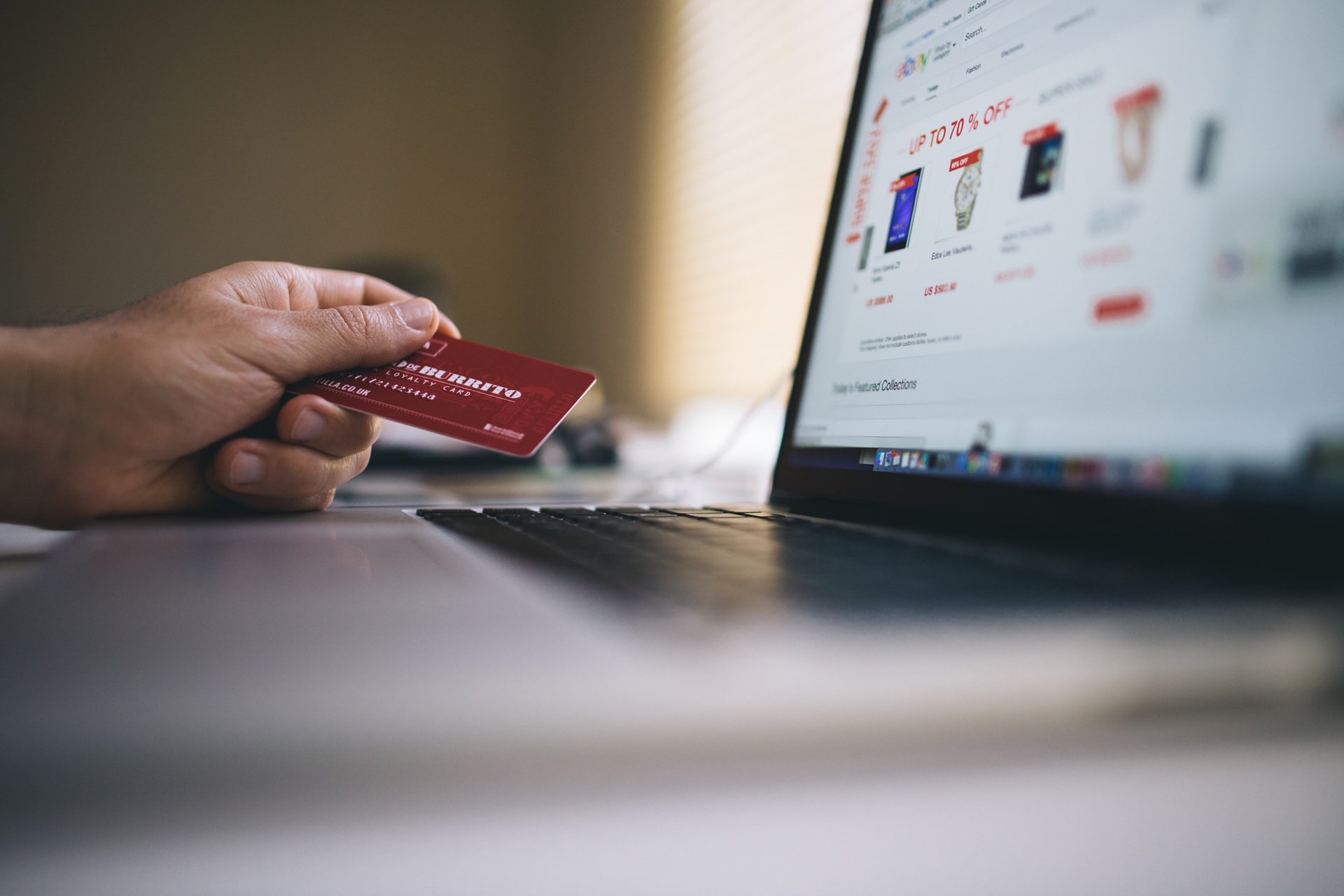 Here are the top uses for bulk SMS for eCommerce sites
1. Customer Service:
eCommerce sites are able to improve Customer Service through Bulk SMS Service. Using a 2 way SMS channel a customer can easily text their queries, comments or feedback on your service.
In the situation that a customer purchases a product that is found to be damaged then they can text their problem to customer service & customer service easily apologies and even schedule a return. Limiting call centre time on the phones and providing a self-service touch point.
2. Payment Security:
For e-commerce portal, payment security process is improved with two factors of Authentication. The introduction of 3D secure system by South African banks will ask online shoppers for a one time password (OTP) before doing payment transaction and that password come to given mobile number which protects from hackers.
3. Shopping Cart:
Registered customer who have provided their phone number will receive an alert SMS for important steps in the delivery process with update confirmation messages and delivery notification.
Regular update service via SMS encourage customer for repeat purchase, limit call centre contact and help first time shoppers feel a lot more comfortable by receiving constant communication.
4. Special discount to loyal customer:
You can reward your loyal customer with exclusive discount offer on their phone by sending SMS in special occasion. It is also a great way to promote app downloads as well as drive mobile traffic from Smartphone users when sale time comes around.
5. Customer Retention:
Working Bulk SMS service into your CRM strategy can help you target profitable segments that would not be reached otherwise. Encourage customers to buy more and more often with special discounts, vouchers & offers & also encourage customer for repeat purchase.
Now that you have a better understanding of how bulk sms can help your eCommerce site will you be implementing any of the suggestions? Let us know in the comment section below or contact us for a quote.