Instant messaging has existed for ages ever with the likes of MSN messenger and Google Talk and as mobile phones and later Smartphones were introduced it took the concept of instant messaging to an entirely new level. Applications like WhatsApp & WeChat are a staple on billions of phones worldwide and is the primary source of communication for many people across the globe. The instant messaging service has essentially become an SMS replacement due to its cheap transactions and instant interactions.
While the instant messaging industry has two dominant players in WhatsApp and WeChat, it hasn't stopped bespoke IM apps from making an impression and gathering large users bases, one such messaging app is Telegram.
What exactly is Telegram?
The word telegram brings up the nostalgic notion of having a telegraph written or printed and then delivered to someone. The telegram was only used in the UK and for international messages. However, in the age of the technology, the telegram has been digitised into the Telegram app.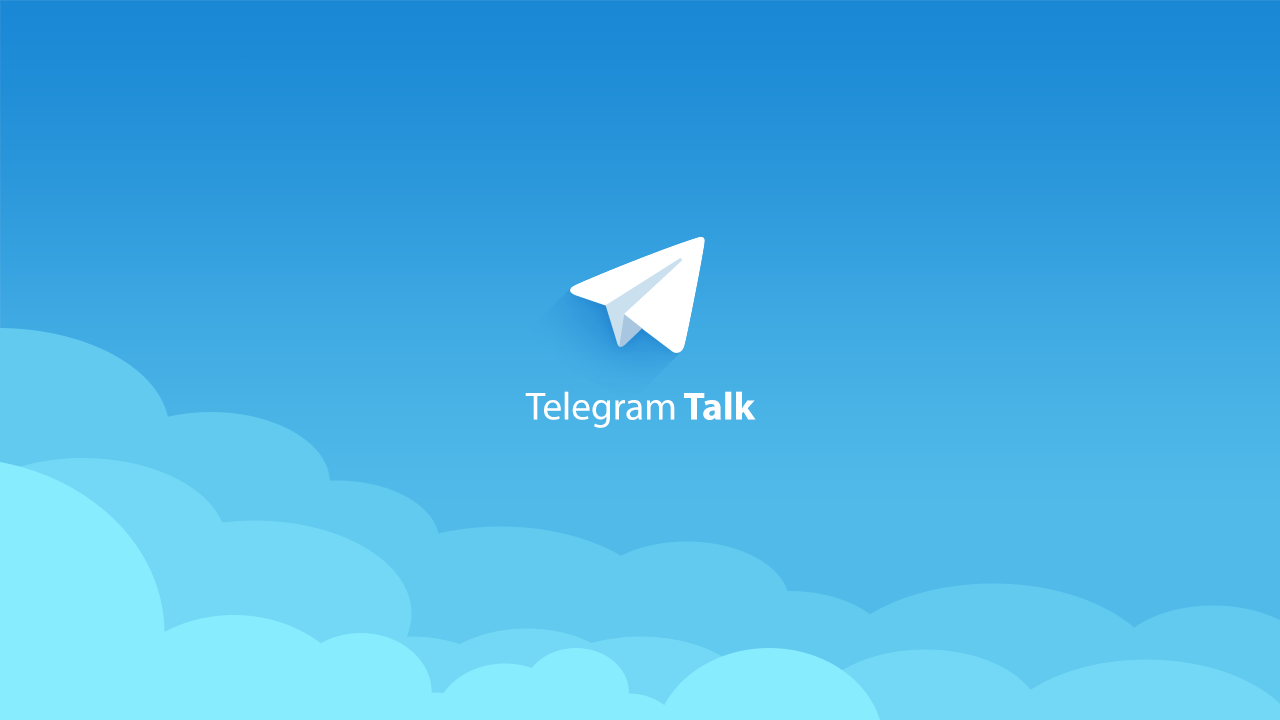 Created by the founding Durov a brothers' behind Russia's largest social network, VKontakte (also known as VK), Telegram is a messaging service combining the speed of WhatsApp with Snapchat's ephemerality and advanced new security measures.
Telegram feels in many ways like an exact replica of WhatsApp, from its green double-checkmark read receipts to its animated wallpapers. There's also the usual scale of messaging app features including the ability to see a friend's online status and attach photos, videos, your location, contacts, and documents to messages. Although, where it lacks originality, Telegram makes up for it in speed and security features.
According to Durov,
"The no. 1 reason for me to support and help launch Telegram was to build a means of communication that can't be accessed by the Russian security agencies".
In order to create this privacy, Durov added a Secret Chat feature. Secret Chats offer end-to-end encryption, leave no trace on the company's servers, and let you set Snapchat-esque self-destruct timers on messages that range from two seconds to one week.
There's also the ability to check the security of your Secret Chats using an image that serves as an encryption key. By comparing your encryption key to a friend's, you can effectively verify that your conversation is secure and less vulnerable to man-in-the-middle attacks, the company says.
Telegrams ability to run chat bots has also made it a popular medium for mass communication and community outreach.
For more on Telegram check out their official website here
Telegram's Cryptocurrency - Telegram Open Network (TON)
Durov's idea is to launch an entirely new block-chain, using the Telegram's 180 million users as rocket fuel to power headfirst into the conventional adoption of cryptocurrency and making Telegram, efficiently, a potential kingmaker of other cryptocurrencies, because of its existing scale.
A recent news report by International Business Times announced that the popular messaging app Telegram is planning to get into the block-chain game.
The blockchain project aims to allow Telegram users to immediately and cheaply use cryptocurrency worldwide for purchases, donations and much more all inside the Telegram app. It is believed that the cryptocurrency will allow people that live in countries with oppressive governments to side-step harsh regulations and sanctions and be able to pay for international services and goods.
Analysts think that Telegram may announce its own Initial Coin Offering in order to fund the proper development for its new block-chain platform. Experts also believe that the new network will allow Telegram to implement a monetization direction for its service.
However, it should be pointed out that there is no official word from Telegram about this new block-chain network and cryptocurrency.
Telegram's future in the crypto market
Although it might not be confirmed, the murmur of this new adoption of cryptocurrency illustrates its versatility and innovation with interests from a range of markets. Cryptocurrency is quickly being recognised as the go-to technology for 2018 and companies will be trying to leverage its decentralised power into any and every facet of modern life, so don't expect this to be the last blockchain porject you hear about this year.
Contact us
If you want to know more about apps and mobile development or how it can be applied to your current business then feel free contact us here
Sources: