To many, the SMS might be assumed as an outdated medium but its efficiency and success rate rebels against this notion especially in Africa, where SMS is as relevant as ever, creating a thriving market for the exchange of goods and services. Services such as SMS marketing, CRM SMS or direct services through SMS have become so popular and is often the preferred or only method of exchange in more rural parts of Africa.
Africa has embraced the use of SMS over the last 2 decades and created its own value chain and distribution channels that the rest of the world has never seen.
To celebrate Africa's ingenuity we've put together a list of 5 unique ways SMS is being used on the continent.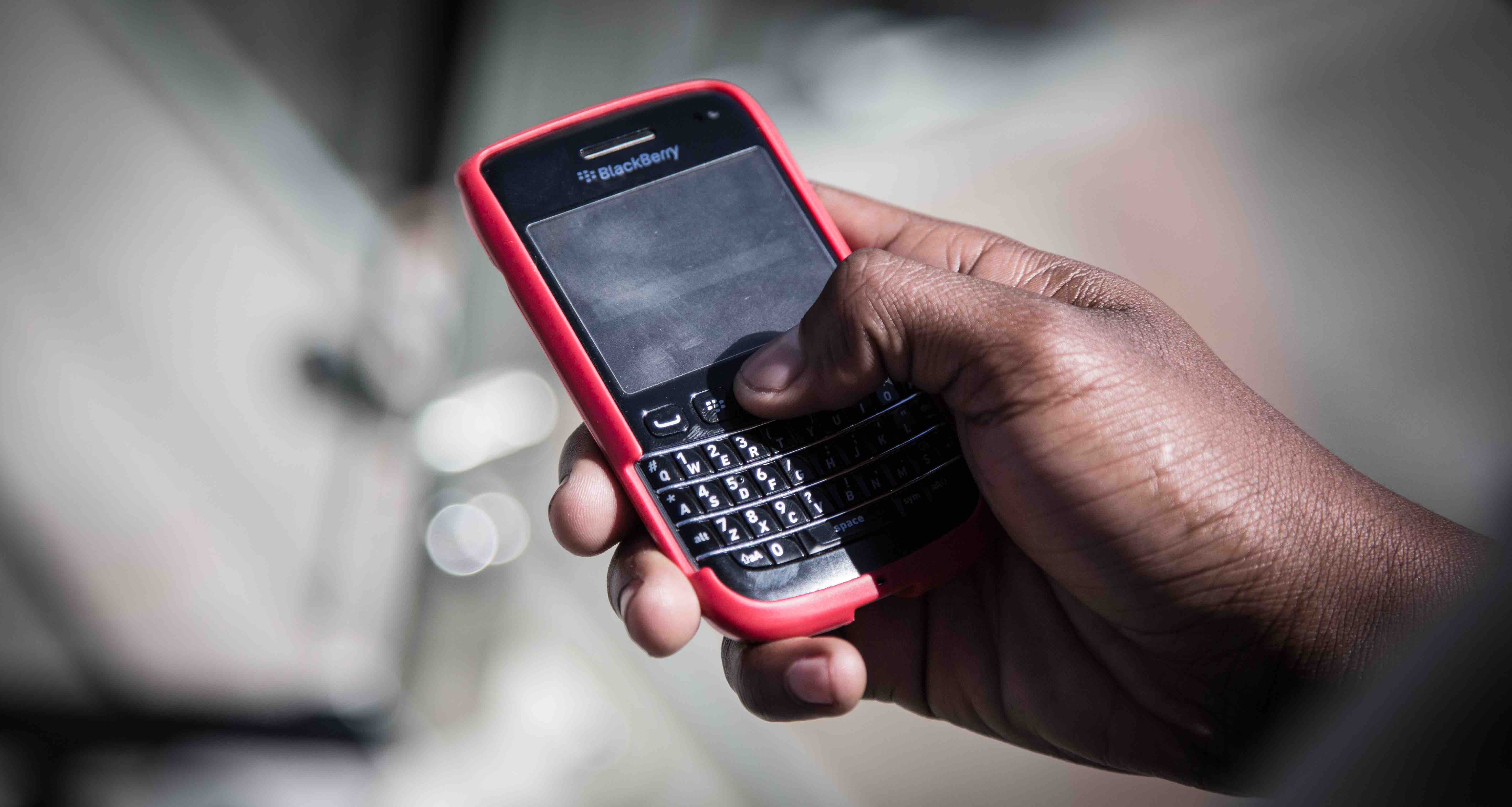 SMS is used for more than just text messaging in Africa
1. THE iCOW APP
The aim of this app is to harness the power of mobile phones to inspire the best practice for dairy farmers and increase milk production.
This app was created by Kenyan farmer Su Kahumbu and works on the type of basic mobile phones farmers own. Each animal is registered with the service, which results in SMS reminders being sent to the farmer about milking schedules, immunisation dates and tips about nutrition and breeding or information about local vets or artificial insemination providers.
Making use of the app with SMS reminders increases the health and well-being of the cows and thus ensures improved revenue.
2. Mobile Banking
Mobile banking works to lessen the problem of Africans having no access to social security or financial services, by proposing individual users a valuable way to make payments at retailers with only a basic mobile phone that uses near-field communications (NFC), meaning that no Internet connection is necessary.
Equally, in Kenya, Safaricom founded mobile money transfers, empowering individuals to easily transfer money to a friend or relative via SMS. The service, called M-Pesa, has reached millions of people who previously had no access to financial services. Such services, while elementary, help to increase security, offer a more flexible way to manage funds, and allow individuals to manage their income in a structured way.
3. MicroEnsure (Mobile-based health insurance)
MicroEnsure has constructed a business through the provision of mobile-based health insurance in partnership with mobile network providers. The company is situated in Ghana, Kenya, Mozambique, Rwanda, and Tanzania, and provides insurance services to some of the poorest people on the continent—even those living on less than $4 a day.
4. MobiLiteracy
This program in Uganda uses SMS and audio technology to support home learning, offering daily reading lessons in local languages via the parent's mobile phone to students who are unable to physically attend classes. Because the lessons are delivered by SMS and audio, illiterate parents are also able to participate.
5. M-Shule
This program seeks to close the digital divide in Africa. It is depended on artificial intelligence (AI) and SMS, with a mandate to deliver personalised and accessible learning to elementary school students throughout Africa. Specifically, M-Shule delivers tailored lessons to students via SMS; analyses student progress and performance; and shares analytics, insights, and reports with students' school.
Looking Forward
The future of mobile technology within Africa looks promising with a certainty of growth. The growth is not only driven by the mass adoption of mobile technology but also a credit to innovative thinking and the unique market requirements Africa has.
Africa has merely scratched the surface and with the potential for growth and new ideas it looks like exciting times ahead for anyone in the mobile space.
Contact Us
If you want to know more about mobile marketing or bulk SMS and how that can be applied to your business, feel free to contact us here.
Sources: Worldpolicy, eLearninginside, itweb, The Guardian