Texting is one the most popular ways to communicate the world over and has been a staple communication channel for the last 20 years and has yet to lose its effectiveness.
It has been estimated that the average open rate of text messages when compared other forms of social messaging is 98% higher. While 90% texts sent are read in under 3 minutes of it being received by the user.
With these numbers in mind, one would only come realise that using text messaging for marketing is actually a great idea and that's what one aspiring artist has done.
Get the message out with SMS
An American record producer and rap artist by the name of Chief Keef took this into consideration and came up with a nifty initiative when under house arrest.
Chief needed another way to promote his music other than live performances and in his current living situation was not going to perform anytime soon.
SMS sings a new song
He decided to pull together contacts from his loyal fan base and would send out a text containing a link to his tracks off his latest mixtape to fans letting them know each time a song was being released and giving them an exclusive preview. Which only served to endear himself to his fan base even further.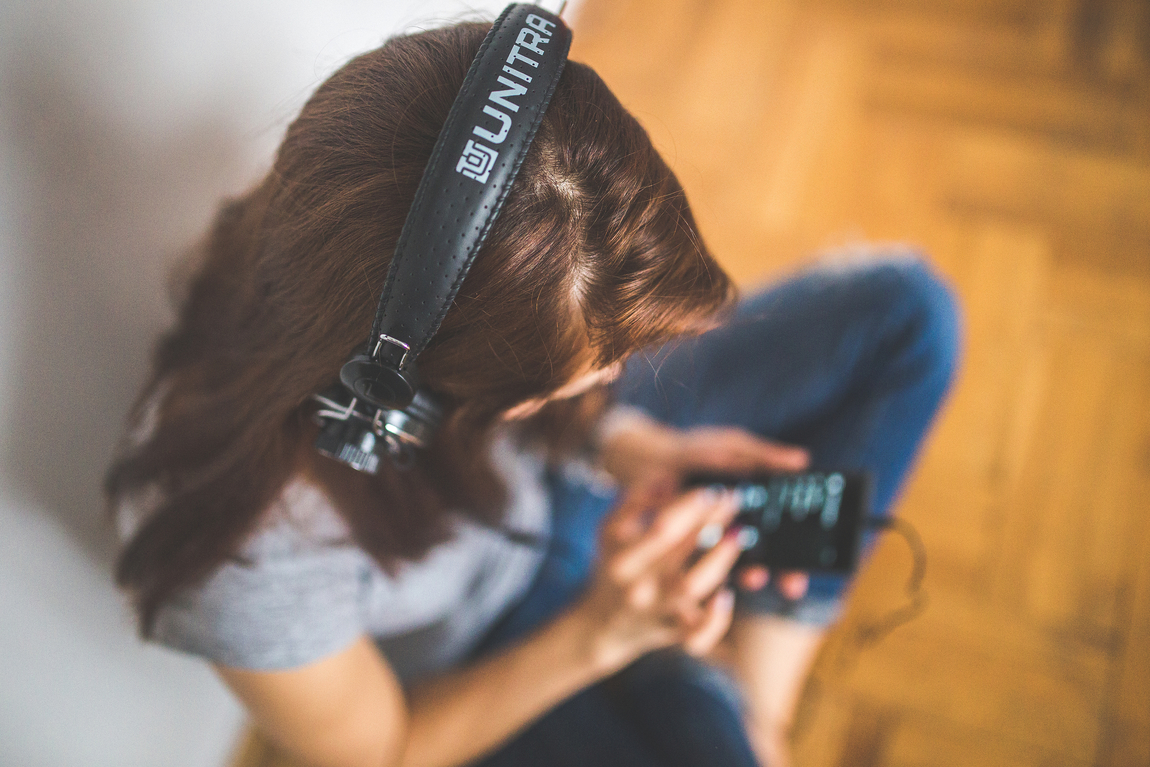 SMS live in concert
SMS marketing has also gained popularity in the live concert setting, for example at a Black Eyed Peas concert fans were asked to text comments to the band. During the gig Will.I.Am used those SMS's as lyrics to create a rap song. Later, fans phone numbers were added to a database for future marketing.
SMS on tour
Promoters in the music industry are also well known for gathering phone number databases. Using SMS marketing for segmenting users by geographic location and sending out tour dates of live shows in each city.
Get the message
SMS is alive and well in the music industry and will be around as long as promoters and artists keep find innovative ways to use the tool.
If you have a great idea for an SMS campaign and need help getting it off the ground, contact us at iTouch Messaging Service with over 15years of experience in bulk messaging industry.