Gyms and fitness clubs have become important parts of the modern day routine and the appeal of improving your shape, reduce body fat or just increase physical fitness is strong however keeping foot traffic coming through the door isn't as easy as you would think.
While there are many alternative forms of fitness coupled with the ups and downs that go with motivation to keep training provides gyms with a dilemma on how to generate new business and drive repeat business.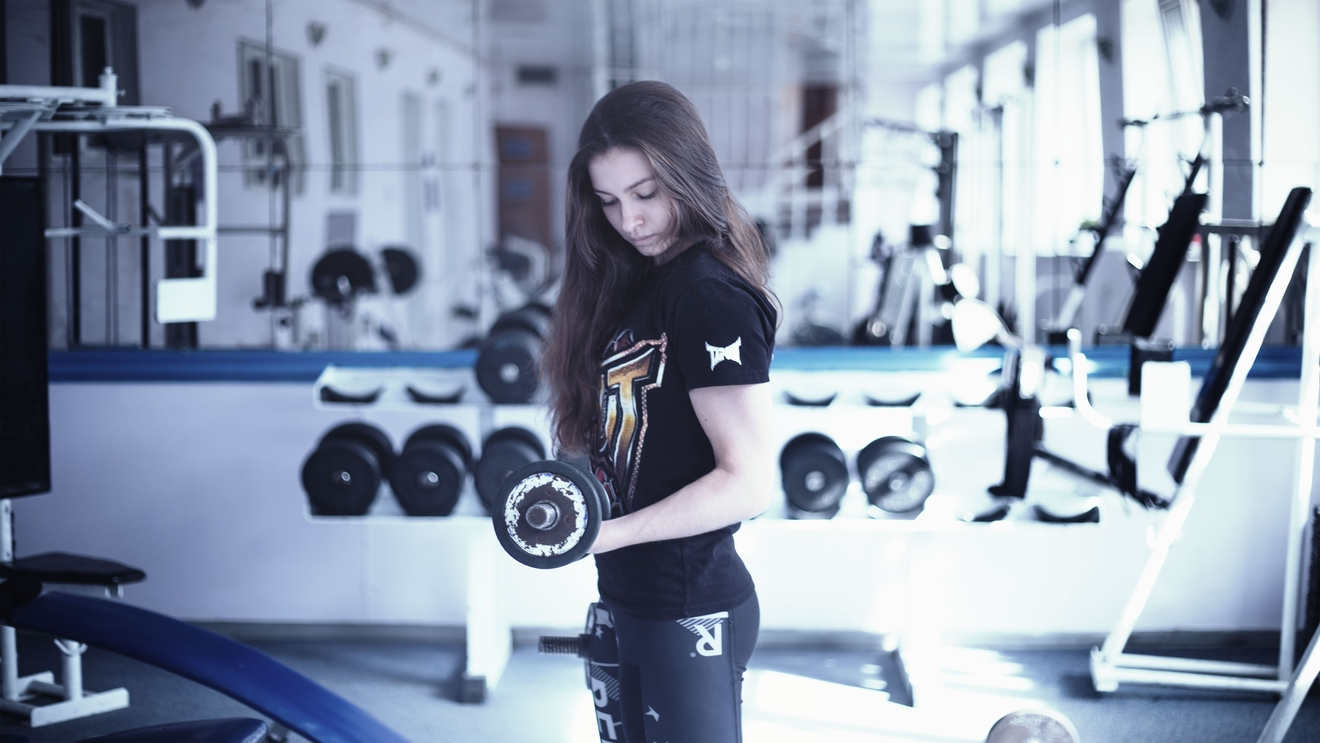 Image Credit:
My Fit Station
Why SMS marketing is perfect for Gyms & Fitness centres
1. SMS saves time:
In the past it was very popular for gym and fitness clubs staff to send SMS to customers manually. They type and send messages from mobile phones about ordinary opening hours or to inform about the upcoming club card expiry date.
If you're running club and have lots of customers it's simply not effective and time-consuming to send all those messages manually. Sending SMS automatically or connecting it with CRM is definitely the more convenient way to spread information among your customers.
10 text marketing tips for gyms and fitness centre
1. Promotions
This is an obvious one but you would be surprised at how many gyms don't consider a simple text when sending out their promotions. They would rather opt for spending money online or with in-store or on-site activations, which only have a limited reach. If you are collecting your clients phone numbers, you're letting a gold mind go to waste when you have promotions that can be fired off and you're guaranteed a 90+ percentage open/view rate.
2. Membership reminders
SMS doesn't have to always be about driving the sale but also for CRM purposes, reminding users that their membership is due, or that they're only a few visits away from redeeming something, or that they have not used their membership in a while is a great way to reactivate sleeping customers.
3. Payment reminders
SMS has become part of the transactional process in the modern world. The use of OTP's and also payment confirmation SMS's has been made popular by many financial institutions so why should it be an exclusive use of the tool.
Sending out reminders that membership payment is due, or that if they pay for the year they can receive a discount on their renewal can drive really drive ROI as you're pitching to customers who use this service and may want to save that little bit extra.
4. New products
This one is also a given, when you have new products, services or changes to the way things operate at your gym why would you not want to let people know about it? It's normally a unique selling point and whether they're frequent or infrequent visitor of your establishment you should never stop selling your product to them.
5. Trainer tips
There are is no shortage of heath and fitness tips out there, a simple google search returns millions of results. So take the hard work out of finding reverent fitness information out of the hands of the consumer and directly into their inbox, they will not only appreciate it but also show up at the gym more often to test out their newly acquired knowledge.
6. Class schedules
A very thoughtful and endearing CRM use for SMS is scheduling. Letting gym members know what time their classes started or recommending classes that fit with their schedule will definitely encourage those interested in attending to make that extra effort to show up.
7. Trainer Availability
Giving users the ability to either text a chat bot to request availability or send out automated SMS's notifying potential interested clients that a trainer is available or a certain time slot is free'd up is a great way to not only get in regular clientele but also keep trainers busy and not having to look for businesses.
8. Open & closing times
Keeping your clients constantly informed can go a long way especially saving certain members a lot of frustration. I've personally fallen victim to walking up to the gym on a public holiday only to find its closed for the day and my anger was directed more at the gym than myself.
I'm sure i wouldn't be the only one who would appreciate a gym letting it's members know if there are any changes to opening and closing times on specific days.
9. Loyalty Programs
Many gyms have loyalty programs with their own unique set of rules and criteria. Sending out reminders on how well they've performed this well in terms of attendance or any other metrics you may be able to measure is a great way to encourage users and show that their efforts aren't going unnoticed.
10. Refer a friend programs
As clever as we want to be with our marketing, nothing drives customer acquisition as much as incentives and word of mouth. Giving your top customers a referral code that gives them a discount the more they hand it out to friends who sign up won't just get you new first time customers but help you build a network of loyal brand ambassadors eager to spread the word and reap the rewards thereof.
Fitting SMS into Fitness
The key is to get creative with your messages, keep your gym promotions interactive and valuable. Whether you are getting members to send referrals, using giveaways or activities to keep people coming back, or whatever it may be.
The more they are involved and invested in the community atmosphere of the fitness centre the more loyal they will be to your business. Keeps it fun and exciting using text message marketing.
Contact Us
If you have any questions about SMS marketing or would like some advice on how best to use this product to keep your clients happy, contact us here