Ever since it was first announced back in 2014 the world has been waiting for Nintendo and Niantic to bring Pokemon to our Smartphones and they delivered a full 2 years later. The world nor the two companies were ready for the fan frenzy that soon ensued. In a matter of days it became the number 1 downloaded app as well as top grossing app with approximately 10 million downloads within the first week driving this hyper growth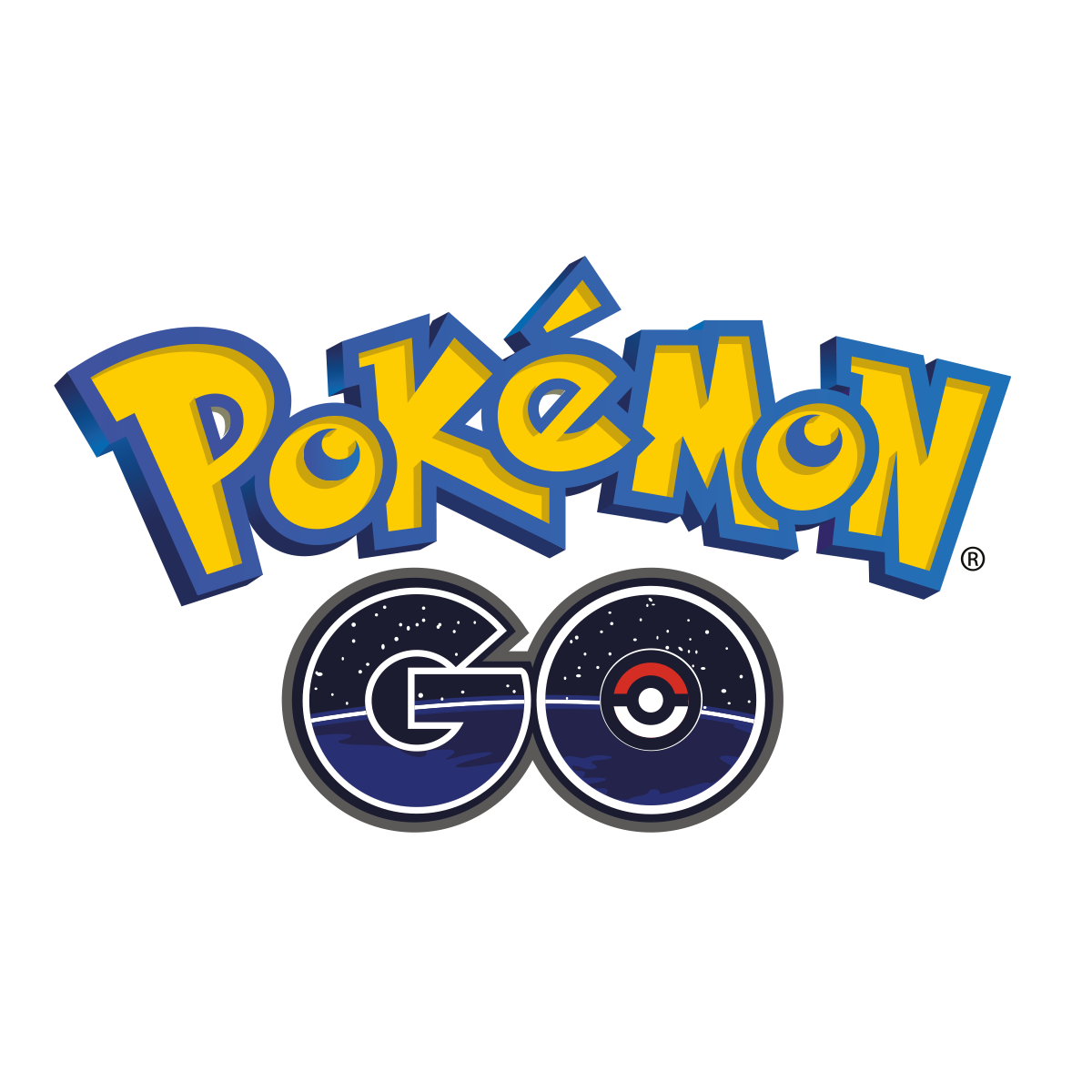 After its official release on 06 July 2016 to a select few Countries, namely the US, Australia, Japan and various countries in Europe followed. South Africa however, had to wait a full 3 months before its official release to the South African account holders of the Google Play Store and Apple App Store.
Pokemon Go SA pre-release
This did not stop many South Africans from finding ways around this with Android users using third party stores hosting the APK file while Apple users began registering American and UK iTunes accounts to get a hold of the app with these work-around downloads entering 100s of thousands.
Officially download Pokemon Go in SA
If you're not into jumping through hoops to be the first to play this augmented reality hit than your time has come. You can now access it from the official stores on your Android or Apple Device here.