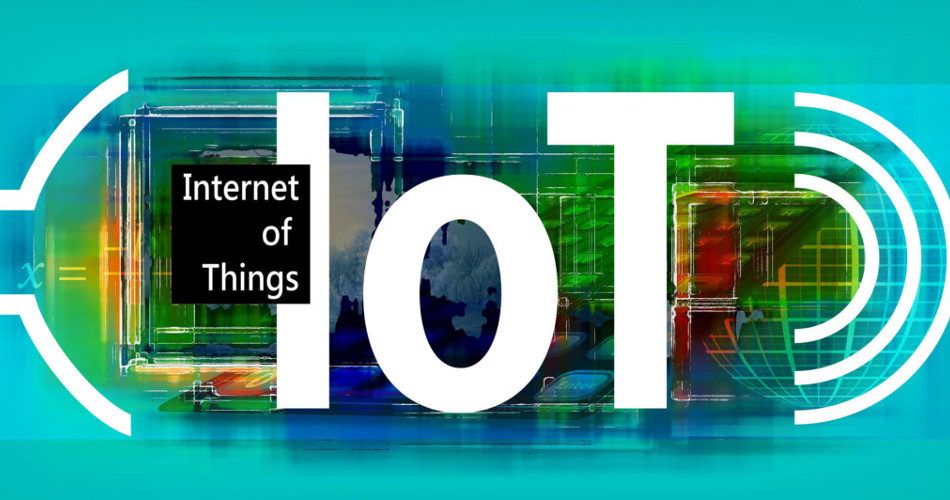 With the internet constantly changing our perception of the world, it is no surprise that Vodacom has appointed such an experience and innovative man to elevate them to with IoT and all it has to offer.
Vodacom have boasted that Africa is unconstrained by legacy technology and infrastructure, and the costs accompanied by overhauling it. They believe that is one of the reasons Africa is proving to be a perfect blank slate for innovation with the Internet of Things (IoT).
However, IoT is taking hold in Africa because of its potential to tackle so many of the challenges facing the continent — from limited access to technology and the internet, to ill-equipped hospitals (found in rural areas), to uncertain food supplies caused by drought and floods. With IoT having the ability to create an impact and increase access to the factors listed above, Vodacom being one of its forerunners in implementing in Africa is no bombshell due to their reputation.
To view some of the exciting tech innovations that are bringing socio-economic benefits to Africa, check out this video:
Now that we have covered Vodacom's relationship with IoT, let's look at their new management appointment.
Vodacom's New Managing Executive for the Internet of Things (IoT) Africa.
Vodacom's New Managing Executive for the Internet of Things (IoT) Africa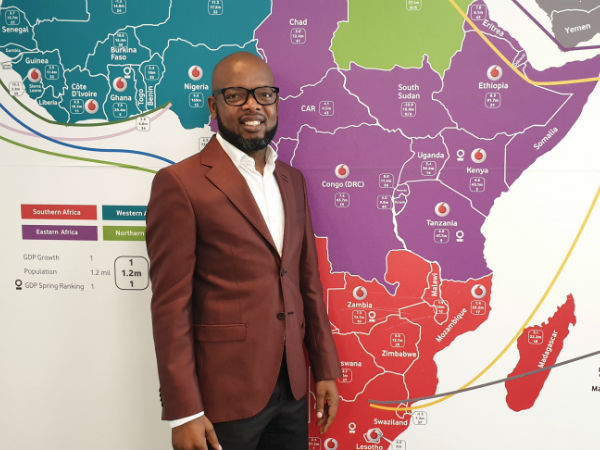 Peter Malebye - Managing Executive for IoT Africa, Image Source: IT News Africa
Peter Malebye who previously held the position of Managing Executive responsible for Industrial/Commercial IoT and Operational Technology commercialisation at BCX, comes with 20 years of experience and replaces Deon Liebenberg as the Managing Executive of IoT Africa.
During his years, he has had significant exposure to numerous functions including customer analytics, digital transformation, digital platform ecosystems, digital solutions development and integration and telecommunications.
Peter will report into Vodacom Group Business Chief Enterprise Officer, William Mzimba and will form part of the Vodacom Business executive committee. He will be responsible for driving thought leadership, strategic direction, business development and the sustained growth of Vodacom's IoT business across the continent.
Commenting on the announcement, Mzimba said:
"We are delighted to announce Peter's appointment as IoT Managing Executive for Vodacom Group Business. Peter is has established himself as a thought leader in IoT in South Africa and brings to Vodacom a range of industry experience that will be beneficial to the business and its clients."
He also holds a Bachelor Electrical Engineering and GDE (Industrial Engineering from Wits University); having qualified as an electrical engineer in 1998. Peter has chosen to follow his career in telecommunications which started with Alcatel in 1999.
Remarking on his appointment, Peter said:
"I join Vodacom at a particularly exciting time for the business as it is focused on delivering exponential change through technology for customers and clients. The IoT capability will be a significant enabler in ensuring that the country participates fully in the fourth industrial revolution. Vodacom Business has established itself as a leader in the IoT market, and I look forward to being part of the journey that will see the delivery of compelling vertical industry platform solutions to clients."
The Future Looks Exciting!
With Peter at the helm, the future looks bright; not only for Vodacom but for Africa. Not only does he have the enthusiasm but also the experience to take Africa and this innovation even further.
Let Us Help You Innovate Your Messaging Services
If looking for communication solutions to reach your audience, why not contact us here, and we can devise the perfect communications strategy for your business! From IoT to standard bulk messaging solutions, we provide and manage it all.
iTouch is one of the few messaging companies in Africa that abide by GDPR and POPI security standards. Let us worry about the legal and security protocols so you can focus on growing your business.
Sources: