Are Africa's feature phone users locked out of rich media marketing? Not necessarily. Clever new messaging formats can reach everyone, says Waheed Adam, chairman of iTouch...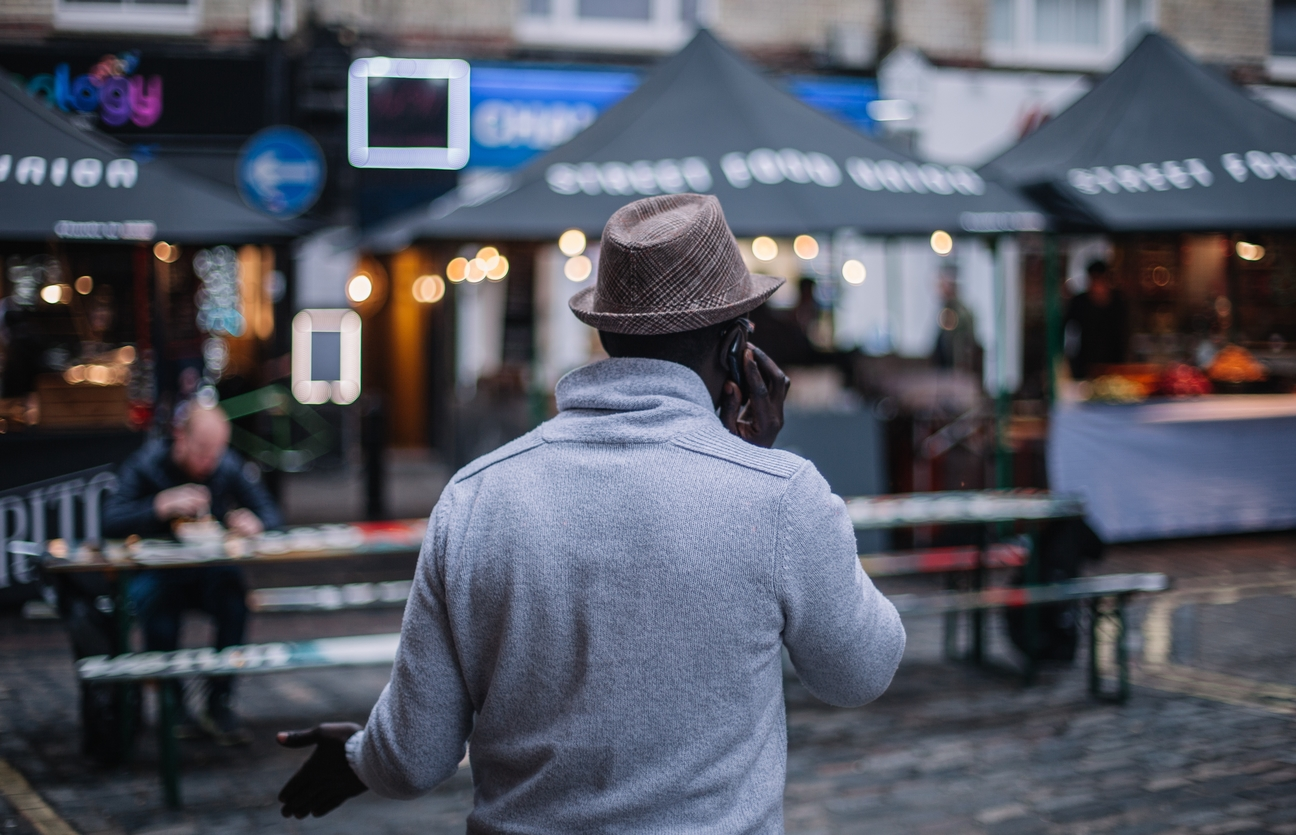 For all the hype around Africa's smartphone revolution, the stats tell a more nuanced story. Yes, smartphones are on the up. But so are feature phones. Indeed, according to IDC, they're growing faster. It says 23.1 million smartphones were shipped in Africa during Q2 2016 (down 5.2 per cent year-on-year). But shipments of feature phones hit 29.8 million. That's up 31.9 per cent.
Does this mean all those millions of feature phone users are lost to marketers, brands, utilities and government? Not necessarily. They may not be able to download apps or content-heavy HTML5 web pages. But there's always messaging. The question is: can messaging ever match the kind of rich experience of a native app?
Introducing MEMS
According to South Africa's messaging specialist iTouch, yes it can. iTouch has developed its own platform called MEMS (Multi-channel Embedded Message Service) that adds a host of rich media features to a simple text message. A MEMS message can contain a URL which points to a unique landing page, which contains creative content such as video, voice and graphics. It can also be directed to the company's social media links. All of this will work on an internet-enabled feature phone.
Of course, it is possible to embed a link an an 'ordinary' text message. The difference with MEMS is that the landing page is all contained within the iTouch platform. It's therefore private and trackable.
Waheed Adam, chairman of iTouch, says this opens up the medium for all manner of use cases. He says: "Everything that happens inside a MEMS message happens inside the platform. That makes the messages interactive and secure. So that means a bank could use it not just for sending marketing alerts, but also offering card applications and statements and credit limit updates."
For enterprise customers the benefits of MEMS include:
Affordable: It's based on the SMS bearer, so it's cheaper than MMS
Quick: Brands can create mobisites in minutes for a specific campaign, using existing assets
Trackable: When published each customer receives a unique link to the campaign so enterprises can track and mine user behaviour
Interactive: The MEMS platform supports 'Pull & Push' campaigns that allow two way communication
MEMS are proven to be safe & secure
Adam says banks are already testing the format, which has already been used successfully in Europe by giant brands such as H&M (which linked to a video promotion fronted by Katy Perry). And Adam believes the medium can go even further because it supports links to payment gateways. He says the platform can integrate with local processors like PayGate and support in-store mobile channels like SnapScan.
"When you add easy payment to the messaging channel, then all sorts of possibilities open up," he says. "Imagine being able to settle a parking fine immediately. Or pay a TV licence. That's a big issue here in South Africa, and yet a lot of the time people are not paying because of inconvenience more than anything else."
Contact Us
If you want to know more about MEMS marketing feel free to contact us