Cape Town, 10 July 2017 - The iTouch Foundation initiative & fellow Prime Group company Prime Sports Management (PSM) in partnership with Project Playground are proud to announce that they will be attending the Gothia Cup in Sweden this month in a bid to raise awareness for local youth development through sport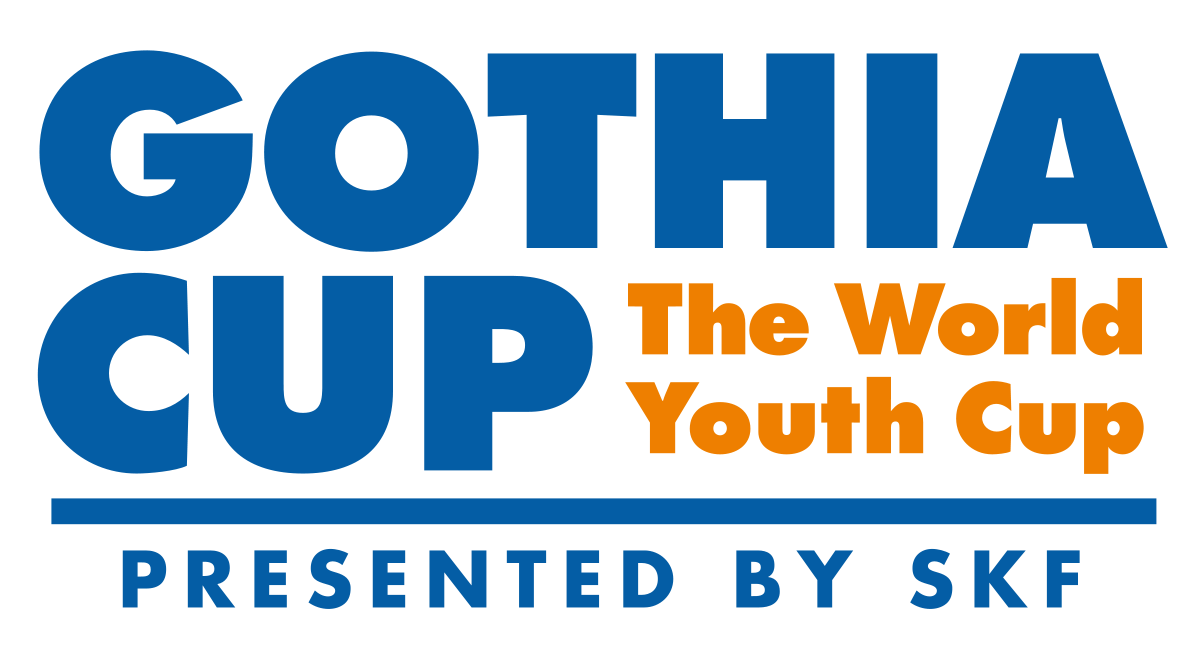 PSM aims to use the platform to market the players, arrange senior trials and academy placements at professional top-flight European football clubs. PSM also contractually represents the full squad from Project Playground competing at the tournament.
Project Playground is a Swedish NPO. Through the philanthropic, selfless contributions of those people contributing to change and a positive impact on poverty in South Africa, at least one Project Playground team has had its all-round trip and tournament attendance funded each consecutive year since 2013, to the Gothia Cup in Gothenburg, Sweden.
Together, PSM and the iTouch Foundation do so to contribute to their shared objective of youth development. PSM, through soccer development; iTouch Foundation, through education, training and skills development.
The squad is comprised of children from Project Playground in Langa and Samora, while Prime Sports Management and Project Playground have been partners since PSM's founding in 2014.
The iTouch foundation and PSM will be represented at the Gothia Cup by Waheed Adam & Daniel Brophy and here's what they had to say ahead of the tournament:
"Although SA is a place of equal rights we are still grappling with creating fair conditions. Impoverished communities coupled with alcohol and drug abuse, and gangsterism leaves very little chance for a child to have a successful life. Without intervention, it is nearly impossible.

We therefore not only feel the need to intervene to give the boys an opportunity to change their destiny, but we also find the experience equally rewarding, particularly when you see a child having fun playing a sport they have come to love.

The Gothia Cup is attended by 40 000 youth, boys and girls of all ages competing from all over the world. Just being there can change the mindset of a boy or girl, and as such change their destiny " – Waheed Adam, iTouch Foundation
"I am incredibly excited for the fabulous opportunity afforded all of us! This competition offers 17 remarkable young men an opportunity to showcase their talents on the international stage.

From their unjust lives of poverty in Langa and Samora, to the Gothia Cup in Gothenburg, Sweden. And I believe we can go all the way to victory. Let's go, PPG!" - Daniel Brophy, Prime Sports Management.
This year, to aid the Academy's chances at the tournament, the iTouch Foundation raised funds to sponsor two boys for the tournament (flights, accommodation & tournament fees).
About the Gothia Cup
The Gothia Cup is a youth football competition hosted annually in the city of Gothenburg, Sweden. As the world's largest and most international youth football tournament, it is a meeting place for the world's young footballers.
For more on the Gothia Cup check out their official website
The history of the Gothia Cup
In 1975, the tournament began with 275 teams competing from 5 nations. Since then, it has been run by the Swedish Allsvenskan club, BK Hacken, who have contested for the title every year. 2017 will see the 43rd installment, which will play host to 1756 teams from 82 different countries.
Project Playground FC won't be the only team representing Mzanzi with 7 South African teams also scheduled to participate in 2017.
What the tournament aims to achieve
The competition seeks to bring the world closer together, with football as the common denominator. It allows all children and young people of the world to participate - regardless of any characteristics that are deemed to separate us from one another. Admirably, the Gothia Cup Foundation continues to promotes development throughout the world.
Contact:
If you would like to get involved or require more information on the iTouch foundation, Project Playground or Prime Sports management feel free to contact us here
Press release issued by Audra Chamberlain
https://www.facebook.com/ItouchSA
https://twitter.com/iTouch_IMS
https://www.linkedin.com/company-beta/11154
https://plus.google.com/+ItouchZa