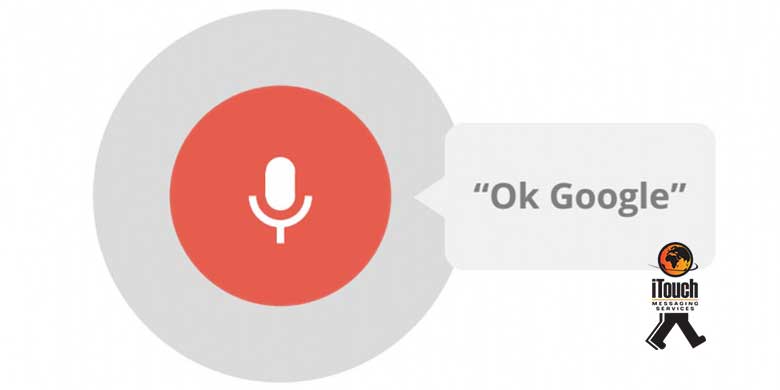 On Thursday, 6 December 2018, Google declared that it was launching a new ground-breaking innovation. Google's assistant will now sport a radio-style, on-demand audio news feed obtainable on smart speakers, personalised with the help of artificial intelligence.
To make retrieving news easier Google has associated itself with some of the top news organisations and publishers to let people listen to curated, customised and long-form news stories via its Google Assistant-enabled, smart home speakers.
Over the past year, the tech giant liaised with publishers including CNBC, Hollywood Reporter, Washington Post and the South China Morning Post, to create a prototype that brings the Artificial Intelligence (AI) of Google News to the voice context of the Assistant.
What does this mean?
This new prototype – Google Assistant, the AI program will manage the feed, allowing users to skip a story, go back or stop. This project intends to transform audio news into a Netflix-like experience, available on demand with personalised recommendations.
Google is aiming to assimilate the radio experience, with Google product manager Liz Gannes, stating in a blog post
"Turn on the radio, and you're dropped into a show at the moment in time — regardless of what you already know, where you are, or what you're interested in. Imagine instead if you could have your radio, one that's available on-demand, accessible throughout your day, and brings you news about the world and your interests." says Liz.
The new project builds on Google's existing efforts to deliver news over its speakers and smartphones and comes amid a broad effort by news organisations and tech firms to develop more voice services. This feature is set to roll out first to a limited number of people using the Google Assistant in the United States in English.
Why is Google utilising AI now?
Google is launching a new AI voice synthesizer as part of its suite of machine learning cloud tools. Google's Cloud Text-to-Speech is powered by WaveNet, software created by Google's UK-based AI subsidiary DeepMind provides the foundation for this new AI product.
What is interesting is that DeepMind's AI voice synthesis tech is some of the most advanced and realistic in the business, giving Google the edge. This is because most voice synthesisers (including Apple's Siri) use what's called concatenative synthesis, in which a program stores individual syllables — sounds such as "ba," "sht," and "oo" — and pieces them together on the fly to form words and sentences. This method has gotten pretty good over the years, but it still sounds synthetic.
WaveNet was first incorporated into Google Assistant last October (although only in Japanese and English) and is now available for select voices in Cloud Text-To-Speech. Google says the new service offers 32 different voices capable of speaking 12 languages, and users can tailor factors like pitch and speed. So, be primed for a wave of new, realistic computer voices to argue with and boss around.
What can this new AI do?
You'll soon be able to listen to an audio news playlist curated by Google Assistant to inform you on the topics of interest. Google's latest Assistant feature uses artificial intelligence to help make these custom news bundles, and it's currently available to a limited number of users.
The audio news playlist will be assembled in the moments after you request one. It starts with a quick briefing of current top stories and any small updates on relevant topics. You're also able to ask to hear longer stories that are two to 15 minutes long. Stories that are longer than 15 minutes are rare. So far, no music or ads are allowed within the stories, and publications can't use profanity either, in accordance with FCC guidelines, according to Google.
The prototype is part of the Google News Initiative and is now open for news organisations that would like to participate. It relies on single-topic stories -- segmented out from newscasts or shows -- to contribute to the audio news feed.
Stream that news
This new AI-driven audio news feature is innovative and exciting as it will allow you to curate your news, whenever, wherever to suit how you want to know what is going on around the world.
Let us Help You Reach Your Customers
If looking for communication solutions to reach your audience, why not contact us here, and we can devise the perfect communications strategy for your business! From Mobile Development to standard bulk messaging solutions, we provide and manage it all.
iTouch is one of the few messaging companies in Africa that abide by GDPR and POPI security standards. Let us worry about the legal and security protocols so you can focus on growing your business.
Source: