The growth of mobile apps over the last 5 years has skyrocketed, by the fast paced adoption of Smartphones. The Smartphone platform sells its users on the user experience of uniquely packaged pieces of the internet known as apps and brands have come on board with support.
The adoption from app creators and distributors has been quite substantial. From major corporate, to start up to government, there's an app for every industry, making app development a sort after skill and a product businesses are starting to offer in a B2B and B2C space.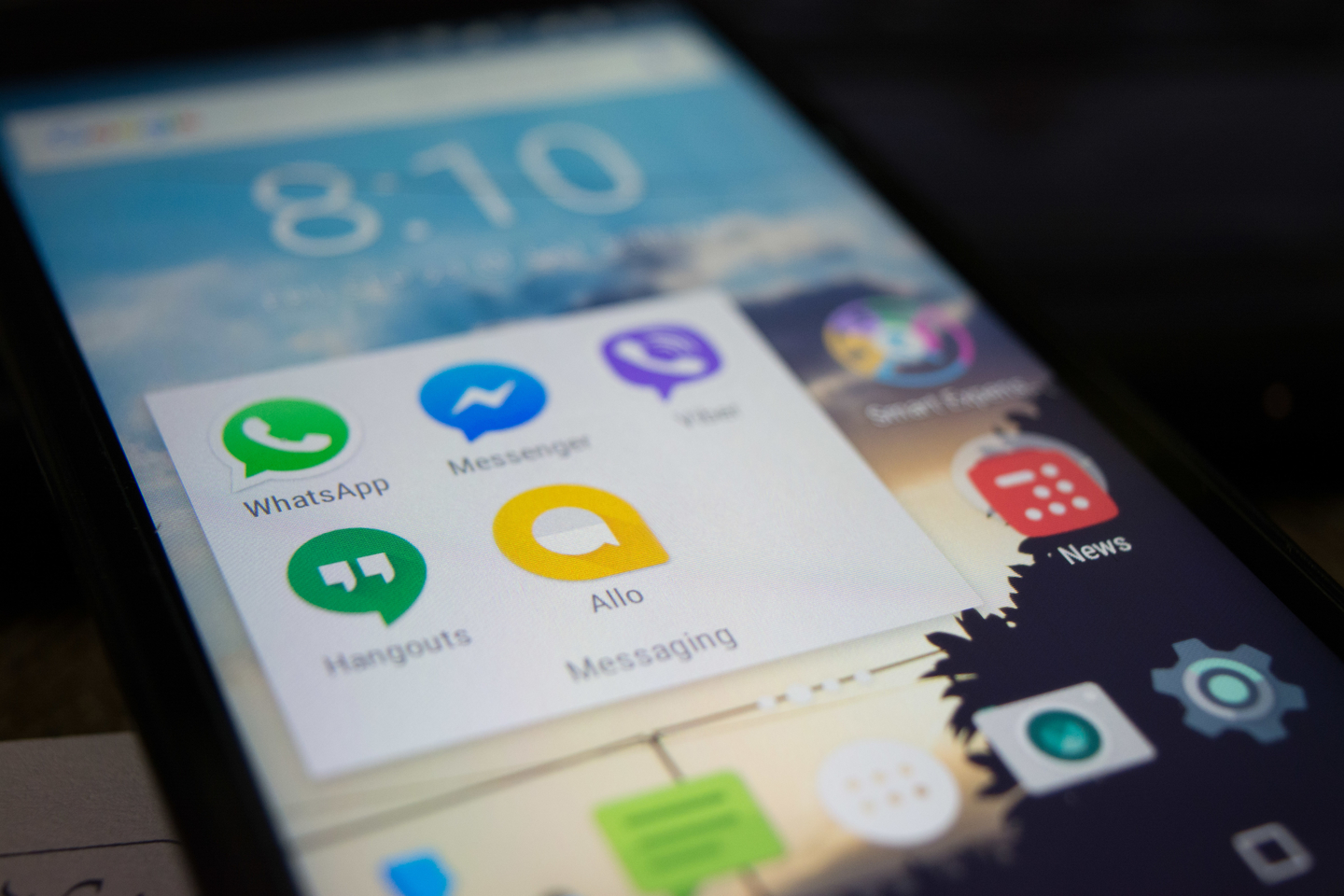 Current app market
The current app market is split by 3 major players, namely Googles Android offering and its app market the play store, Apple and its' iOS platform which offers you access to apps via their app store/iTunes store and Windows, which has the Microsoft app store.
According to statista.com as of June 2016 there are 4.8 million app listings across the 3 major platforms mentioned above.
Google Play: 2.2 million apps listed
Apple App Store 2 million apps listed
Windows Store 669 000 apps listed
It's easy to see why competition for app store placements is getting pretty stiff and why ASO (app store optimisation) has become a new discipline to make the most out of app store research and grow organic downloads. While this may take time and a bit of skill there are always other ways to drive downloads from paid search ads, emails, google organic search and more.
But the most useful and most obvious way is via bulk SMS.
Driving app downloads
Bulk SMS with a 90%+ engagement an open rate on a mobile device eliminates a lot of the barrier to entry that the other channels have. It also solicited and instant response and can drive major growth for your app downloads.
In all fairness, its a no brainer, especially if you have a list of client phone numbers or trade exchange with a company who has a database of clients you know would be interested in your app.
Bulk SMS App Download techniques
Send to your existing database

So number one is fairly straight forward, draw the latest list of your database, clean out any leads you think would not be viable and send the user either directly to the app store of their choosing or to your website's mobile optimised app page.

Leverage partner databases

You've exhausted your database or it's just not large enough to give you the results you want, partnering with companies to give their clients an incentive to use your app in exchange for access to their SMS database can reap rich rewards.

Allow users to send the link to themselves

Perhaps a user is visiting your desktop site or even your mobile site, they like your app idea and want to use it but don't have the time right now to download it and check it out, sending a reminder SMS to their phone gives them the ability to go back and download the app at their own leisure. It also serves as a bonus by increasing your SMS database for future marketing pushes.

Allow users to send an SMS in app to friends

Refer a friend has been a popular CRM tool for ages and it's no different with apps, allowing a user to send a download link via bulk SMS to friends can drive referral downloads and save you money on acquisition. This method has been used by many social media apps, from WhatsApp to Snapchat.

Adding app codes to bulk SMS

Maybe your first wave of app download SMS's didn't do as well as you would like, driving an incentive can help push downloads and redownloads of people who previously removed the app. Voucher codes, discounts, access to premium features for a trial period can all help entice users into using your app.
Now that you're comfortable with how bulk SMS can hep your app downloads, will you be adding it to your marketing mix?
Contact us
If you're looking for app building solutions or app download ideas, feel free to contact us