The Importance of Mobile Friendly Emails
Technology is continuously evolving with the promise of convenience and driving to better our lives in a personal and professional spectrum. Technology ensures that we have instant access to information regardless of where you are in the world.
Cellphones, and more specifically, Smartphones are the platform that is driving this trend and one industry riddled constant change and innovation.
Attention to mobile devices
According to a study, we spend up to a fifth of our day - 110 times a day - checking our phones. We use our phones daily for multiple activities such as reading emails, responding to messages or simply listening to music.
It has been proven that over 70% of smartphone users check their emails on their cellular phone and 68% of Gmail and Yahoo! emails are opened using a smartphone or a Tablet.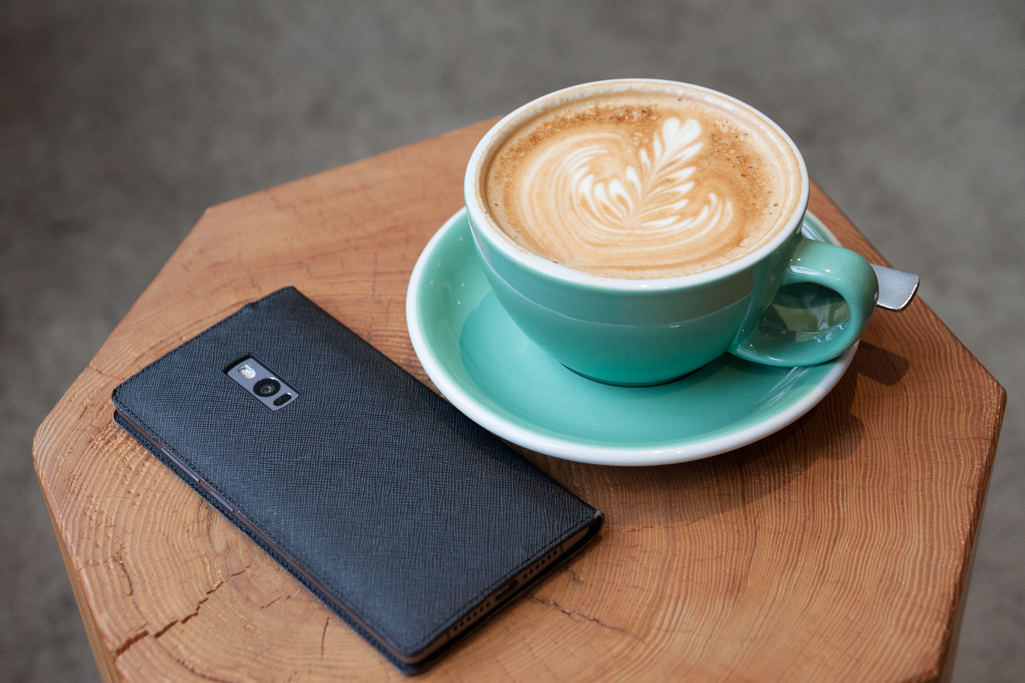 The scale of email on mobile
Studies have also shown that Email marketing via smartphones has had the largest impact on sales. It accounted for 26.7% of sales followed by tablets with 23% and desktop computers with 20.9%.
Not many firms are aware of the benefits of mobile marketing via emails. The reason for this is that 39% of marketers do not engage their clientele using emails or have no strategy regarding this concept.
Getting started with email for mobile users
Here are 6 tips to keep in mind when creating mobile friendly emails and mobile friendly email templates.
Do not use a small font and ensure that the text is legible in portrait and landscape mode as well as different screen sizes.
Use a common theme in the design to ensure that clients recognise the aim of the message your business is sending.
Use a simple layout. This will ensure easy navigation. The less complicated the email, the more people will engage.
Ensure that links are included in the email. This makes it easier for a client who would like to view your website or find your contact details.
Do not use too many images. Not all images are displayed the same depending on the type of device, screen size and email suite the receiver is using.
Remember to include descriptions for images because not all images load on all cell phones or in places with limited connectivity.
Keep improving your emails
Email marketing for mobile users are still in ints infancy and with these tips are great to when creating a base template. However trail and error will be the best way to gather data for constant optimisation and refining your templates.
Contact us
For more on better email marketing campaigns feel free to contact us