Advertising and marketing pushes for an event, concert, festival or promotional night for nightclub owners, promoters, event companies, event locations has changed over the years.
While flyers, posters and above the line are still popular mediums for promotion. The most popular marketing strategy in terms of growth has been in technology. Primarily though social networks and to a smaller scale SMS. But have one should not underestimate the power of SMS Marketing
One of the greatest benefits of SMS Marketing is its easy-to-use trait and being one of the fastest and one of the most effective methods of communication and marketing.
The fact that your consumers take their mobile phones with them everywhere means that you have constant access to your users wherever they go.
This leads to the point that one can use SMS Marketing to attract, engage with and market to your customers regarding any events you want to promote. So how exactly can you use SMS to market your event?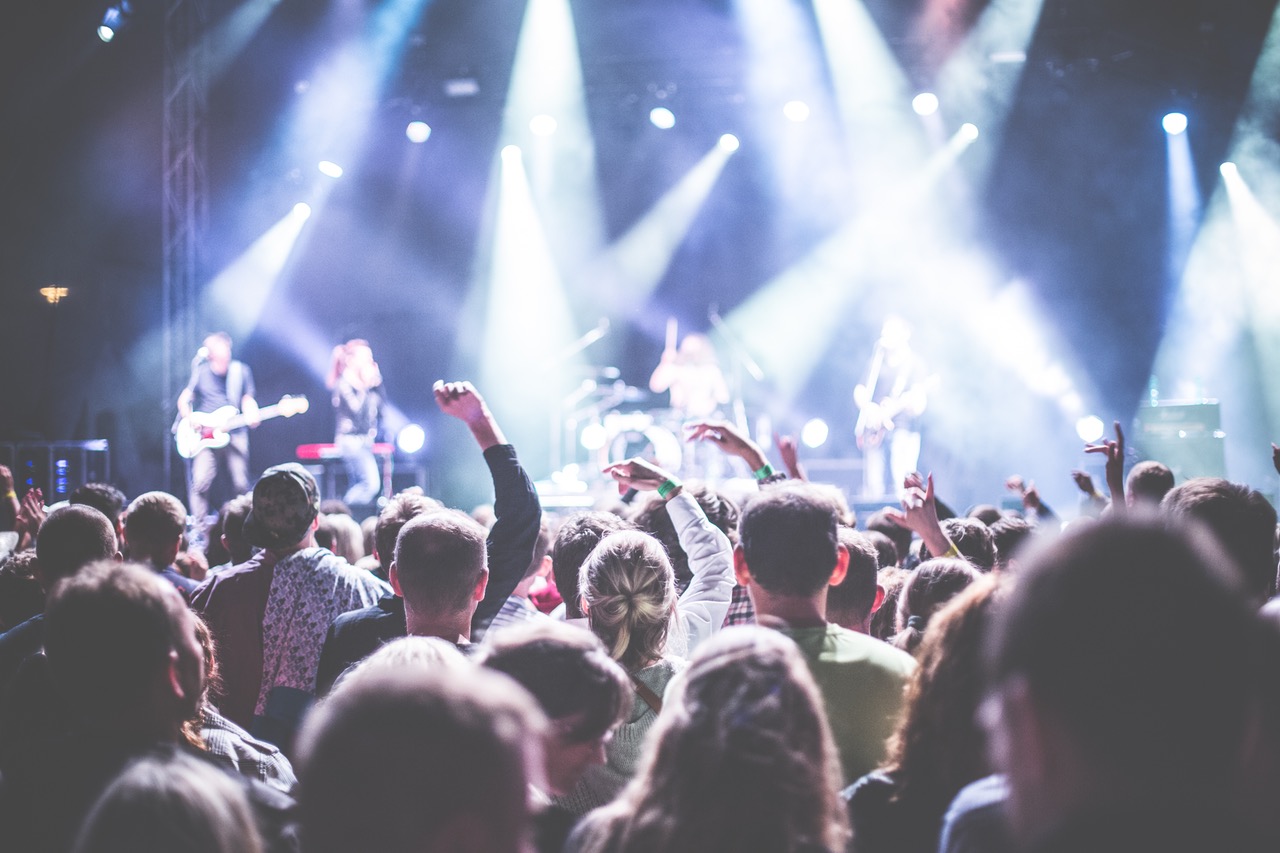 Here are some reasons why you should use SMS to market your social events.
1. Text/ VIP Clubs
Use SMS to marketing discounted deals on drinks, concerts, particular events. You could create a VIP Clubs that are privileged in receiving info first on special deals and benefits regarding your club or events because of their membership via SMS.
2. Competitions via SMS
Use SMS to hold competitions for your consumers. Have competitions that allow your consumer to vote via SMS for the last song at a concert, the best DJ performance or the favourite drink to be discounted and so forth.
3. Special Nights Promotions
Use SMS to advertise ladies nights, happy hour or guest DJ. You could even go as far as giving certain discounts to those consumers who confirm attendance to the event via SMS.
4. Reminders
Use SMS to remind your customers of events happening at your club or upcoming concerts/festivals such as Ultra. This makes your customer feel important and strengthens loyalty.
5. Enticing your customers
Use SMS to encourage your customers to come out to your club, event or concert. You could attach images of your newest cocktail or special drinks on offer. Or you could attach an image of your musical performance setting up their set.
6. Interaction
SMS marketing allows you to interact with your consumer and give them a better social experience. Your consumers can decide what on the song list for night could be or what drink could be on special offer via SMS. This type of marketing and interaction via SMS would increase club attendance and membership.
7. Feedback
You could SMS as a strategy to find out how you could improve your service, which bands or musicians you consumers want to see, and the same goes regarding your drinks offers or promotional nights. This feedback given via SMS would tip in the right direction regarding what your next marketing promotion or strategy would be.
Getting the word out in time
SMS Marketing is a very effective marketing strategy as it allows you constant access to your consumers, and helps to build a relationship with them and find out what will keep them coming back.
Due to the limitless amount of customers SMS can reach as well as as the quick turn around times SMS campaigns can offer. One will be able to increase and improve your customer base with this marketing tool alone.
This is why SMS Marketing to promote social events for nightclubs, events, concerts, festival should be a tool added to your promotional mix in 2017.