The health-care and medical industry is one of the most important and influential fields as modern life takes its toll on the body. Specialising in the up keep and improvement in the quality of life and how to care for your body is in constant demand.
However with the need of these goods and services such as treatment, doctors visits, hospitals, the pharmacy only serves to make it a competitive industry to find and retain a client base.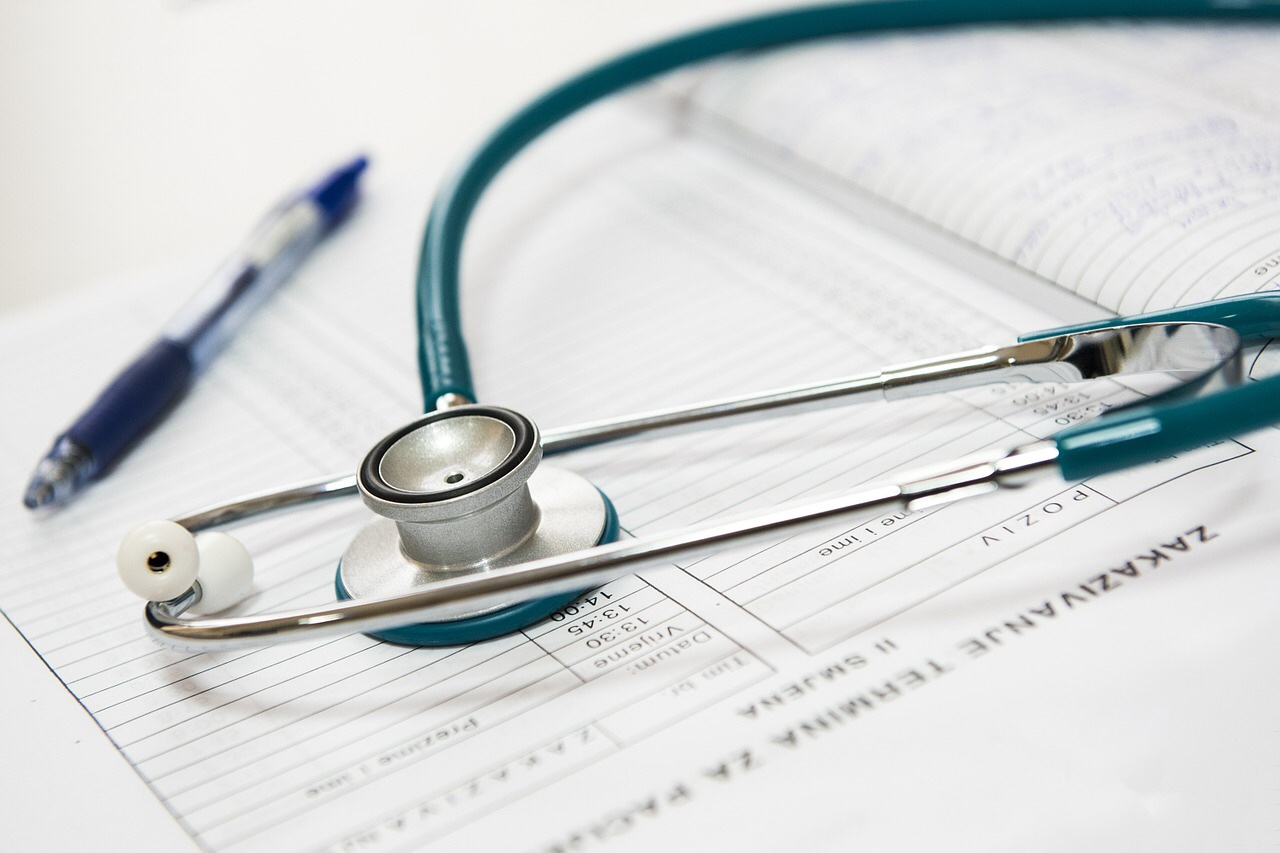 SMS marketing for medical practitioners
Integrating SMS marketing into your medical practice will allow for immediate and effective communication between health-care providers and patients.
In most instances, phone calls are used to communicate with patients and this can be very time consuming and expensive and information can easily be misunderstood or lost. Creating a database to send out bulk-SMS can save time and money.
If you are a medical practitioner you may want to invest in a few of the following SMS marketing strategies.
1. Appointments:
It is one of the most common mistakes in the medical field and can be a huge source of frustration for both parties. Many patients tend to forget their appointment dates but with an SMS reminder, it will stay top of mind and encourage patients to not miss their appointment. Studies have shown that 41% of patients prefer the text reminder.
2. Operating times:
This is very useful as letting your patients know about your opening and closing times can help when booking appointments as well and letting them know if you would be open or close during certain holidays
3. Announcements:
You can use the platform to make announcements to create awareness about a certain disease for example: Getting tested for disease. getting vaccinations or flu shots ca have many more patients through the door regularly.
Letting patients about events such as cancer awareness month or sending out helpful tips can also use it to give out different facts to help educate your patients for example:
The average adult should be drinking at least 8 glasses of water a day.
It may seem small but these touch points can mean a lot to your customer base and keep you top of mind as a preferred option for medical needs.
4. Test Results:
When a patient gets a test done, they can often be anxious, frustrated or impatient about the long wait that you have to endure. By using the bulk SMS system, you can manage their expectations, let them know about delays and when test results are available.
5. Special Offers:
You can alert patients by using bulk SMS about your different promotions for example: If you are a Dentist and you are having a promotion on teeth-whitening for the month, you can alert your patients.
Going to the doctor or dentist can be very expensive especially if a patient does not have medical aid, so they will appreciate the special offers when it is made available.
6. Check Ups:
When going to the doctor or to the dentist, it is important to go back for a check up so that you know how well your healing process is going or if you need for intensive care. A reminder for a check up can be sent to patients so that they know when they are required to come back.
Remember for SMS marketing to be executed correctly, One should first get the permission of the patients. Once you have this, use the opportunity to build a strong database and inform your clients about the advantages of being involved in your list.
Even working from a small user base, it can create word of mouth marketing and you will have a whole community interested in making a step that will help improve how they take care of their health.
Contact Us
If you have any questions about SMS marketing or would like some advice on how best to use this product to keep your clients happy, contact us here