South African schools are not being left behind with the introduction of the information age and have adopted some quite savvy techniques to improve communication between teachers, parents, learners and the institute itself which looks to be bearing real fruit.
So how are South African Schools using bulk SMS? Read up on what the most popular uses are.
1. Absenteeism
Gone are the good old days of being tardy or bulking school as some of us of the older generation were used to. Now once schools have taken in their daily roll call teachers are firing off SMS notifications to parents to notify them that their child was not present and accounted for.
2. Cancellations
To avoid frustration and parents having to juggle lift clubs or work schedule clashes, schools are constantly communicating as early as possible with regards to cancellations.
Such as soccer practise due to water-logged fields or the trip to the away game being called off as the opponents do not have enough players. Saving parents time and easing a bit of frustration that parents of the past had to face.
3. Disciplinary issues
Detention
4. Events
In conjunction with the classic quarterly school newsletter and the notes home to parents South African schools have begun to augment and extend their marketing into emails, facebook updates and even bulk SMS to notify parents of important dates in the school year. From fundraisers, school plays, sporting events to many more important functions.
5. Parent meetings
The dreaded parent meeting many children hope their parent are too busy for or forget about is being scheduled and notifications sent out prior and even thank you's messages sent to parents who have attended.
Encouraging parents to make time to hear and engage with the teachers about their child's progress.
6. Fees
Schools are also moving their financial communications with parents to SMS by sending them updates on outstanding school fees reminders.
Payment reminders are also being sent out for large functions such as camping trips and sports tours.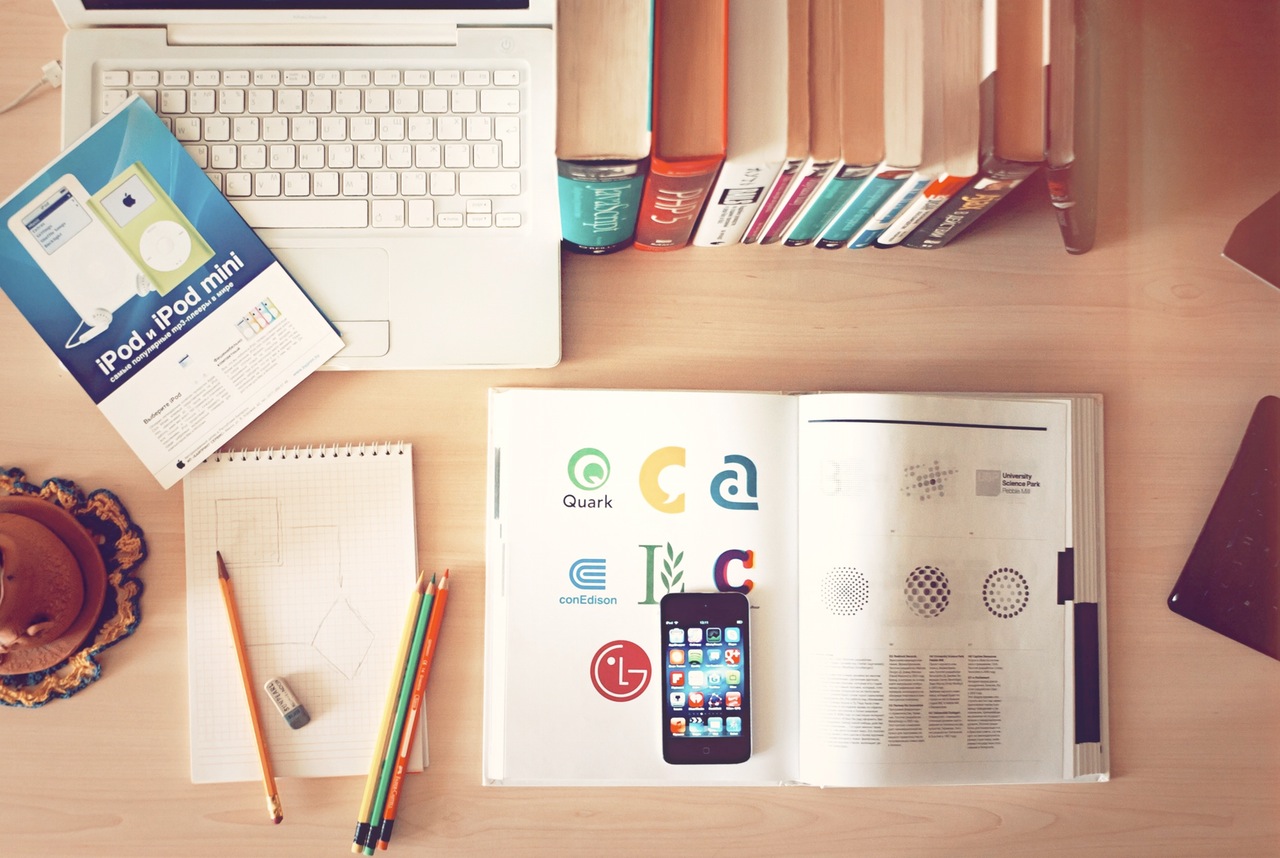 All the above mentioned uses are great inititives and we say well done to South African school and keeping parents informed, learners on their toes and helping improve the lives of our youth.
If you're looking to introduce bulk SMS into your school or would like a comparative quote or trying a different self- management tool for your SMS's feel free to contact us here