Wearable technology is a broader term for electronics which can be worn on the body, either as an accessory or as part of the material used in clothing. Some of the most popular devices are activity trackers and smartwatches.
One of the major features of wearable technology is its ability to connect to the internet, enabling data to be exchanged between a network and the device. This ability to both send and receive data has pushed wearable technology to the forefront of the Internet of Things (IoT).
The exchange of data to document and improve your health has led to its fame and with leaders such as Fitbit, Xiamoi, Apple Inc, Garmin Ltd and Samsung; you can see the reason for its rise in popularity within the tech world and its consumers.
Let's take a quick look at what the world of wearable technology has on offer:
Fitbit Alta HR
The Alta HR the best all-around fitness tracker for most people with its slim and stylish design with 7-day battery life, and all-day fitness and heart rate tracking. However, the Alta HR isn't just about measuring daily exercise. Its primary focus is measuring and improving sleep, working alongside fresh innovations called Sleep Stages and Sleep Insight, which the firm touts as "a new advance in sleep tracking tech".
Sleep Stages is powered by Fitbit's PurePulse heart rate technology, which analyses heart rate variability to estimate the amount of time you spend in light, deep and REM sleep, as well as the time spent awake each night, to better understand your sleep quality. Sleep Insights then uses this data to provide personalized guidance on how to improve your sleep for better overall health.
One negative is that the Alta HR is not water-resistant and notifications can be difficult to read. You can't manually start workouts. Automatic exercise tracking and no buttons mean no on-band controls.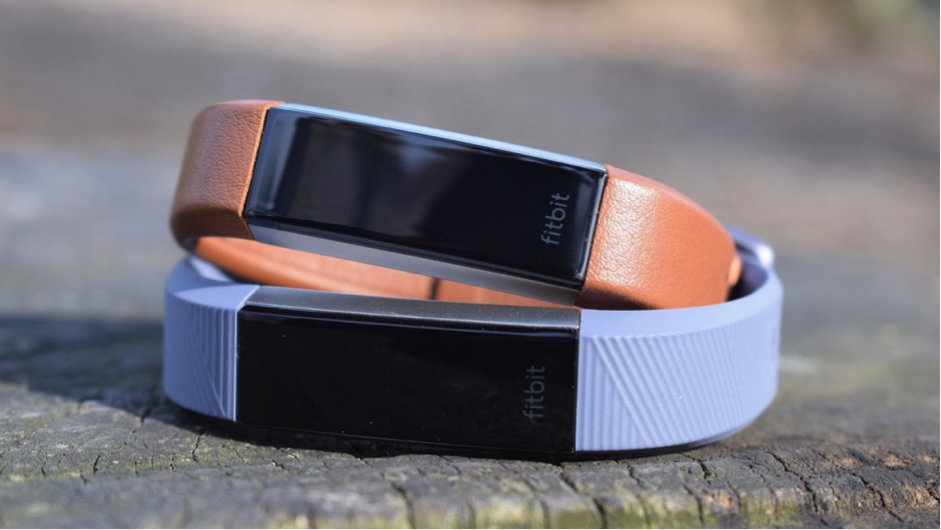 Fitbit Alta HR
Xiaomi Mi Band 2
The Mi Band 2 is the latest wearable fitness tracker from Xiaomi. It follows the cheap but feature-rich Mi Band and Mi Band 1S and introduces a screen for the first time in the range, as well as improved pedometer tech, which Xiaomi claims is gentler to the battery. It can monitor your steps, heart rate and sleep patterns, as well as display rudimentary notifications for calls, text messages and selected applications.
This device is affordable in spite of packing in a heart rate sensor, sleep tracking, water resistance and week-long battery life.
The fitness band doesn't offer the exercise tracking that would make it a perfect accessory. However, if you just want a basic fitness tracker for walking, the Mi Band is the device for you.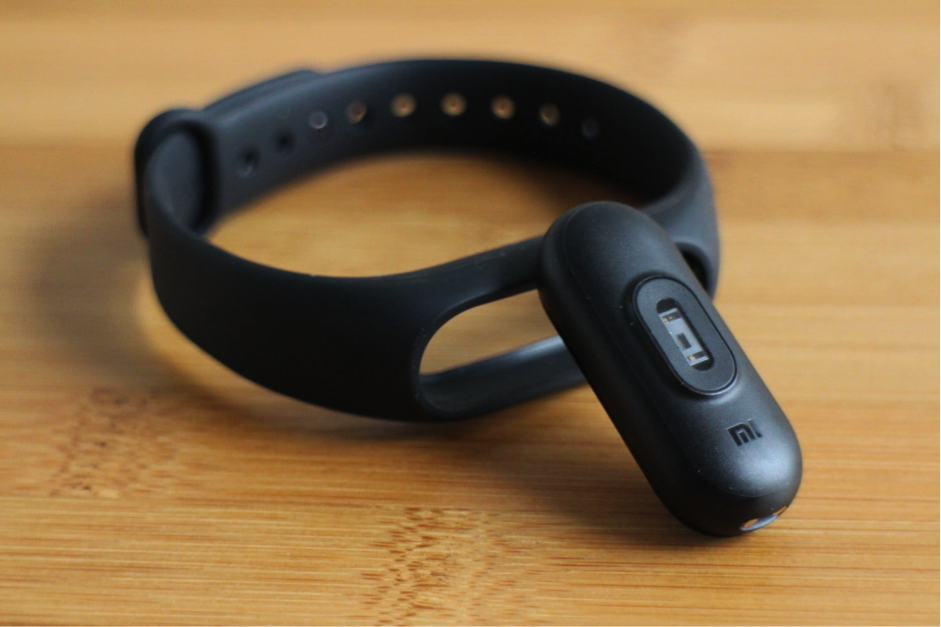 Xaomi Mi Band 2
Apple Watch (Series 3)
The Apple Watch cellular connection works well for phone calls, email, Siri and messages. Music now syncs more easily. Most people use Apple Watch as a fitness tracker. The on-watch extra sensor this time is a barometric altimeter. And the Series 3 still includes the big fitness improvements from 2016: GPS and "swim proofing" -- it's waterproof to 50 meters, even in seawater.
This watch also notes your heart rate, previously used as a ping-as-needed tool, now lists more graphs for all-day averages in resting heart rate and walking heart rate.
Regrettably, the battery life takes a major hit when making calls or during GPS workouts. 42mm cellular model is expensive, and that's before monthly wireless service and Apple Music fees. It also still requires an iPhone to set up and pair with.
The Apple Watch Series 3 is the best overall smartwatch you can buy, but battery limitations and add-on fees keep it from being a must-have item.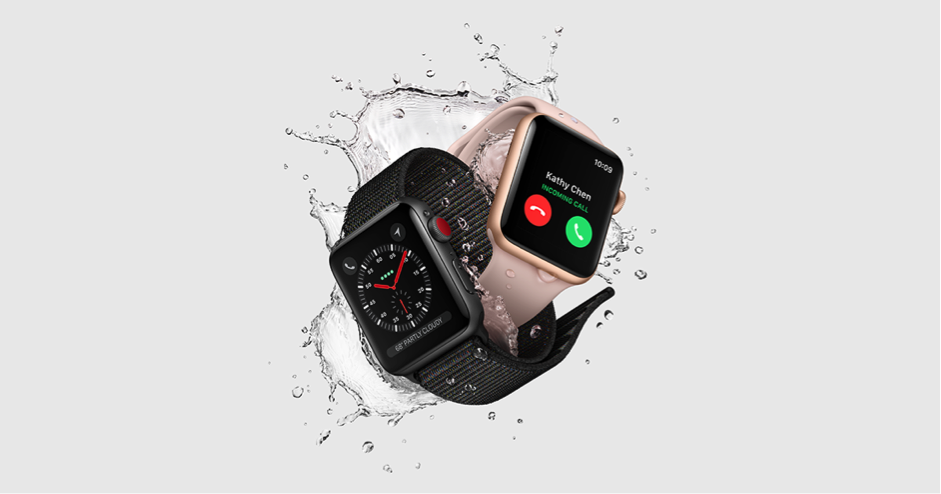 Apple Watch Series 3
Garmin Vivosmart 3
The Garmin Vivosmart 3 is slim, very comfortable to wear, has a built-in heart-rate monitor and is fully waterproof. It's loaded with extra features, including stress-level measurements, VO2 Max readings, and a rep counter. As well as displaying notifications from your phone.
Some of the features are a somewhat difficult to access on the watch due to the display not being as sharp as some of its competing models' displays.
Even though it does not have the intuitive ability to navigate, it is a very good activity tracker that's waterproof and feature-packed.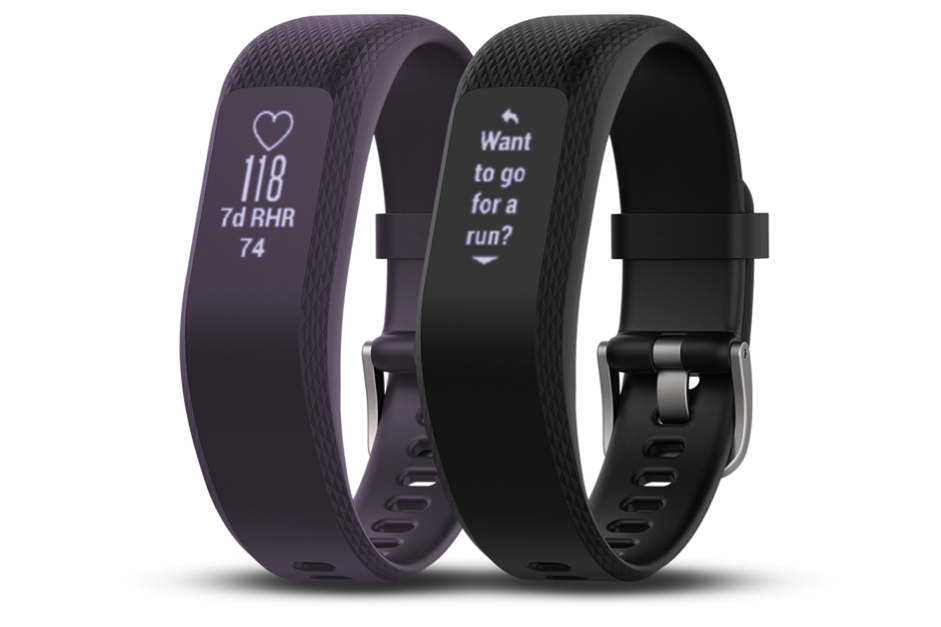 Garmin VivoSmart 3
Samsung Gear VR (2017)
Gear VR is a snap-on, wireless affordable way to turn your Samsung Galaxy phone into a capable basic virtual reality headset. This latest version of Gear VR has a wireless motion controller which adds one-handed, easier controls in apps. The revamped Gear VR software update adds higher resolution, a built-in web browser, and VR apps run smoother and cooler on existing phones and headsets. It also fits the new S8 and S8 Plus phones.
It's affordable and has a large app library. New remote is comfortable and easy to use. New software runs cooler on Samsung phones.
However, this device is locked into Oculus' mobile Gear VR software library and requires a Samsung phone. As well as lacks any ability to track movement in a room, like higher-end VR headsets can do.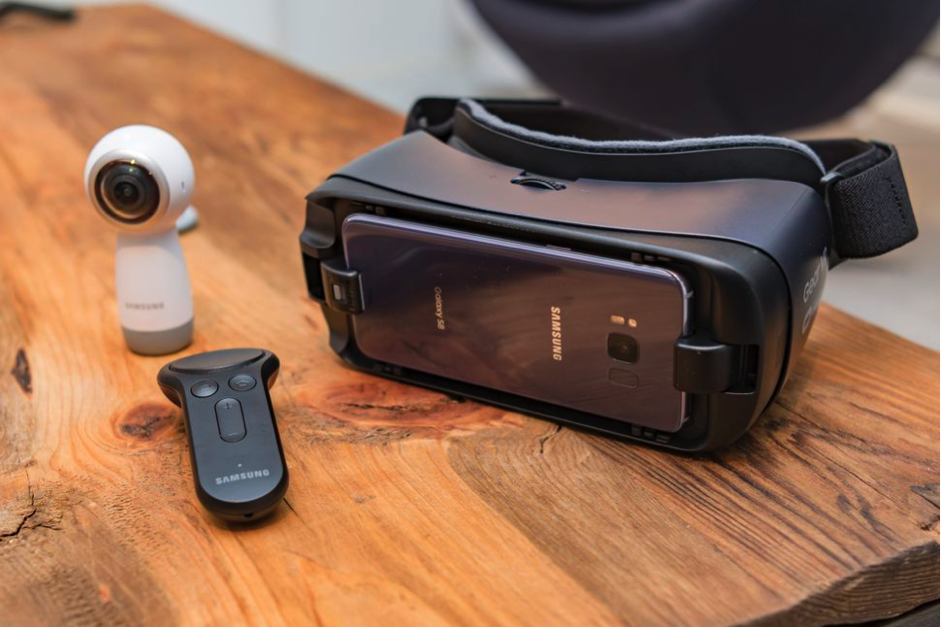 Galaxy Gear VR
Suunto Ambit
The Suunto Ambit is targeted specifically for ultra-runners and some sections of the hiking crowd. It is for ultra-runners who need a solid barometric altimeter and ultra-long battery life. It is very durable, and regarding functionality, it's what many people have been asking for. The magnetic 3D compass offers clear navigational support to those looking to navigate between waypoints.
Objectively, the Ambit has fewer features than almost every GPS watch cheaper than it (Polar, Timex, Garmin, Soleus, Nike, Motorola). Nevertheless, it does excel in very specific areas that others do not, particularly battery life and more controls around altitude data.
The challenge is that many want the watch to be more than it is which is not the aim and reach of the Suunto Ambit.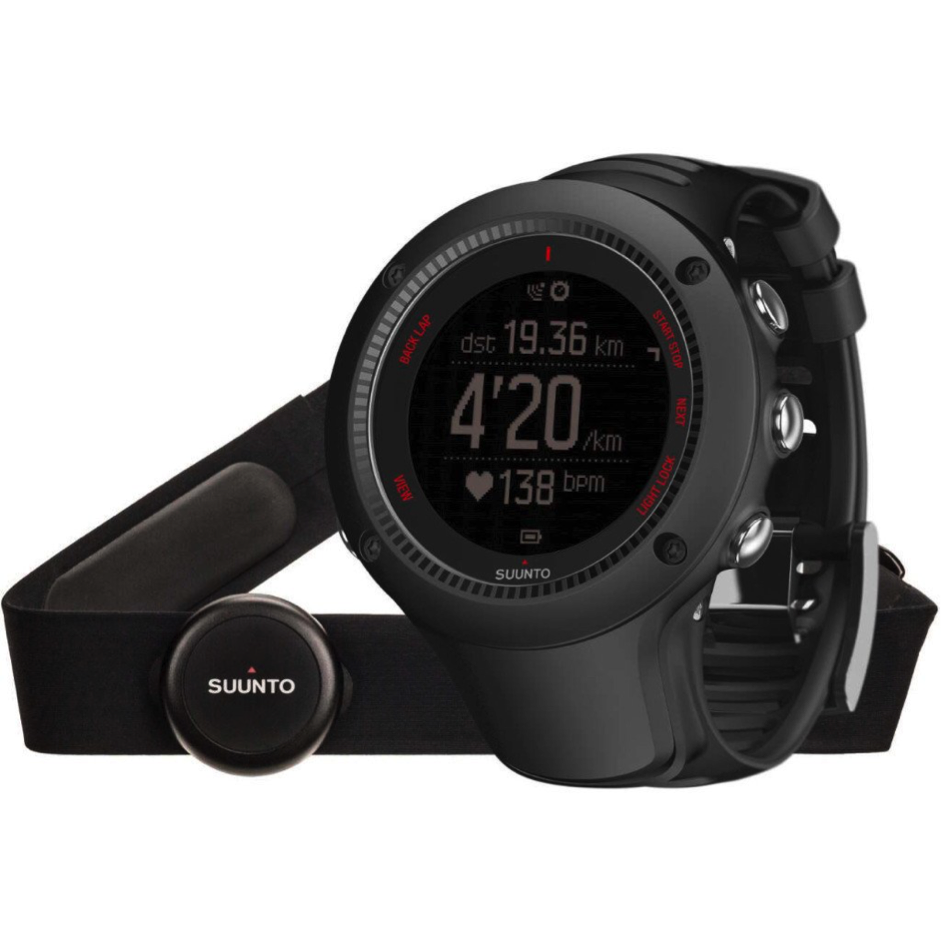 Suunto Ambit
Withings Steel HR
The Activité Steel HR edition is an elegant watch piece that tracks steps, running, swimming, and sleep — automatically. It features an analogue activity dial and synchronises with your smartphone, be it iOS or Android, for in-depth metrics that help you stay motivated. And with an up to one-month battery and water-resistance, you'll feel like you never need to take it off to charge. It's a great and sophisticated type of technology for those that want a little more elegance in their fitness tracker.
However, its tiny OLED second screen hard to read, and doesn't automatically turn on. Withings' Health Mate app isn't as socially connected as Fitbit. While limited phone notifications are hard to read. The Withings Steel HR comes as close as we've ever seen on an everyday watch with full heart rate fitness tracking, but it's not quite as good as it looks.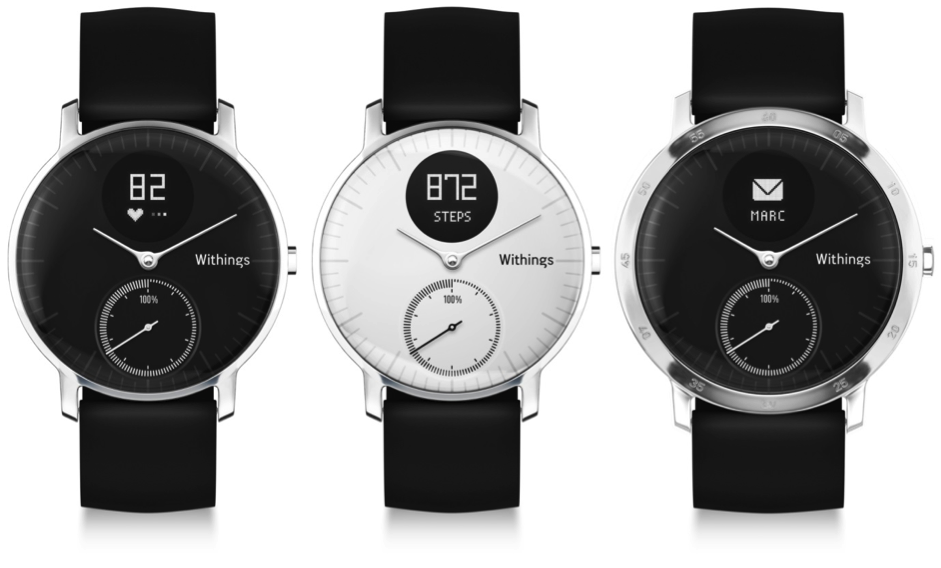 Withings Steel HR
Will the wearable tech market grow or deteriorate?
Many still do not see the benefits in purchasing a smartwatch, however, with the benefits of tracking steps, exercise, and sleep, knowing what's going in your body can change perspectives and lead to a healthier world.
With Fitbit leading the pack and with a track record of consistently selling millions more than the Apple Watch every quarter, the future of wearable technology looks promising.
The fact that Fitbit is favoured over a prominent brand such as Apple, shows that wearable technology is not a trend but a lifestyle that is here to stay.
Where to for wearable tech
All wearable technology needs to achieve is to change the minds of the public about why they need a fitness tracker or a smartwatch in their lives. In essence, device makers will have to create products that, packed with indispensable new features and functions, make the point themselves.
Contact us
If you want to know more about how mobile marketing, internet of things and wearable tech can be applied to your business feel free to contact us here
Sources: Investopedia, Forbes, Trusted Reviews, Stuff.TV, Dcrain Maker, Fast Company, Cnet, Fool.com