Living during times where our phones and data are constantly used to speak for us, it only makes sense that we know the language our phones speak back to us. The language of our mobile providers is USSD codes. If you're based in Algeria and you're looking for the USSD codes for your network, then look no further. We've put together a comprehensive list of USSD codes used by Algerian cellular network providers.
What are USSD codes?
Unstructured Supplementary Service Data (USSD) sometimes referred to as "Quick Codes" is a communications protocol used by GSM cellular telephones to communicate with the mobile network operator's computers. USSD can be used for WAP browsing, prepaid callback service, mobile-money services, location-based content services, menu-based information services, and as part of configuring the phone on the network.
USSD messages create a real-time connection during a USSD session. The connection remains open, allowing a two-way exchange of a sequence of data. This makes USSD more responsive than services that use SMS.
We have provided the USSD codes for three mobile networks of Algeria. They are Djezzy, Mobilis and Ooredoo.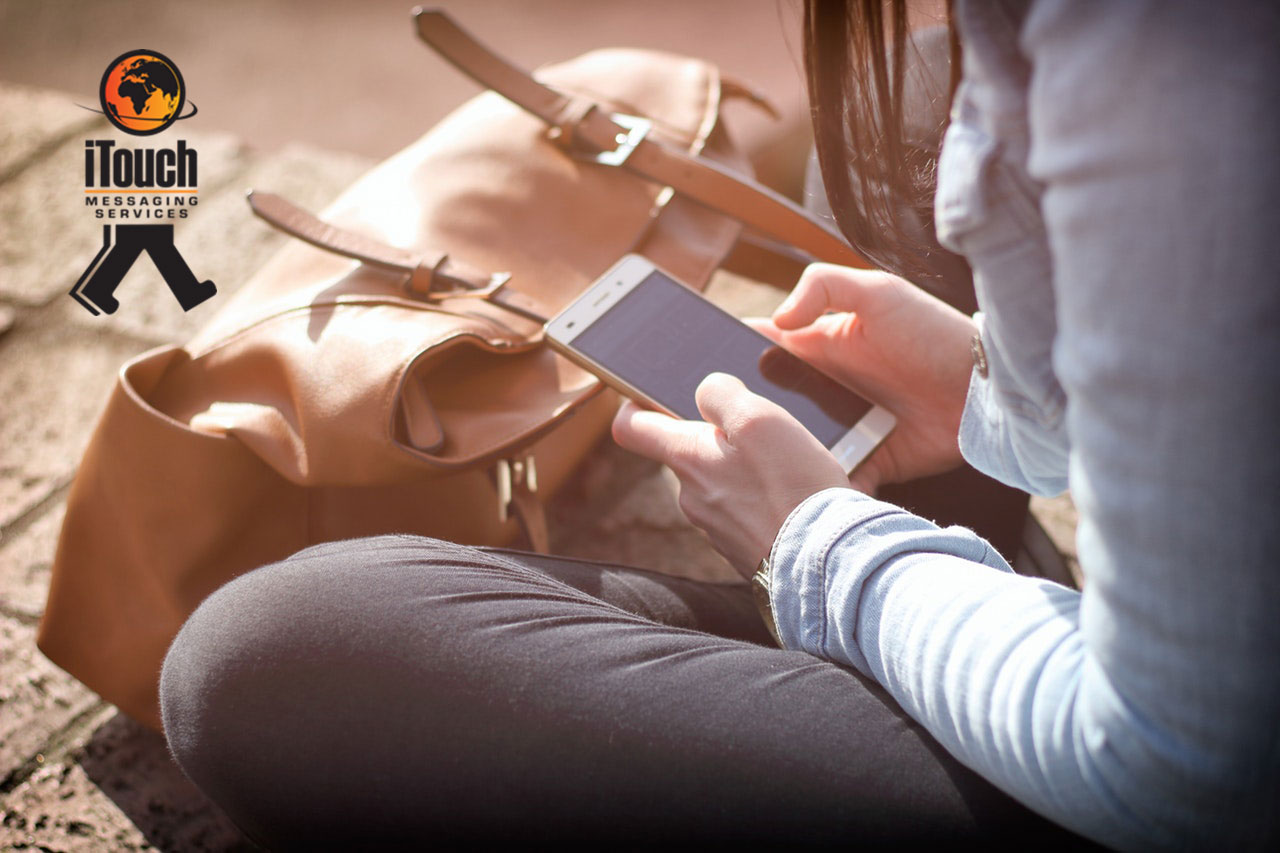 Djezzy
CODE

SERVICE

777

SPECIAL CUSTOMER SERVICE

Dedicated to Djezzy customers Private, our call center supports your various requests and inquiries 24h / 24h, 7d / 7d (0770857777 from a mobile or a landline).

700

GENERAL MENU DJEZZY MAP

Call the 700 free of charge for any reloading, choice of language, knowledge of your phone number or information about the charging system.

401

CUSTOMER SERVICE DISTRIBUTOR & POINT OF SALE DJEZZY

A privileged interlocutor answers all your questions about Djezzy products and services 7 days a week from 8am to 8.30pm (0770850401 from a mobile or a landline).

720

CHOICE OF OFFER

You can choose at any time the pricing method that best suits your needs by choosing between the pricing at the second after the first minute, the pricing in increments of 30 seconds or the Gratissimo profile. The cost of the profile change is 25 Da.

710

CONSULTATION OF THE CREDIT

Dedicated to subscribers Djezzy card / Good, Go and Control, You can at any time query your account to know the balance of your credit, the cost of the call is 5 Da.

444

CUSTOMER SERVICE IMTIYAZ

Dedicated to all Djezzy customers who want to benefit from the IMTIYAZ program.

787

INVOICE INFO SERVICE

Invoice Info service is dedicated to post-paid subscribers (Private or Professional), you will get all the information about your last bill and your current consumption

788

CUSTOMER SERVICE COMPANY

Dedicated to customers Djezzy Enterprise and VIP, an experienced team informs you about the different offers, services and solutions Djezzy Enterprise 7/7, from 8am to 8:30 pm

718

Qerius

Qerius is the first online directory available to you, it is open to professionals and the general public (possible registration by calling 0770850776 from a mobile or a landline or 776 from the Djezzy network)
MOBILIS
| | |
| --- | --- |
| CODE | SERVICE |
| * 222 # | MOBILIS, Credit and validity |
| * 600 # | Discover and subscribe to SMS and voice tips |
| * 223 # | EL KHADRA, Consultation of the GOODS, welcome packs and good plans |
| * 601 #: | To view the list of favourite numbers |
| ** 62 * 644 #. | ENABLE 644 service, which is a forwarding feature that allows you to be notified of missed calls when your mobile is off or outside the coverage area |
| ## 62 # | DISABLE the 644 service, which is a forwarding feature that lets you know when calls are missed when your mobile is off. |
| * 111 * RELOAD CODE # | RECHARGE Prepaid account |
| * 606 * 06000000 # | KELLEMNI, Call me back if 06000000 is the mobile number of your correspondent |
Ooredoo
To access Ooredoo USSD services please use their universal USSD code is *151# and navigate to the correct menu item from there.
Algeria's USSD App
If you're not keen on memorizing all these USSD codes and have an Android device you can take advantage of this USSD referral app. This app no longer requires you to learn by heart all the USSD codes of their mobile networks. All you need to do is launch the application and select the desired service.
You can add all your favourite USSD codes, even those that need an input. Another benefit of this app is for those who intend to visit Algeria; this app enables access to services from the Algerian mobile providers Djezzy, Mobilis and Oordeoo.
USSD codes for Algerian cell networks
With these USSD codes on hand, you are ready to find out everything you need regarding your account and the services your countries networks provide.
Contact Us
If you want to know more about USSD codes or how it can be applied to your current business then feel free contact us here.
Sources: