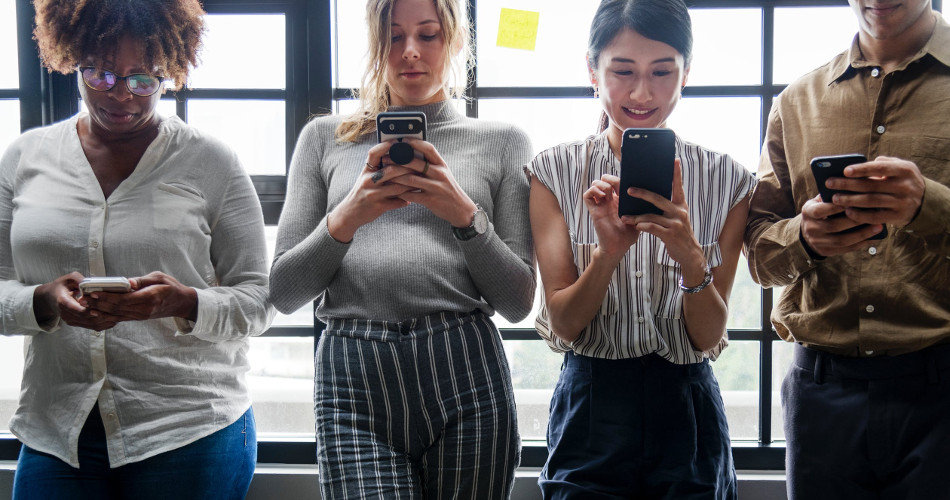 With numerous major Mobile Network Operators in Africa, including MTN and Vodacom, having already embarked on their journeys towards bringing 5G to the continent, with 2018 already seeing new 5G test declarations resulting in partnerships with Ericsson and ZTE; 5G is slowly taking over Africa.

5G Africa (previously known LTE Africa) has become an opportunity to work with leading Mobile Network Operators and solution providers to evaluate feedback from recent 5G trials, explore 5G use cases, learn about next-generation 5G services enabled and constructed a detailed roadmap for 5G deployments in Africa.
What you need to know
Abdoulkarim Soumaila, Secretary General, Africa Telecommunications Union stated that:
"The question is how to use these technologies in the application for development. We have to show the end of the application, not the technology of whatever generation it may be. The key is to make the industry take the time to provide what African end users want – and at affordable prices."
For governments and policymakers, the point of 5G networks is not primarily focused on the technology side of 5G, but its application regarding innovative concrete cases – such as tackling malaria, reducing the cost of transport or increasing commercial opportunities for local fishermen.
If it still sounds too complicated to understand, here a video that will help provide some clarity:
The benefits
IHS Markit has estimated that by 2035, 5G will enable $12.3 trillion of global output and make total contributions to global GDP equivalent to an economy the size of India's. Additionally, it is predicted that by 2035, the global 5G value chain will generate an output of $3.5 trillion and support 22 million jobs worldwide.
This is in relation to the hope that 5G will boost the competitiveness of local businesses, allowing Africa to compete regionally and on a global level.
The challenges
The execution of 5G and reaping the benefits of it requires technology enabling infrastructure. In Africa, that can often have the precise infrastructure can prove to be problematic. The African Development Bank estimates that poor infrastructure shaves up to 2% off Africa's average per capita growth rates.

For years, most countries in the region have seen only minimal investment in legacy networks. It is no concurrence that many African countries experience regular power outages from the lack of investment in power grids, compelling companies to purchase expensive, carbon-negative diesel-operated power generators.
How to get there
There are specific prerequisites that are needed for the benefits of 5G to take effect, these are:
Being open to infrastructure investment from those who also stand to make a return on it: this warns that one should be suspicious of investments that seem too generous or good to be true.
Experimenting and inviting innovation: this brings investment to the country as a testbed and a malleable regulatory regime that can be tightened up once 5G is enabled.
Choosing technologies that do more than one thing.
Demanding more from infrastructure providers
Leapfrogging policy decisions and technology: draw on pioneering policymaking to make a case for greater antenna density that is at the heart of realising 5G.
What to remember
With 5G, our continent is closer to reaching its full potential. With the right foundations laid out to prepare for this innovation, Africa could be unstoppable.
Let Us Help You Innovate Your Messaging Services
If looking for communication solutions to reach your audience, why not contact us here, and we can devise the perfect communications strategy for your business!
iTouch is one of the few messaging companies in Africa that abide by GDPR and POPI security standards. Let us worry about the legal and security protocols so you can focus on growing your business.
Sources: