iTouch Messaging Services is proud to announce that we have officially joined up as a member of the Accelerate Cape Town network. As a member of Accelerate Cape Town, we join a platform that brings together corporates, government and educational institutions in order to define problems plaguing local business and strategize ways to move forward.
"At a time when our political and corporate landscapes are mired with corruption and poor and unscrupulous leaders, it calls for the collective actions and collaborations of its good citizens that remain committed to the success of the country at large. We at iTouch believe that it is our responsibility to partake in this mammoth task, not only because we are passionate about the future of our country, but that if we don't take the necessary steps to make that change the consequences are even worse than what we see today".
"Accelerate Cape Town is a platform we believe that brings together like-minded powerful individuals and strong companies in the city of Cape Town. Through this platform, we can collectively "accelerate" the change required to alter our current path to one that will lead us back to the rainbow era of Mandela and everything our Constitution stand for. We are excited to be a fully fledged member and look forward to being the influence of change." said iTouch Chairman, Waheed Adam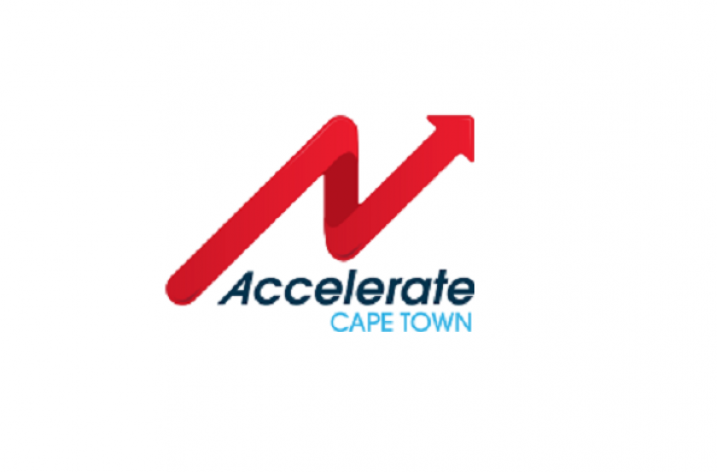 About Accelerate Cape Town
Accelerate Cape Town is a business leadership organisation representing top-tier corporate business in the Cape Town city region. Established in 2006, Accelerate Cape Town has been a forum for corporate business to connect and catalyse action and position Cape Town for growing economic success.
Accelerate Cape Town creates the platform to allow businesses in the region to interact, solve problems native to Cape Town and drive the city forward as a globally recognised business destination in Africa.
What does Accelerate Cape Town aim to achieve?
Accelerate Cape Town is a membership organisation for multi-nationals and corporate companies in the Cape Town region.Members benefit from the high-profile platform of projects and networking events. Accelerate CT facilitates engagement between various business leaders helping them engage with their peers, Government and other stakeholders.
Accelerate CT also advocates for policies and practices to address business issues impacting on regional as well as a national strategy to ensure a business-friendly environment for global competitiveness.
A brief overview of what Accelerate Cape Town is trying to achieve
Members of Accelerate Cape Town
The Accelerate Cape Town initiative is made up of a range of companies from large conglomerates, multinational businesses to academic institutions, nationalised & local government institutions.Accelerate Cape Town bridges the gap between sectors and helps share ideas, strategy and resources all with a common goal in mind.
Get involved with Accelerate Cape Town
Contact us
If you want to know more about how mobile marketing and how that can be applied to your business, feel free to contact us here