Developing nations have taken to the mobile internet like a no other place in the world, many African nations are seen as mobile dominant when it comes to internet connectivity even with souring data costs and intermitted signals.
These hindrances have not curbed the rampant growth of the mobile internet has led to nations like South Africa building strong mobile economies which can only benefit from leveraging from faster network connectivity. This is why the introduction of 5G which is set to provide faster internet for local businesses and consumers, with the aim of delivering a range of advantages for mobile networks is such an exciting prospect.
Having improved wireless connection at speeds that rival what fibre offers consumers and businesses connectivity that will usher in a new era of opportunity in the country as well as the rest of the African continent.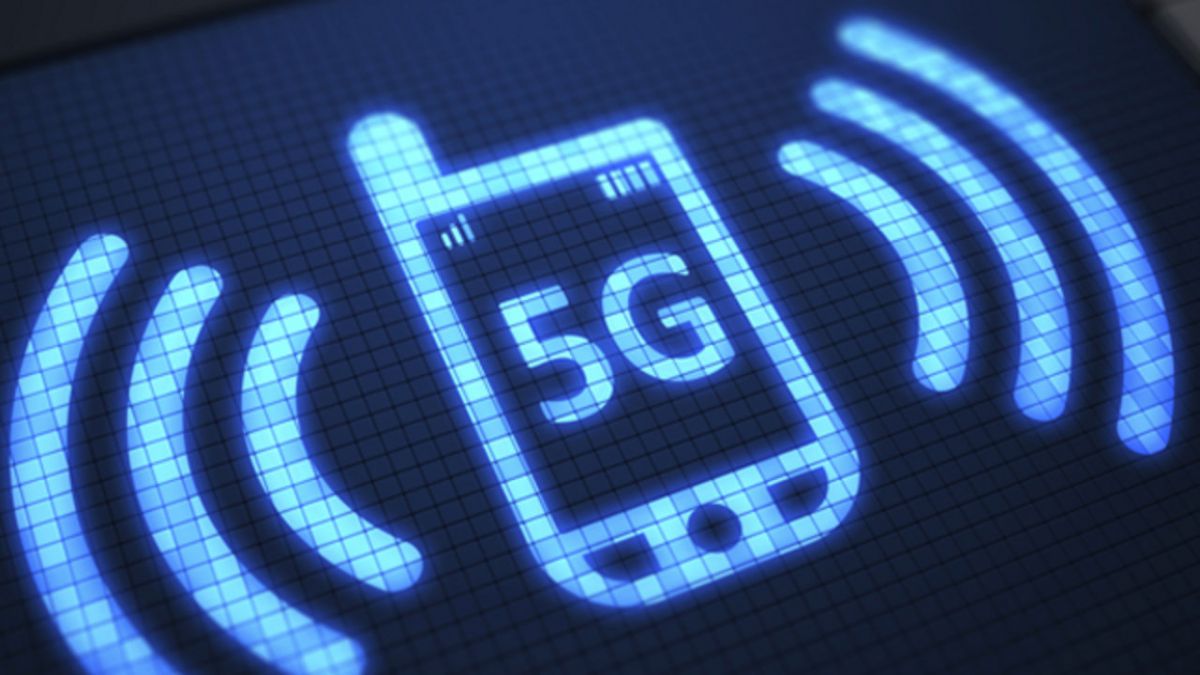 5G connectivity will drive new initiatives in SA
What is 5G?
The "G" in 5G stands for "generation." Wireless phone technology started with 1G and expanded to 2G when companies first started supporting people to send text messages between two cellular devices.
Wireless tech then progressed to 3G, which gave people the ability to make phone calls, send text messages, and browse the internet. 4G enriched many of the abilities that were made possible with the third generation of wireless. People could browse the web, send text messages, and make phone calls; and even download and upload large video files without any hassles.
Then LTE [long-term evolution] was added. LTE became the fastest and most reliable variety of 4G and produced a standard for everyone to use.
5G will build on the foundation created by 4G LTE. With all the benefits attached to 4G, it will vividly increase the speed at which data is transmitted across the network. Additionally, 5G will make it easier for people to download and upload Ultra HD and 3D video.
Why is 5G important?
According to Sudhir Juggernath, head of Orange Applications for Business, Africa:
"5G provides benefits that have the potential to change lives on the African continent, and will bring with it immense innovation which will provide a better life for all those living in Africa – the possibilities are endless"
With mobile data in Africa being key in driving economic development, the amplified capacity provided by 5G could lead to lower data costs - provided enough spectrum is allocated to the 5G standard. 5G services will deliver sub-5ms latencies combined with speeds over 1Gbps, making fixed wireless 5G services a potential alternative to high-speed fibre connections.
How is 5G better than 4G?
5G will be faster:

Its ability to handle massive data speeds, fast enough to watch mobile 4K videos and deliver broadband to homes and businesses without the need to deploy fibre infrastructure is one reason. Also, it will also be fast enough to power remote virtual reality (VR) applications for enterprise and personal use.

Faster moving:

5G aims to address maintaining a consistent connection-while travelling on a train or car- with support devices travelling at several hundred kilometres per hour.

More connections:

5G networks will be required to support a very large number of devices per cell. These will include Internet of Things (IoT) connectivity in connected cars, street furniture, environment sensors, wearable devices, the connected home, and in businesses across sectors and territories.

Network slicing:

An interesting idea with big potential benefits for enterprises and multinational enterprises in terms of 5G is network slicing, where the network is virtually partitioned depending on need and usage. Carriers can dedicate different parts of network capacity to specific subscribers or applications, meaning, for example, that one 5G network can be concurrently a fast broadband network for smartphones and a low-power, low latency, cost-efficient platform for specific IoT applications.

Cross-industry collaboration:

The total scale of 5G networks means everybody becomes a stakeholder; and with more stakeholders comes the requisite for more collaboration than ever by those in various industries. For example, in the automotive, transport, healthcare, entertainment, and emergency service industries and all other potential 5G-industry users.
When can we expect it in South Africa?
Although there is no fixed timeline for the rollout of 5G networks, many operators and manufacturers forecast international mass adoption to occur by the year 2020 with over 30 billion connected devices across the world.
This may sound like a long while away but with Juggernath predicting that Japan will have the first commercial roll-out of the 5G network by 2020 this means developing nations like South Africa will only leverage the 5G network in the next two to three years post roll out.
This won't, however, affect the device adoption market with consumers as 5G-compatible smartphones and devices will be made available by large manufacturers and if and when the networks catch up users will be able to relish in high-speed Internet connections with latency on par with fibre connections.
Imagine that, fibre optic internet speed in your pocket, and it's only a few years away. Think of all the exciting innovations and market growth mobile will have with internet speeds we use to run so many services on today, the possibilities are endless.
Contact us
If you want to know more about mobile marketing and how that can be applied to your business, feel free to contact us here
Sources: Businesstech & Gizmodo