If you've conducted any online banking or made a purchase online, you should be familiar with the uses of OTP. If not, a one-time password (OTP) is a password that is valid for only one login session or transaction, on a computer system or other digital device.
An OTP allows only the owner of that phone number to receive access to that particular password, which allows them to log in to the application and verify their identity with an OTP or PIN code.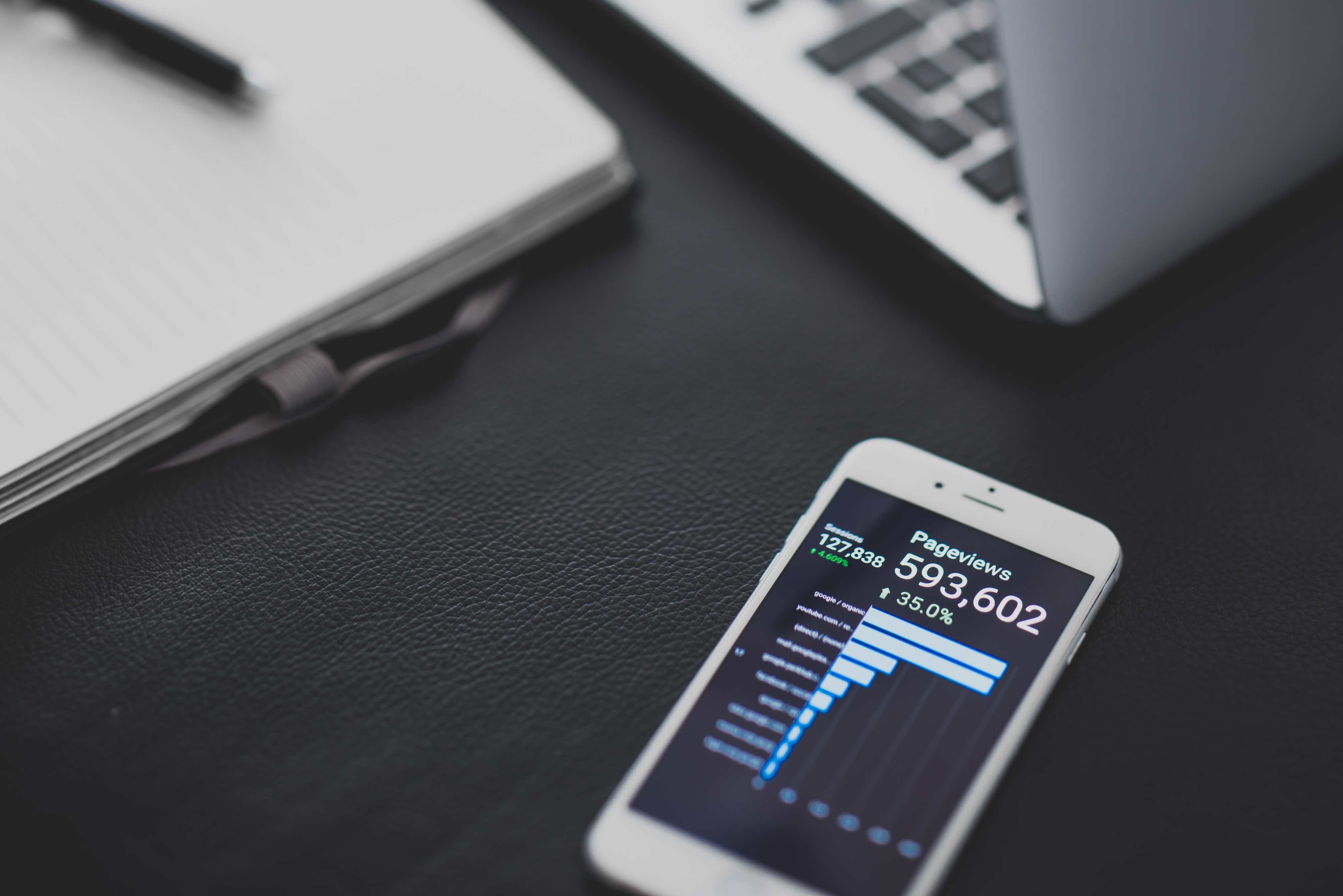 The ubiquity of the mobile device and the convenience of its utility as a one-time-use pass-code device enables businesses all over the world to take advantage of this kind of convenience and security.
The OTP ensures a genuine association between the user and phone number and this is why it has quickly become a popular safety measure in securing safety and privacy of one's account.
1. Securing payment and confirming transactions
Using OTP's to secure payment or confirming transactions allows real time communications and can significantly reduce costly fraud resolution.
Requiring authentication of users at this critical moment via mobile phone verification is so effective at reducing suspicious activity that many payments and e-commerce applications and websites now require authentication of transactions with a one-time password (OTP) sent via SMS.
2. Verifying accounts/membership
OTP can be used to verify that the person trying to attain access to an account is the original owner of that account and not a hacker trying to steal your account and information.
3. Secure multiple devices to one account
OTP's can also be used to confirm that you want to secure multiple account devices to one account. This ensures that all your devices are secure and are linked to one account of your choosing, which also increases the security of your devices and account.
4. Blocking spammers and bots similar to captcha forms
A CAPTCHA is a type of challenge-response test used in computing to determine whether or not the user is human. An OTP can serve the same purpose and be the tester you use to certify whether the user attempting to access the account is a human or computer.
5. Securing online documents with sensitive information like payslips, medical documents, legal documents
OTP's are one the best ways of safeguarding sensitive and private information. It creates a security confirmation and test regarding who receives access to this type of information and ensuring that it is the truthful member who is requesting access to such information.
6. Delivery drop box authentication
Many online retailers and online retail distribution companies make use of physical drop boxes where parcels can be delivered without having the user sign for them immediately. Users can then access their parcel by entering their order number and cell phone number to receive the OTP that unlocks the drop box and safely receive their orders. This cuts down on delivery times and improves efficiency.
7. Amending your self-service banking profile and user details
Making changes to your profile can be confirmed with an SMS message to the mobile number withholding an OTP. This step will verify the changes made to your profile. This ensures that the changes have been initiated by the account owner and is crucial for security.
8. Authorize upgrades
Many applications employ a free user package, meaning the basic app is free to use, but a premium version can be accessed via a paid upgrade. Providing an SMS with an OTP can be used to authenticate mobile users and their intent to upgrade. This can reduce fraudulent memberships and incorrect membership conditions.
9. Reset passwords
When a user logs in to an app or website from an unknown or alternative device (i.e. with a different IP address from the one registered in their profile) and requests a password reset, sending an OTP via SMS to verify the user's identity can help reduce fraud and identity theft.
10. Reactivate users
When a user of an application or website attempts to sign in after a long period of inactivity, an OTP can help ensure once again that your user is genuine and not a hacker or spammer.
Contact us
If you have any questions about OTPs and SMS marketing or would like some advice on how best to use this product to keep your clients happy, contact us here.