Since its creation, emails have continued to reshape the idea of sending personal and professional correspondence. Communication is now quick and easy, regardless of the distance between the parties.
The correct choice of marketing channels offers brands plenty of opportunities with the appropriate target audience. With the number of back and forth, email transmissions daily are up to 269 billion; this figure gives us a glimpse of the possibilities of email.
In this article, we will be covering how your business can thrive through email marketing; as it is still one of the most crucial skills in the marketer's toolkit.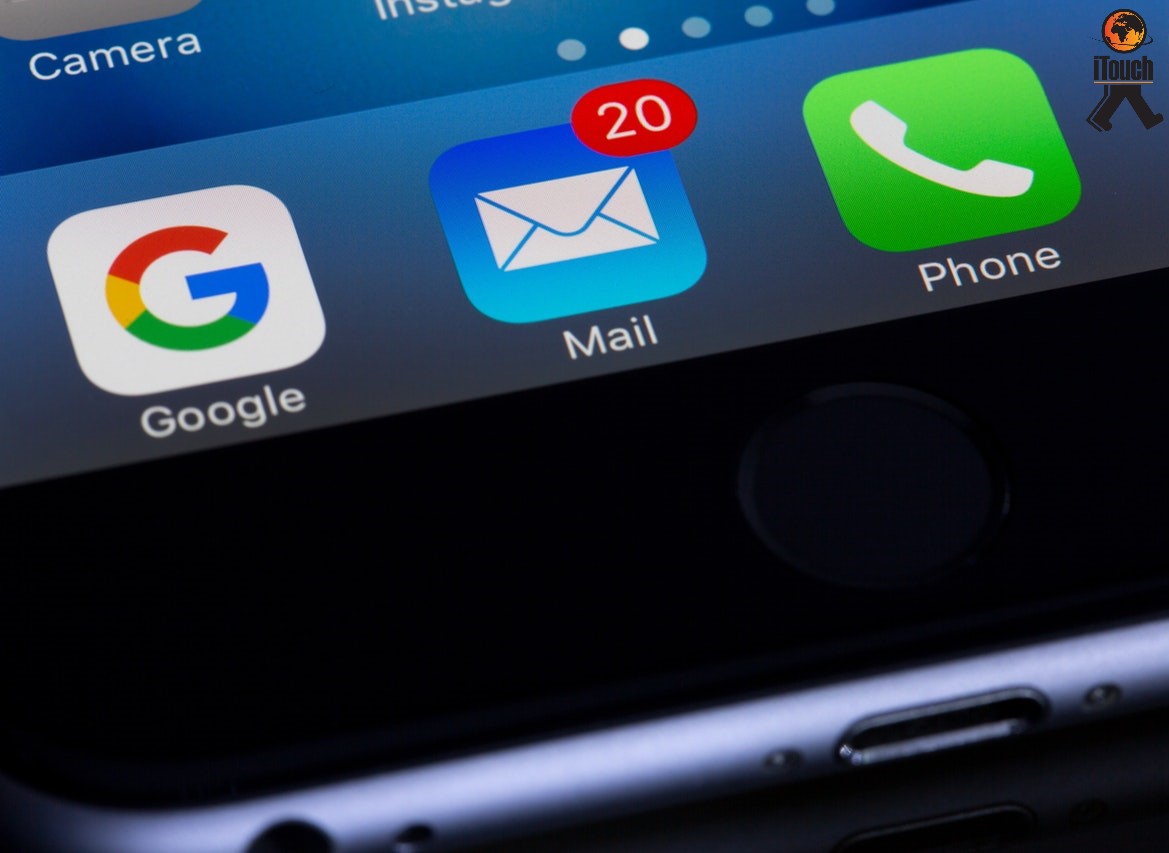 Email is still efficient
As you know, email, with SMS is seen as the dinosaurs of messaging and a medium that just won't go extinct. However, they are still powerful sources of marketing and outreach to consumers and clientele. Email helps brands segment their marketing content, reach subscribers individually, and personalise communications based on a relationship with each recipient. It also improves their chances of converting prospects into customers.
Email marketing is important for more than just consumer outreach, statistics are showing that:
46% Of Small Businesses Are Using Email Marketing. This means that almost half of all small businesses are using e-mail marketing, so if you're not - there's a good chance your competition is. In fact, according to the same survey from Small Business Trends, 36% of small businesses that aren't currently using email marketing plan to start in the next 12 months.
Email Open Rate Across Industries Is 22.86%. With this open rate, your offers, newsletters, and sign-ups have a higher chance of getting opened when sent via email.
The Total Number of Email Users In 2019 Are At Approximately 3 Billion. This is almost half of the world's population. With a good email marketing strategy, your reach will definitely increase.
39% Of Your Email Messages Will Be Opened Within The First Six Hours Of The Send. Allow your email campaign four to six hours before you measure success.
Landing Pages Have A 25% Success Rate In Capturing Email Addresses. Email list building could take time, money, and effort to be successful. Some marketers use a static sign-up box or pop-up notifications to gather email addresses, but the best way seems to be landing pages.
Thrive through email marketing
Now that we have covered why you should use email marketing, let's look at 4 reasons why you should.
Promote Brand Recognition
The extent to which the general public can identify a brand by its attributes is known as brand recognition. It also applies to an organisation's target market.
Therefore, be sure to include your visual signifiers such as your brand's logo design. It helps the audience know immediately that an email is from you.
Promote Relationships
Winning their trust makes it essential to communicate with them and connect with them, with the use of things that matter to them. Email marketing is a useful tool to achieve this.
Increase Customer Retention
Customer retention collates strategies companies use to retain the most customers over the longest possible time.
Sending out the right type of emails with the right frequency and at the right time will ensure your customers continue to return to you.
Establish Authority
Email marketing helps a brand showcase its achievements and its awareness in the industry.
Valuable tips, content, and sizable information are examples of elements a brand needs to establish authority, and improve the brand's entire value.
Reaching through Email
Channelling email marketing efforts in the right direction helps to build a consistent brand.
Email marketing is great to welcome new subscribers, build relationships with them, foster trust, and engage them. Emails should reach subscribers as and when due, to create attention and promote loyalty.
It is vital to craft emails using cutting-edge practices and optimising your brand's email marketing strategy, is undoubtedly worth doing when you work on improving your branding.
One of the amazing capabilities that companies such as iTouch helps their clientele send bulk emails; through our Omni Channel, which provides the efficiency of having access to the reporting, storing and scheduling emails.
Let us help you reach your customers
Let us deliver your message to your customers with our range of communication solutions. As experts on the African continent, we can devise the perfect communications strategy for your business. We're a trusted partner for many companies as our enterprise messaging, and value-added services offer our clients a robust, scalable solution with global reach.
To find out more about our services contact us here
Sources: