As we reach the end of one decade and begin a new one, communication being the exchange of information becomes important, now more than ever. Additionally, studies show that without the capacity to absorb information technology, businesses will have a low value and poor survival potential. With this in mind, iTouch values and utilises the advances within communication technology and the exchange of information.
Let's look at the progression of communication technology to see how we all can keep up.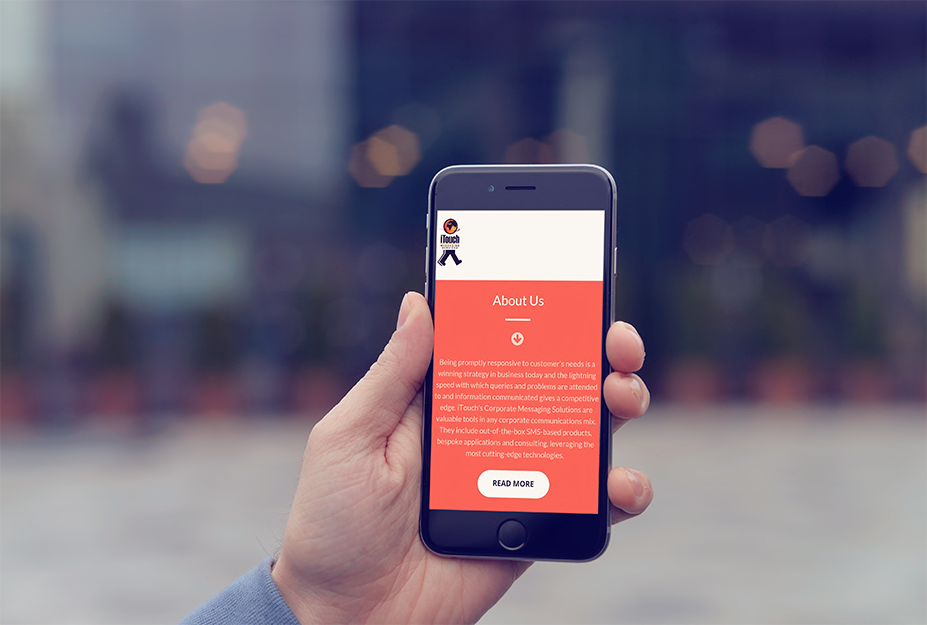 A Trip Down Memory lane
Not too long ago for individuals to communicate they had to wait days in order for their recipient to receive their letter and respond to it. The process was quite tedious, but thanks to the improvement on technology everyone soon had the ability of sending loads of messages around the world by just a click of a button.
In the early 1800s when telecommunication was introduced, it had a major positive impact on the communication barriers. Morse code was created by Samuel Morse in 1835, the telephone by Alexander Graham Bell in 1876 and the first radio developed by Guglielmo Marconi in 1894. Thanks to these major tech breakthroughs, a new era for communication technology emerged. Today we find ourselves lined up to purchase the latest smartphone, or laptop with its outstanding features, all thanks to the fast and ongoing innovative technology.
Communicating with others have become much easier. We are able to send messages, hear each other (no matter the distance) and even get to have a glimpse of one another's experiences through social media. It`s no secret, once telecommunication was discovered, humans continued to find more solutions to better communication and build devices to suit the needs of these great communicative platforms.
Apart from the luxury coming of technological communication, the remarkable impact technology has had on the environment has left everyone positively influenced. For example, we are now moving towards a paperless reality, which allows us to host almost every document of important and transfer them through one or moredevice, instead of having to print them.
iTouch Keeps Up
As part of communication, iTouch Messaging Services, founded in 1995, South Africa, was created to provide wholesale communication solutions. iTouch provides several enterprise solutions and integration options, such as the One-Time-Pins (OTPs) and transactional messaging securely delivered via their direct connections. That also includes other products involving Email, Number Context, USSD, Voice and Short Codes.
iTouch also provides Rich Media Messaging Products such as Mems. An interactive, password-protected SMS protocol, allowing clients to send rich media campaigns to help improve customer interactions. Other products iTouch provides within the Rich Media are MMS and RCS.
It`s certain that iTouch recognizes the need of their clients and what is crucially needed for business communication. iTouch aims to provide quality services and nurturing consistent innovation by investing in their staff. Therefore, annually investments are made on training and providing educational growth to increase the knowledge and skill of their staff members.
Let us help you reach your customers
Let us deliver your message to your customers with our range of communication solutions. As experts on the African continent, we can devise the perfect communications strategy for your business. We're a trusted partner for many companies as our enterprise messaging, and value-added services offer our clients a robust, scalable solution with global reach.
To find out more about our services contact us here