A movie script, perhaps
One can hardly believe we are into our second week of lockdown already, and our first month-end working remotely. We are happy to report that we have had no incidents that threaten our services to you and continue to seamlessly provide stable communication services across all our platforms, even though emergency communications on behalf of our clients have increased far beyond the normal requirement.
Working from home or WFH as it has become known as has brought our team closer together and across departments in a weird but wonderful way. Our teams are more now than ever aware of the importance of delivering on our promise to you and remain committed thereto while enjoying the absence of traffic travelling to and from the offices.
When the postman does not even ring once
In the absence of post being delivered and while people may not have access to their emails from their workplace, we have found an increased demand for delivering e-statements, e-invoices, e-payslips, e-policy schedules, etc. If you would like to evolve your business to the digital environment concerning the above, and more reliable and cost-effective than traditional post, there would be no better time to make this change. Simply email us at priority@itouch.co.za with the subject of EMS (electronic messaging services).
Our wish for you
We all have the responsibility to prevent the spread of this virus. So we wish that you be vigilant and take care and that during this lockdown period you embrace the opportunities to appreciate the little things in life such as;
Greater connections with family
Reducing your carbon footprint
Introspection
The appreciation of the simple things in life we take for granted.
And above all, be assured that this too shall pass…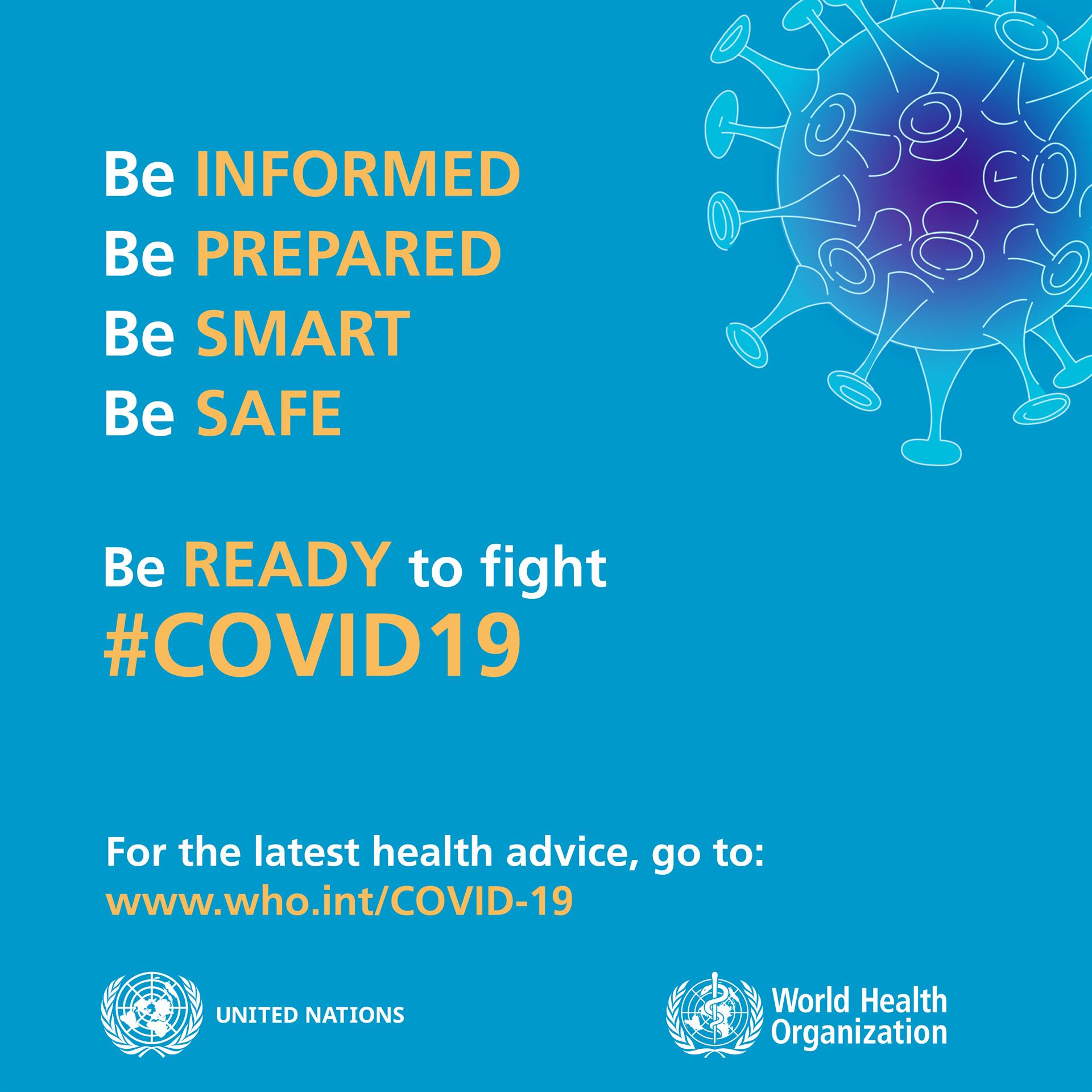 For more information read on…
iTouch`s Business Continuity Plan
As part of iTouch's on-going commitment to our clients, and in some cases, a business requirement as a critical vendor, the iTouch Business Continuity Plan has been in place for many years. iTouch is fortunate to be ahead of the game and as part of this program, have already begun a WFH exercise in 2019, by having certain critical members work remotely. Hence our lockdown was an easy exercise and our SLA are still strongly in place.
No Human Touch Required
Our hardware is designed to be remotely administered and therefore, rarely require physical access. Thus, we do not foresee any impact on our systems as a result of the lockdown, whether it be in South Africa, the rest of Africa and/or in Europe and beyond.
iTouch`s no travel policy
All travel has been suspended; however virtual meetings will replace the face to face meetings. We believe this could become a way of the future complementing our commitment to reducing our footprint as a signatory to the Sustainable Development Goals as set out by the United Nations.
Let us help you reach your customers while their attention is on the digital environment more than ever
Let us deliver your message to your customers with our range of communication solutions. A number of our clients require urgent communications sent out to their customer base as a result of COVID-19 and the impact associated thereto. As such we are committed to prioritising this requirement and have our teams available beyond the usual call of duty. If you feel your request demands this of us, please email priority@itouch.co.za