The world announces the Rugby World Cup Champions for 2019, South Africa.
A fanatical scene for former SA rugby player Francois Pienaar who, in 1995, proudly accepted the William Webb Ellis Cup handover from South Africa`s late former president, Nelson Mandela.
On 2 November 2019 South Arica and rugby fans globally once again witnessed the Rainbow Nation victorious as president Ramaphosa stood in solidarity with the first-ever black SA captain, Siya Kolisi. A dream come true for South Africa and Siya, as he held up the Cup in victory after winning the final game against England convincingly 32-12 at the International Stadium Yokohama in Tokyo.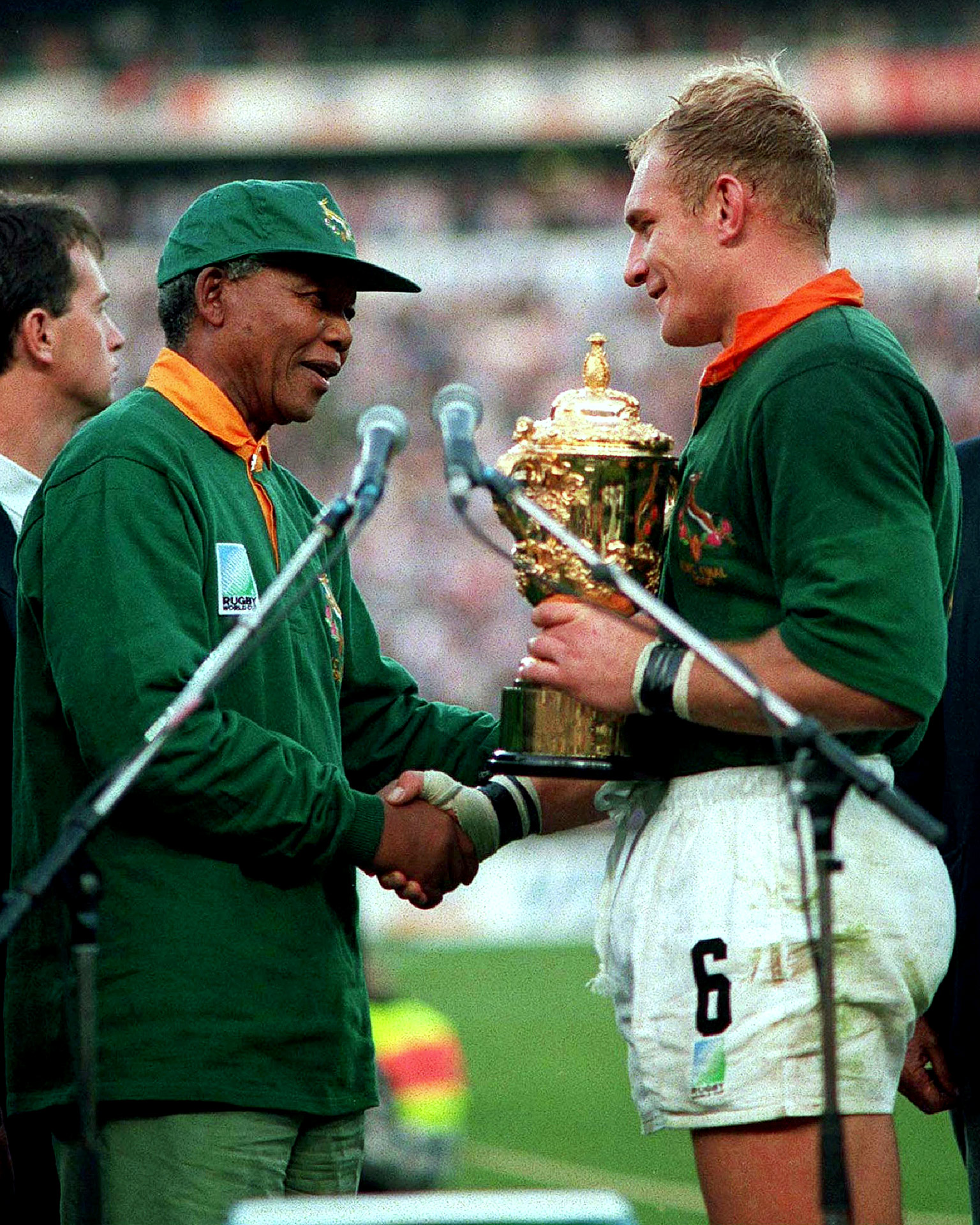 South Africa`s struggle ends in victory
Due to the unlawful segregation during the apartheid regime, it was but a dream for young South Africans of colour to be part of various international Games. It took blood, sweat and tears before the chains were finally broken.
As for South Africa`s late former president Nelson Mandela, it took 27 years behind bars. We are thankful for our past icons such as Madiba, Fatima Meer, Feroza Adam and many more. To those who spoke up and stopped at nothing to help end the struggle and open the doors for a better future for all South African men and women. It is no doubt that the road to victory has not been easy. Siya Kolisi, who faced many challenges himself, stated upon winning the final:
"We have so many problems in our country but a team like this, we come from different backgrounds, different races but we came together with one goal and we wanted to achieve it. I really hope we've done that for South Africa. Just shows that we can pull together if we want to achieve something."
With such a positive attitude, it`s sure to say there is hope for South Africa.
Siya Kolisi encourages all South Africans to stand together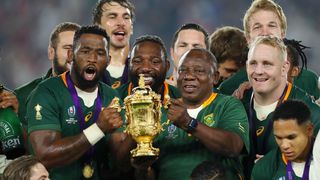 We are humbled by Siya`s encouragement to all South Africans to stand together, as South Africa still faces many challenges today and ahead. With crime, violence, social disruption, political struggles and the health of the planet at stake, many may be left despondent. It is therefore important that this victory, among others, should humble us and remind South Africans of all races where we come from and what we stand for today.
South Africa`s final game has undoubtedly reminded South Africa what we can achieve by working together. iTouch supports and vows to uphold the legacy left behind for generations to come through the support of the iTouch Foundation. We strive to continue supporting young generations and will stand together with our business partners to help better the future for all Africans. We can't wait to see the coming generations give birth to more global icons.
"We can achieve anything if we work together"