As we are reaching the end of the year, digital business transformations must begin and end with improving the stakeholder experience in mind. Company stakeholders are employees, customers, partners, and the communities that we serve.
97% of IT decision-makers are tasked with using a combination of new technologies to modernize legacy processes and to identify and implement new business model innovation opportunities? We will be outlining the research outlines the trends set to shape the digital future for 2020 and explore their business impact.
If you're ready to get an edge on some of these innovations and opportunities the next decade will present, let's delve in!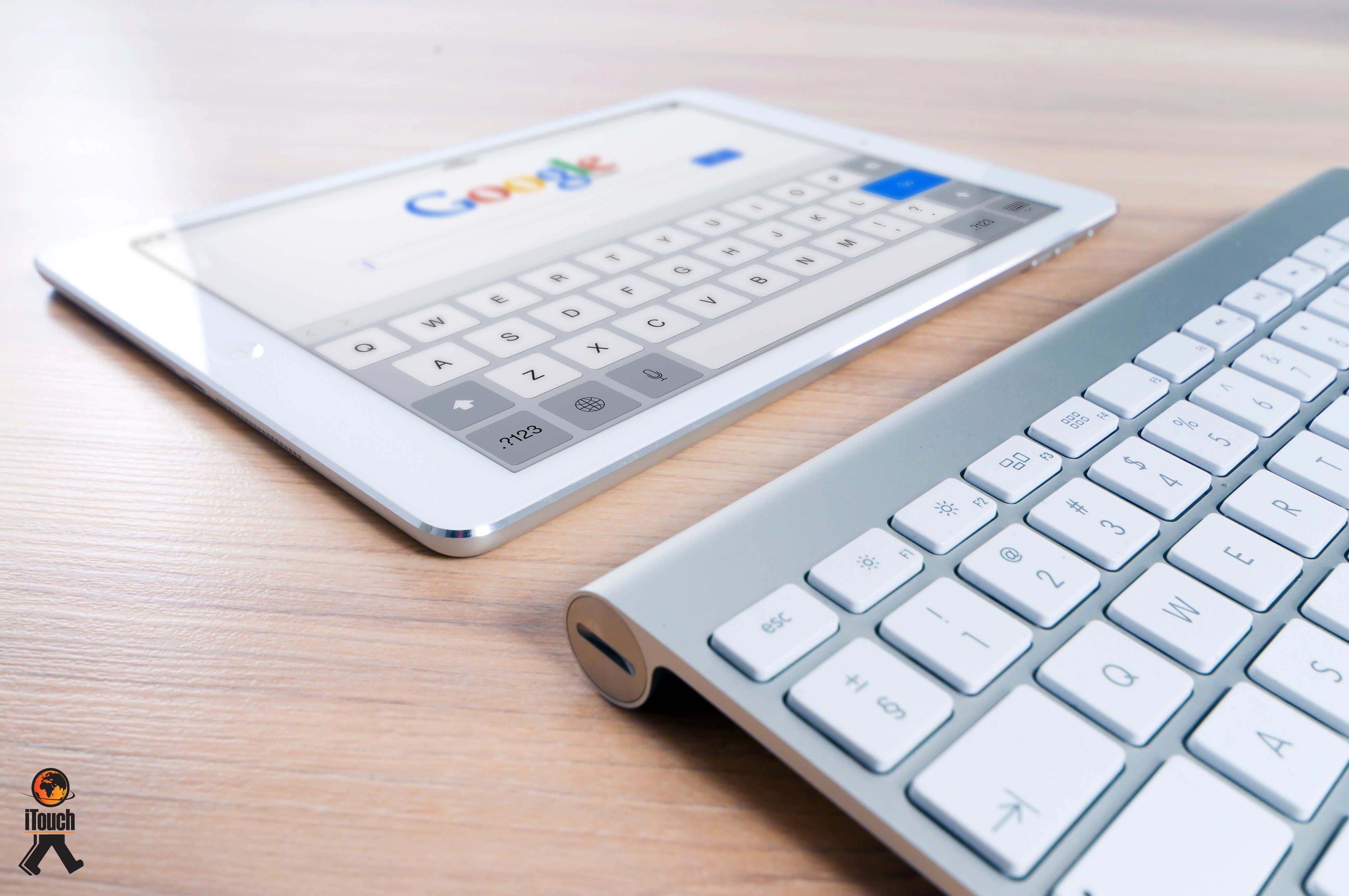 Analytics that give a competitive advantage



Big data is still very popular; however, data alone is not particularly useful. For Data to be beneficial, it needs to be organised, analysed, interrogated and interpreted before it can be used to improve marketing.
In 2020, there will be even more emphasis on the insights obtained from big data and how marketers use these insights to inform decisions, actions and strategy at large. Understanding what metrics matter to your business is more crucial than ever before. When brands and businesses are observing the metrics that align to their commercial goals, it becomes significantly easier to gain traction in the digital space, realise opportunities for growth develop their anticipatory muscles.
Analytics help teams stay focused, accountable and objective. There's no hiding behind the big creative idea, but rather an increasing need to take the transparency that data and analytics allow seriously and ensure that the creative is always strategically aligned to the business goals.
As our gratitude for data develops, so does the awareness that data is not numbers, graphs and tables — it's people.



Hyper-personalisation for customers
Personalisation is a way to cut through the clutter — though it is important to always do it with trust and authenticity. The shareability of the personal experience is equally important (being the 21st-century word-of-mouth).
This is not a new trend, per se, but hyper-personalisation continues to be a key marketing consideration for all brands. Hyper-personalisation sees the focus moving from the brand itself to placing the consumer at the centre of the strategy. As it becomes more difficult to capture your audience's attention, the need to personalise is no longer a 'nice touch' but central to the success of the campaign.
Consumers expect consistent journeys across multiple channels, including messaging services and mobile service portals. Omni-channel customers spend 10% more online than single-channel customers. A connected experience means removing friction in the customer journey, and being accessible anywhere, anytime. Customers are also expecting highly personalized experiences, with 74% of consumers thinking companies should understand their expectations and needs.
The growth of video
There are no surprises here — video has grown exponentially in recent years and is likely to continue to do so for the next five to 10 years. Video certainly isn't limited to YouTube and continues to grow in popularity across multiple channels and platforms.
Brands should be incentivised by the fact that Google is 53 times more likely to place a website that includes a video on the first page of search results. In 2020, marketers will do well to think about shoppable video content, 360-degree video content for a more immersive experience and live video wherever it makes brand or campaign sense.
Participation in micro-moments
Micro-moments need to be a goal that marketers aim to achieve— those seconds when people turn to their phones to satisfy a need, whether it is to know something, to buy something, to go somewhere or to do something.
People want these momentary needs to be satisfied immediately, which is why marketers need to 'be there, be useful and be quick', as per Google's description. And it's not only about being there in the moment but also about delivering relevant content, making it easy for the customer to make a purchase and to ensure that the moment is a pleasant one.
Artificial intelligence and machine learning
Organizations are increasingly investing in AI capabilities to expedite and personalize customer service, reduce human bias, and increase productivity. They are learning that the value of AI and machine learning tools are reliant upon the data they are fed.
Businesses are investing more each year in artificial intelligence. The research anticipates a 95% growth projection in the adoption of AI. AI is proving to be a powerful tool for personalizing customer experiences, reducing human bias, and automating tasks.
Machine Learning (ML), basic task automation and virtual agents/chatbots are the most common use cases of AI. 25% of customer service operations will be using virtual customer assistants by 2020, as chatbots are becoming the norm for standard customer service.
To maximize the value of AI and machine learning, the research suggests that companies begin with data governance. Start by asking these five questions:
What are your 5 most valuable data sets?
How does value get created?
Do you have APIs?
How is your data quality?
Who can contribute data and how is it tracked?
5G Innovation
With 5G technology set to ramp up in 2020, this brave new world of self-driving cars reducing road accidents, teleconferences never cutting-out midway, and being able to download a whole series on Netflix in a couple of seconds, could soon be a reality – presenting limitless innovation and collaboration opportunities for companies worldwide. Although many cities are struggling to make the transition to using 'smart' technologies, the 5G revolution is set to become the catalyst which will define the 21st century's 'smart city' paradigm.
Due to the massively increased internet speed and coverage density offered by 5G, the practical applications of IoT technologies – which have grown steadily in recent years – will extend dramatically. Governments will, therefore, need to find increasingly innovative ways to harness 5G to support infrastructural projects and enhance citizen engagement.
Innovators should note that the emergence of 5G also has major implications for production process improvement. For example, in an experiment carried out by Ericsson – a major global provider of 5G equipment – it was found that 5G sensors could reduce the error rate in the production of jet engine disc blades to just 15%.
Shift from IQ to EQ Emphasis in Innovation Leadership
Recent studies have indicated that Emotional Quotient (EQ) –the capability a person has to understand their own emotions and those of others – is increasingly being seen as a more useful metric for leadership allocation. This is because a person with high EQ will, theoretically, be able to better facilitate collaboration within teams, gain customer feedback more effectively, and formulate more human-centred solutions to challenges. EQ is, therefore, particularly relevant when it comes to selecting innovation leaders.
According to the World Economic Forum, Emotional Intelligence, Creativity, and People Management Skills are three of the top 10 essential attributes a leader will need to possess in 2020.This trend reflects why idea crowdsourcing platforms are growing in popularity. They empower companies to reach out to various demographics, understand their needs better, and harness their creativity to generate new offerings and improvements.
The 2020 Vision
These trends will enable companies across all sectors to engage staff and customers like never before – providing they focus on sustaining digital transformation.
While we have only covered some of the inventive trends predicated, they exemplify why innovation is often best when it's audacious, and why companies should always ensure that big ideas are given room to grow.
Let us help you reach your customers
Let us deliver your message to your customers with our range of communication solutions. As experts on the African continent, we can devise the perfect communications strategy for your business. We're a trusted partner for many companies as our enterprise messaging, and value-added services offer our clients a robust, scalable solution with global reach.
To find out more about our services contact us here
Sources: