With the world at a standstill due to Covid-19, thousands of companies remain under pressure. A survey conducted by Statistics in South Africa has revealed that 42.2% of the country's businesses have indicated that they have run out of financial resources to continue operating during the Covid-19 outbreak. However, many businesses have been forced to close, leading to thousands of South Africans becoming jobless. South Africa remains uncertain about the next few months ahead but as lockdown measures have been eased, hopes cautiously grows as some businesses can begin operating again.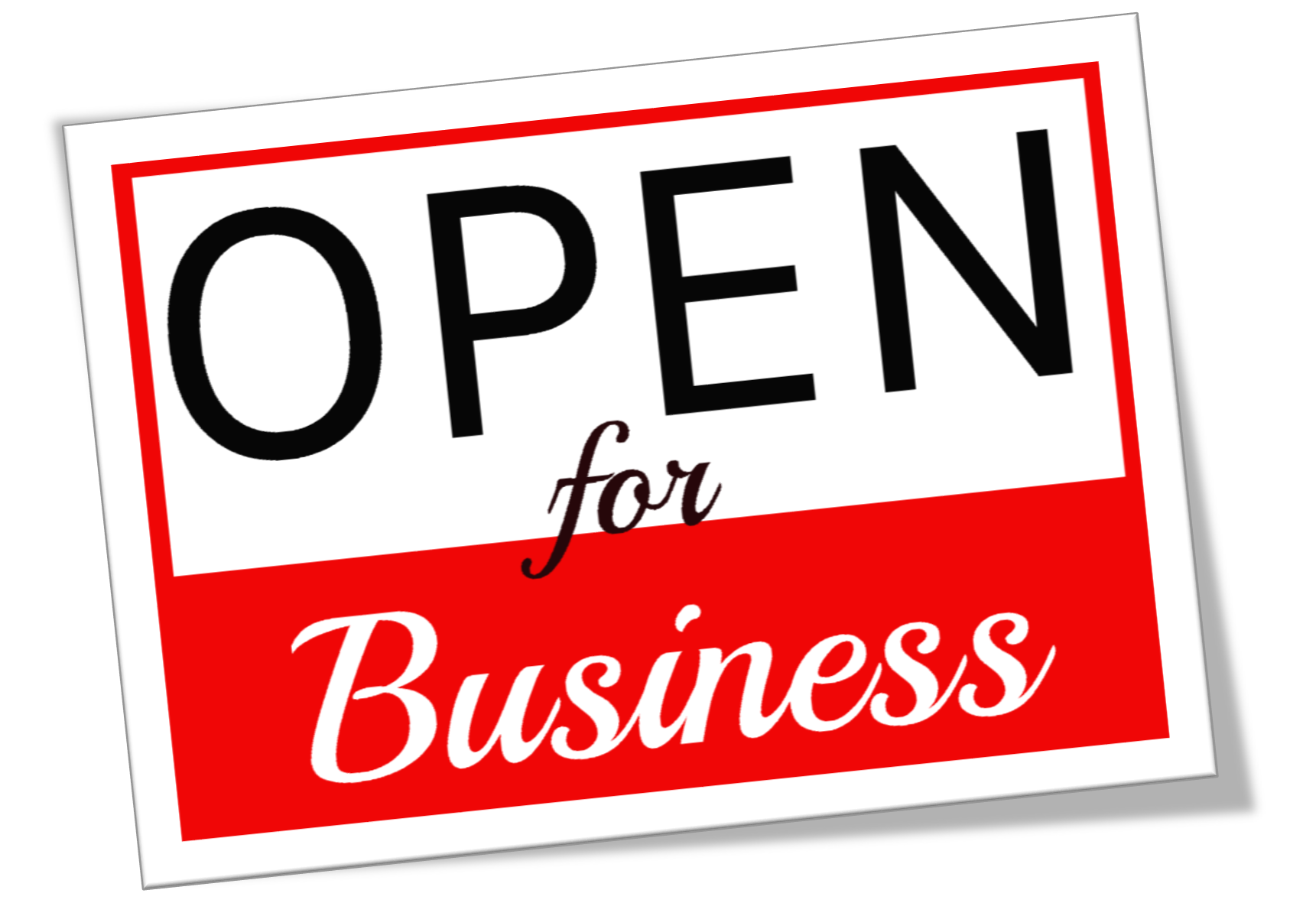 What are the Latest Updates in South Africa?
There have been more than 7000 confirmed cases of Covid-19 and deaths are currently at more than 100 in South Africa. Cyril Ramaphosa recently informed the nation that all provinces will remain under a phased lockdown, to allow some businesses to open yet urging that we maintain social distancing - with alcohol and tobacco remaining prohibited. Sadly, many faced the circumstance of looting, as closed businesses, shops and transportation are being negatively impacted by robberies by those that are desperate. More than 900 schools are recorded to have been robbed or vandalised. The country hopes that uplifting the lockdown in its recommended levels, the tragic looting will decrease and the economy will begin growing again.
Challenges Small Businesses Are Facing
While the President has implemented the Unemployment Insurance Fund, which set aside R40bn to help mitigate the surge in job losses owing to the Covid-19 crisis and by 9 April had already paid out R356m. John Dludlu, CEO of the Small Business Institute (SBI) says that
"Small- and medium- enterprises (SMEs) are vital to successful economies around the world, where they employ between 60% and 70% of the labour force, and that according to an SBI study conducted two years ago, SMEs constitute 98.5% of all businesses in the formal economy."
SMEs are often suppliers to government, larger corporates, and multinationals, says Jeremy Lang, regional general manager at Business Partners. Dludlu adds that "The ripple effects of thousands of small businesses closing will have a massive impact on increasing unemployment significantly."
"Supply chains will struggle to get goods and services; the ancillary businesses supporting the employees of larger regional businesses like restaurants, laundry facilities, hardware stores, and repair shops will have to re-establish themselves if able; and any suppliers in the small businesses' supply chain will suffer," says Dludlu.
According to Anderson, founder and CEO of the National Small Business Chamber (NSBC), the Covid-19 National Small Business Survey conducted one-day before lockdown showed that "90% of participants urgently needed cash flow or funding to sustain their business; 89% experienced a drop in sales due to no or fewer customers; 61% are in a financial crisis, and 23% have already laid-off their workforce and indicated more upcoming layoffs."
Anderson, Lang and Dludlu all agree that industries that will be directly affected include tourism, mining, events management, manufacturing, business services, education, fuel, and transport businesses.
Waheed Adam – Chairperson of iTouch, Speaks of Challenges Entrepreneurs Now Face During Covid-19
These challenges and possible solutions are discussed by Waheed Adam, President of Entrepreneurs Organisation and Chairperson of iTouch, during an interview on SABC News below. Waheed provides insight into some of the challenges entrepreneurs are now facing during Covid-19 and how SMEs fear that non-payment (which is not a new struggle for SMEs) could intensify the impact of the coronavirus where they are already hard hit.
iTouch Remains Open for Business During Lockdown
The future looks even brighter for those, especially within the digital industry. As many now are forced to depend on technological approaches to stay connected and ahead. iTouch remains open for business and at service to all clients. The iTouch team has grasped some of the best ways of online communication to remain productive on a daily and up to date with all staff activities, to ensure fluency in all services provided.
Let us deliver your message to your customers with our range of communication solutions. Several of our clients require urgent communications sent out to their customer base as a result of COVID-19 and the impact associated thereto. As such we are committed to prioritising this requirement and have our teams available beyond the usual call of duty. If you feel your request demands this of us, please email priority@itouch.co.za
Sources