As the Covid-19 pandemic shakes the global economy and our daily lives. One of the questions being asked is, what would a business be without purpose? Those who live their life with purpose would agree that every decision they make, including their beliefs and values will determine their destination. This also applies to the life cycle of a business. All businesses whether offering a product or service need to operate with a purpose, ensuring everyone is working towards a goal and be guided with the goal for a better future and overcoming any challenges.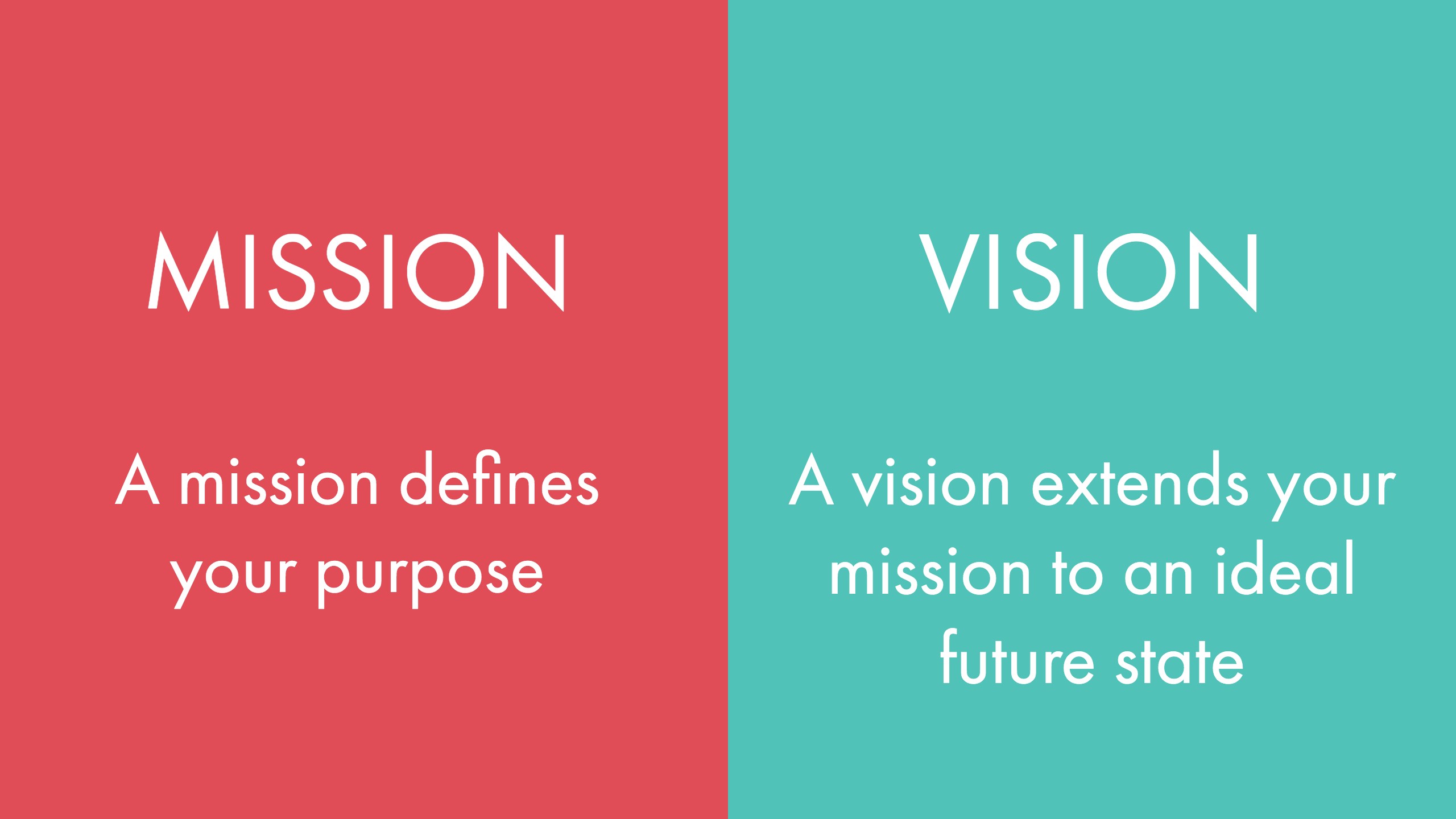 The importance of vision and mission statements within a business
As explained by Norja Vanderlest, for strategic planning to be effective within a business there are two important tools needed, a vision and a mission statement. These two aspects act as a guide for every objective and goal in the organisation, like a road map that can be followed by everyone. Businesses that operate without a vision or mission, Norja explains, would only create confusion in the organisation, making it harder to achieve any objectives and goals out forward. We can conclude on Norja`s statement, that a business without purpose will have no vision nor mission and will most likely collapse.
What does it mean to have a vision and mission statement?
A vision statement is described as the anchor point of any strategic plan. This is what an organisation wishes to achieve in the future. A vision is especially urgent during a crisis as global and systematic as this one because while it might be difficult, you always have to plan and develop a clear plan what you could and will become, in the present and the future.
A mission statement is described as the current states, as explained by Norja. It involves the primary goals or objectives and provides the information regarding what the organisation does, how it does it, and who it does it for. The mission statement supports the vision to achieve future goals through first succeeding within its primary goals.
The vision and mission of iTouch
iTouch's mission is focused on inculcating a corporate identity that respects and values the unique strengths and cultural differences of their colleagues, customers, and community while building businesses and supporting people to realize their full potential.
Our ever-evolving image is of sustainable and diverse businesses that continue to provide a place for people to grow, foster innovation, build wealth and contribute toward a greater good. A positive vision by which iTouch lives by includes our vision of ensuring inclusive and quality education for all and promote lifelong learning. Promoting inclusive and sustainable economic growth, employment and pay equality, ensuring our communication and marketing approaches are conducted in the best interest of children.
To find out more on iTouch click here
During the world crisis due to Covid-19, now is a good time for businesses to reflect on their vision
Our global economy and personal lives have no doubt been harshly impacted by the Covid-19 pandemic. To date, thousands of businesses globally had no other choice but to close their doors. Not quite what the world was expecting to happen and this is why we feel it is important to set and remember your vision statement as we plan for all scenarios. During this challenging time, it is important for those organisations who are fortunate to continue operating, to constantly reflect on their vision and mission and for it to be your guide and road map. While we cannot overestimate the gravity of this pandemic and that every challenge might feel like a warzone, we hope that you are motivated by your vision and mission to keep moving forward.
Sources