The retail sector has begun to feel the impact of technology on their business model over the last few years, and it has quickly become a case of adapt or fall behind. Embracing technology and augmenting your current marketing and customer relationship efforts becomes increasingly important as new and young tech-savvy customers begin to increase their spending power.
This sort of clients behaviour requires businesses to broadcast their messages across multiple channels as these clients want to be informed about their favourite store and special deals and offers available to them through their medium of choice.
It is with this mindset that retail has moved beyond the walls that surround their stores and have connected with their customers through mobile marketing.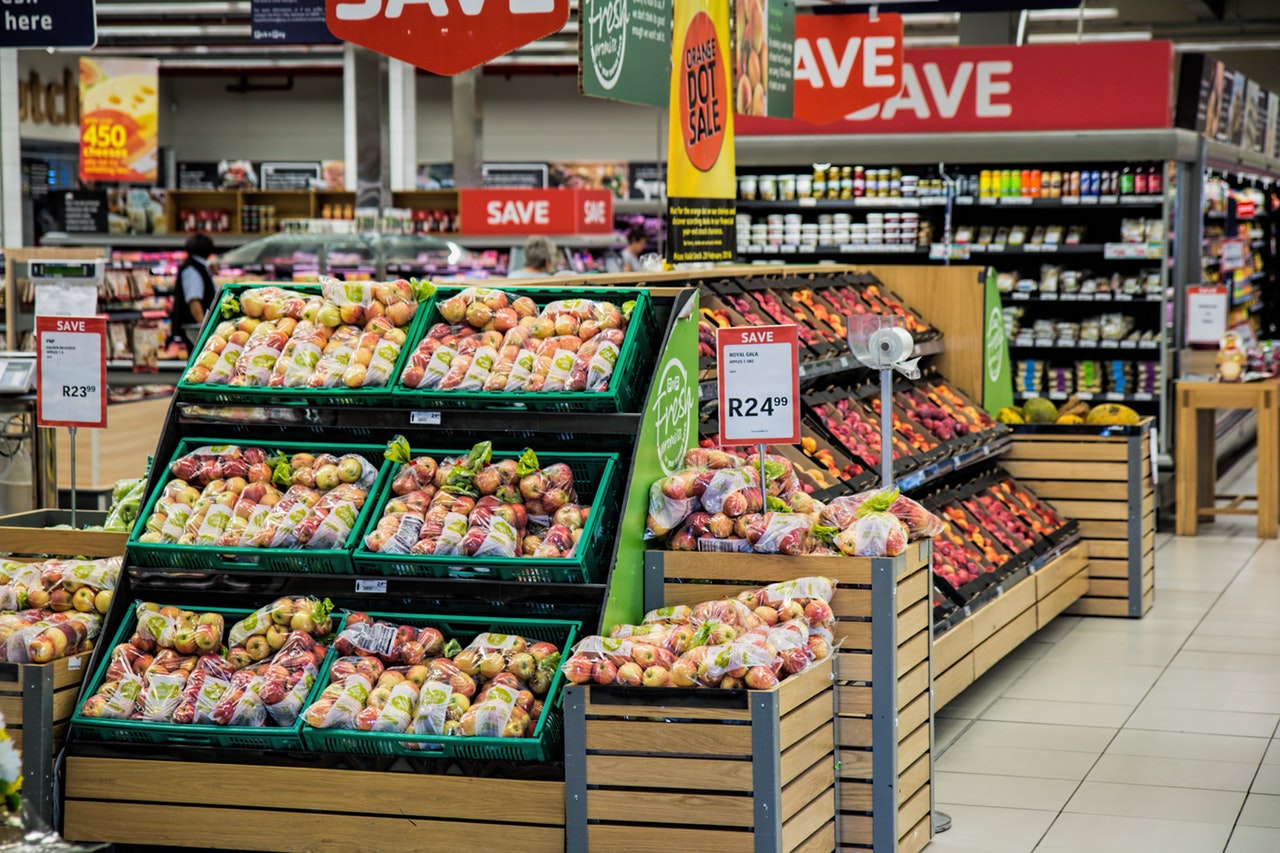 SMS marketing as a retail channel
While there are many channels available to the modern retailer when it comes to marketing a firm favourite should be SMS Marketing.
Why do we say that? Over the last few years, the industry has seen tremendous year on year growth which has increased revenue and while providing customers with valuable and relevant information.
SMS Marketing is also one of the most efficient channels for of promotion can if done correctly can be is faster and cheaper when it comes to customer acquisition costs.
So what sort of tactics can retailer implement with the use of SMS marketing?
Here are some ways in which your store can use bulk messaging to bulk up their sales drives.
1. Your Reach
With help of SMS, the retailer can now send a number of messages regarding sales and promotions, reminders, offer details, and so forth to multiple targeted groups at a single go.
2. Customer returns, or product queries
You can use SMS marketing to communicate with customers regarding product returns, repairs, replacing or refunds. These sorts of situations can cause massive amounts of frustration and customer satisfaction, but with SMS marketing you can keep consumers informed as well as manage their expectations every step of the way.
3. One strategy benefits the other
Your SMS Marketing strategy can be linked up to your email marketing. Your company could send out an SMS to your customers to remind them about the email newsletter of your retail organisation.
4. Limited Time Offers
Combining real-time messaging with limited time offers is a great way to increase urgency and sales. It also adds a personal touch which makes your customer feel special that they could score the best deals.
5. Two-way System
SMS Marketing provides a two- way system, which makes it convenient for customers to opt-in to marketing programs, RSVP to events, and even purchase goods and services.
6. Updates and Confirmation
SMS can be used to send order updates and delivery confirmation to let your customer know that you care about their purchases and giving them the best service.
7. Getting customers through the door with SMS
Text them an offer they can only obtain if they show it to the cashier. This strategy could lead to those significant and beneficial impulse buys.
8. Set up an SMS Loyalty Program
Set up an SMS loyalty program that allows your members to receive exclusive offers and text them about new products that will be released or give them first options on pre-orders before anyone else. These benefits will entice your customers and keep them coming back.
9. Special offers and sales
Inform your customers through SMS drives about any sales or specials offers happening your store especially when it's aimed at a short period. Offers should include a strong call to action and a single message such as a particular item or brand. SMS marketing is proven to receive greater responses when the offer is time sensitive with the average response to an SMS retail promotion is five times higher than online advertising.
10. New Merchandise
Set up an SMS to inform your loyal customers about new products and stock. You can base this on previous purchases, customer purchase patterns & customer enquiries and narrow down the list to hit your prime target. These sorts of initiatives provide your clients with a sense of inclusion & exclusivity to enrich the bond with brand.
Learn to drive more sales via SMS
As you can see SMS and retail are the perfect fit for one another, and if implemented strategically SMS Marketing can boost sales, create brand awareness, improve customer retention and turn a profit for both small & big business units.
Contact us
If you have any questions about SMS marketing or would like some advice on how best to use this product to keep your clients happy, contact us here