As South Africa has 4 major networks in South Africa, many consumers have a favoured choice. This could be due to the kind of service they receive, data deals or free additions to their packages. With each network has its valued strength, it is a known fact that each network aims to be your first and favoured choice for every consumer.
MyBroadband Insights has released its Q3 2019 Mobile Network Quality Report, which researched the best and worst networks in South Africa to let us know which network is the first and favoured choice for consumers.
However, before we declare who holds the titles of best and worst networks, let's understand what a mobile network is.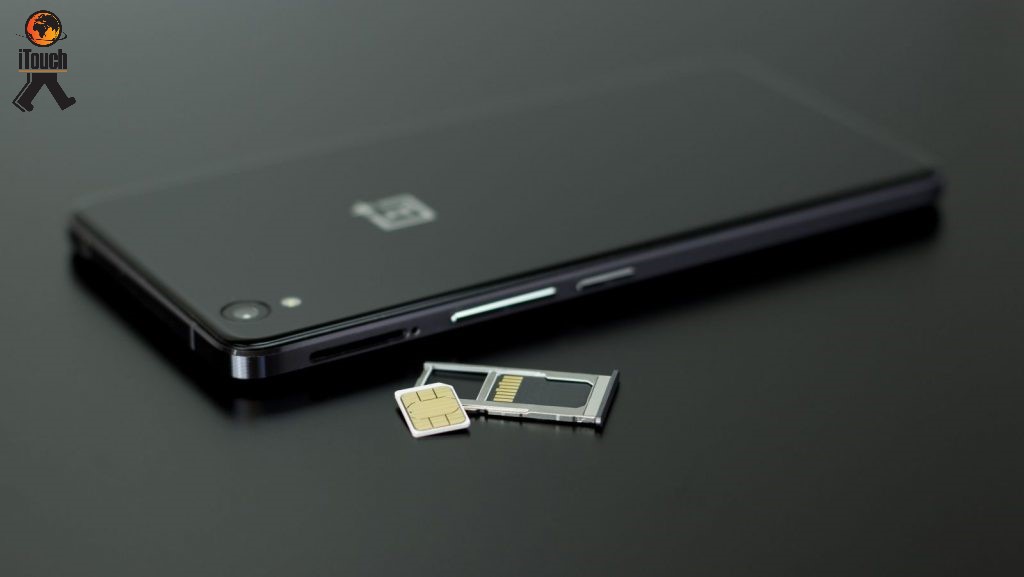 What is a mobile network?
Mobile networks have become the backbone of telecommunications, with the widespread adoption of smartphones, tablets, and other mobile devices. Mobile networks are made up of "cells," which are areas of land that are typically hexagonal, have at least one transceiver cell tower within their area, and use various radio frequencies. These cells connect to one another and to telephone switches or exchanges. Cell towers connect to each other to hand off packets of signals — data, voice, and text messaging —delivering these signals to mobile devices such as phones and tablets that act as receivers.
Also, Network Providers use each other's' towers in many areas, creating a complex web that offers the widest possible network coverage to subscribers.
3G, 4G, and 5G Networks
Mobile networks have evolved through a series of generations, each representing significant technological improvements over the previous generations. The first two generations of mobile networks first introduced analog voice (1G) and then digital voice (2G). Succeeding generations supported the proliferation of smartphones by introducing data connections (3G) and allowing access to the internet. 4G service networks improved data connections, making them faster and better able to provide greater bandwidth for uses such as streaming.
The latest technology is the 5G network, which promises even faster speeds and greater bandwidth compared with 4G while reducing interference with other nearby wireless devices. Where 4G uses frequencies below 6 GHz, newer 5G networks use shorter wavelength signals with much higher frequencies, in the range of 30 GHz to 300 GHz. These frequencies provide higher bandwidth and allow signals to be more directional, thus reducing interference.
Who has the best mobile network in South Africa?
MyBroadband Insights Q3 2019 Mobile Network Quality Report found that MTN has the best network in South Africa. The report is based on 314,751 speed tests which were performed by thousands of MyBroadband Android Speed Test App users across South Africa between 1 July and 30 September 2019.
The research shows that South Africa had an average mobile download speed of 24.68 Mbps and an average upload speed of 9.03Mbps.
MTN had the highest average download speed at 35.31Mbps, followed by Vodacom on 31.19Mbps, Telkom on 22.42Mbps, Cell C on 17.18Mbps and Rain on 16.71Mbps.
To determine the best mobile network in South Africa, a "Network Quality Score" was calculated for each network using download speed, upload speed, and latency. The Network Quality Score is out of 10 and shows how the network performed in relation to other networks.
MTN reigned supreme with a Network Quality Score of 10.00, followed by Vodacom on 8.72, Telkom on 6.23, Rain on 5.88, and Cell C on 5.58.
The table below provides an overview of the mobile network rankings in South Africa:
The best networks within major cities
The latest MyBroadband Mobile Network Quality Report also included network quality rankings for South Africa's major cities.
MTN was a clear winner in Cape Town, Durban and Tshwane, while Vodacom and MTN shared victory in Johannesburg.
The WORST networks?
Rain had the worst network in Johannesburg and Pretoria while Cell C was the worst network in Durban and Cape Town.
Take a look at some of the results of the report below:
Making the best choice
With the leaderboard set, it will be exciting to see what each network will do to hold their title or advance themselves further to be the best choice for their consumers.
Let us help you reach your customers
Let us deliver your message to your customers with our range of communication solutions. As experts on the African continent, we can devise the perfect communications strategy for your business. We're a trusted partner for many companies as our enterprise messaging, and value-added services offer our clients a robust, scalable solution with global reach.
To find out more about our services contact us here
Sources: