The 19th annual AfricaCom is at our doorstep this year and kicks off on the 15th - 17 November 2016. Part of the world Com event calendar AfricaCom brings together industry leaders from around the globe to share, network, unveil and inspire new ideas in the world of telecommunication.
This year's venue the CTICC in Cape Town will be packed for 5 days with a buzz of a 10,000-strong audience at Director level or above. Around 4000 registered operators representatives will be attending and represent 40 different countries. It is sure to be a network dream opportunity.
What is AfricaCom
AfricaCom is the continent's leading platform for networking, business development and showcasing within the telecoms, ICT and digital landscape. Our role is to connect you with our community, and give you the opportunity to ensure your brand is front and centre when key procurement decisions are being made.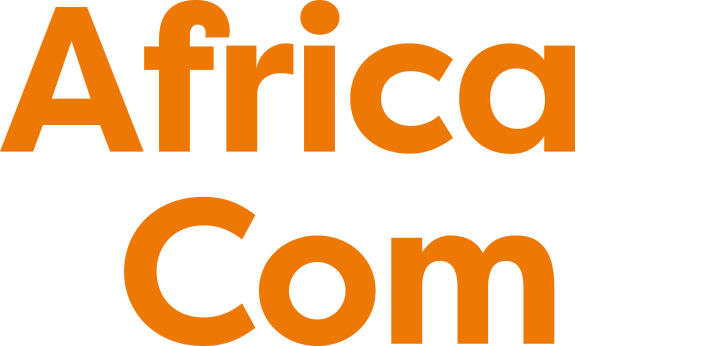 What does AfricaCom 2016 have to offer
AfricaCom is not merely a networking opportunity but also a place to showcase your brand and drive awareness with literally hundreds of sponsors on board. The exhibition section of the conference will boast 345 brand booths for attendees to visit and interact with companies.
There will also be a wide variety of talks, presentations and workshops scheduled to cover a host of hot topics in the telecommunication field. From latest developments, improvements, marketing, optimisation and process streamlining, there will be something for everyone.
AfricaCom will be a hub of business knowledge sharing and looks to generate mutually beneficial opportunities for all its attendees, sponsors and speakers.
More about AfricaCom
Check out the video summary of AfricaComs 19 year contribution to economic development on the continent.
If you're interested in attending, complete the free visitors pass application form and download the brochure to see which events are happening across the 5 days.
Find more information on AfricaCom