Marketers and those in digital talk about mobile as the future of marketing all the time, mobile marketing has been a popular buzzword of 2016 and isn't showing any signs of falling off the radar anytime soon.
We fully acknowledge that customers carry their smartphones with them everywhere; that mobile devices drive more traffic to websites than desktops; and that mobile owns a greater portion of email open rates. (link to email open rates page)
Yet many mobile marketing channels like SMS or rich messaging marketing are highly underutilised despite the popularity of mobile.
With so many users running around with miniature computers in their pockets and carry-on luggage in the form of smartphones a lot of marketers have forgotten that its primary objective is still basic telecommunication like phone calls and of course SMS.
If you're looking to go mobile but not sure if its the right fit for your brand, consider the following to see if SMS marketing should be a added to your marketing mix.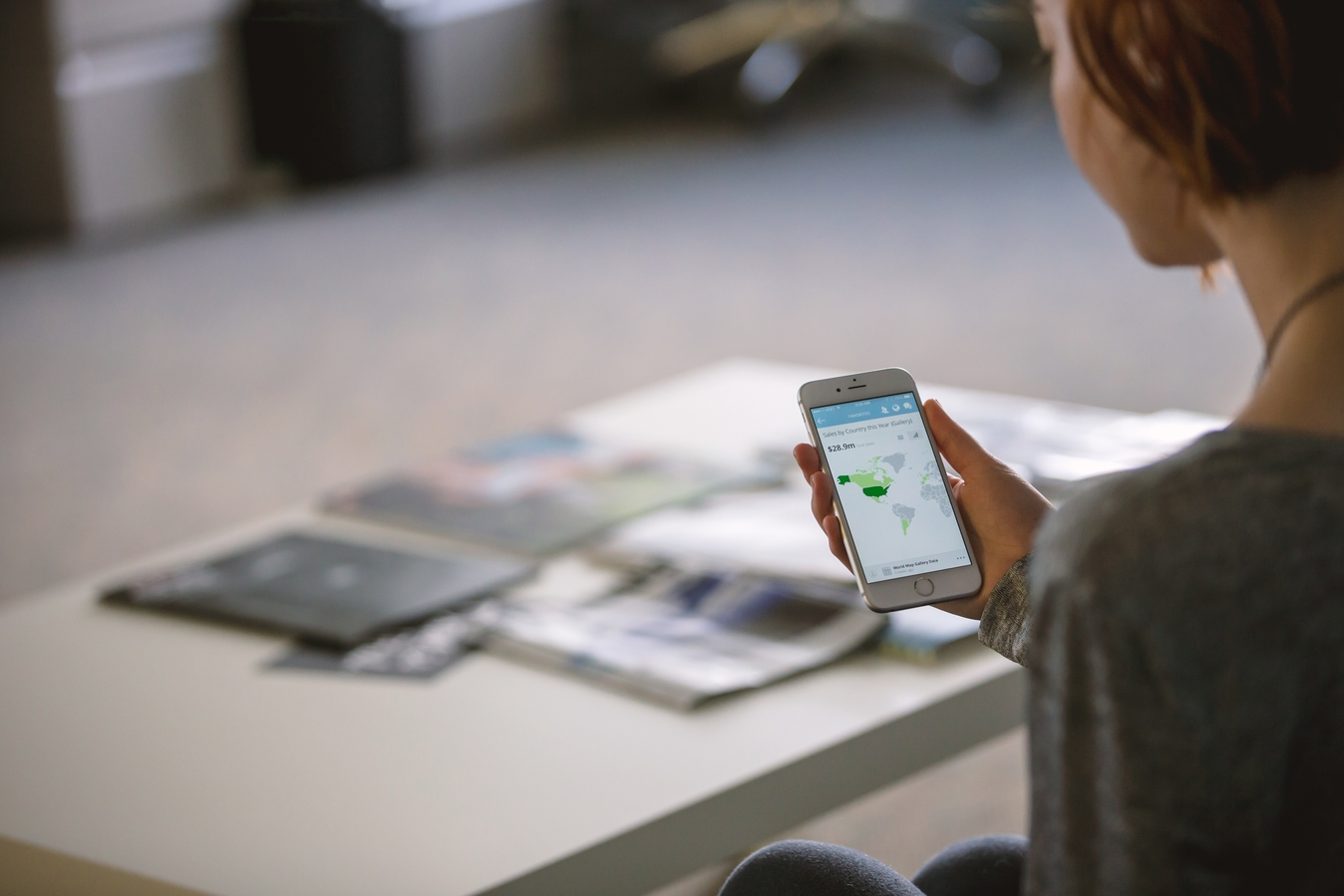 1. Is your brand looking for Instant results
The numbers don't lie and brands who have already adopted SMS marketing are seeing the benefits. Brands that are enjoying high open rate and that's driven by the ROI.
No email marketing campaign will ever see an open rate near 98%. Similarly, with all the algorithms and factors that affect which social media messages are seen, you can bet that none of your social messages will ever be read by 98% of all your social fans and followers.
That's what makes SMS so special.
2. Is your brand looking for higher engagement levels
Know that 90% of texts are opened within 3 minutes of being received which means SMS marketing is. If 98% open and the majority open it up with 3 mins expect a flurry of interest that no other channel can provide.
3. Is your brand for targeting Millennials
The millennial consumer is highly aware of marketing and being marketed to. They know what information they want, and they'd like to gain access to that in an organic way.
This means that driving information that relevant to these younger customers affords an opportunity to converse back and forth with your brand. While using the channel that's easiest for them which is mobile, this combination will put you in front of many millennial eyes.
4. Is your brand personalised
An SMS is an extremely personal form of communication. Having a clients' direct personal phone number means they trust you, that they want to hear from you.
So make it count. Speak to them in a way that they feel welcomed, exclusive and that their business matter to you.
Speak to them as a person and not as a number on a leads list, a personalised message goes a long way with SMS marketing.
5. Is your brand useful
"There's ... strong capabilities and proven use cases through the texting channel. Marketers have found success with this channel, but there's also a huge breadth in capabilities and use cases," says Greg. To have a truly successful SMS program, think about more than just marketing.
Instead of simply sending promotional texts, Greg encourages users to think out of the box. "Do you want an SMS message when your table is ready at a restaurant? Do you want an SMS when your Uber has arrived? Do you want an SMS when your package has shipped? These one-time messages are very valuable for the brand and the user," he shares.
6. Is your brand disruptive
The simple fact that text messages are so disruptive is what makes them uniquely useful. The SMS will immediately act as a strong call to action, which going to pull the customer away from what they're doing and demand attention to your brand.
This disruptive aspect of SMS needs to be handled with care, as it can make or break your relationship with your audience.
7. Is your brand mobile friendly
Mobile defines marketing today more than anything else. Mobile is where we experience the majority of marketing — and it's the lens through which we view every marketing message.
If your business wants to remain top of mind mobile is the best way to keep in contact with customers and remind them you're here and ready whenever they need you.
Contact Us
If you're ready to take the next step or require more information on how SMS marketing can work for you, contact us here