How iTouch Bulk SMS portal can make connecting with customers faster, smarter and safer

Send more with messages in less time
Save time by managing all of your text marketing efforts from a single dashboard. With iTouch Bulk SMS platform, you get the tools to manage all your company messaging and automatically find and schedule effective social content.

Protect your brand
Improve your reputation with two way messaging and communicate directly with your audience to maintain relationships and improve brand recognition.

Measure your messaging ROI
Make smarter, data-driven mobile marketing decisions with confidence. iTouch Bulk SMS offers instant reports which let you spot trends as they develop and drill down and access campaigns & their return on investment.
How iTouch Bulk SMS Makes Messaging Simple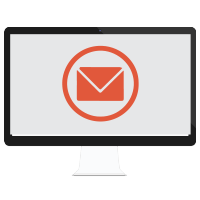 SEND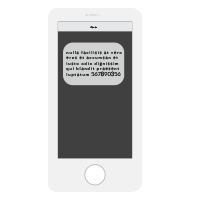 RECIEVE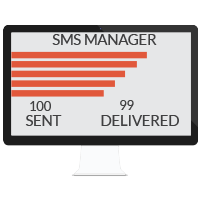 MANAGE
iTouch Bulk SMS is our self service mobile marketing platform that gives small to medium sized businesses,institutions and individuals the ability to create, manage, and send bulk SMS campaigns. Use iTouch Bulk SMS platform at anytime and from your Smartphone or desktop computer from wherever you are. We give business owners the flexibility and control, to manage your SMS marketing from wherever you are, because we know business needs to be adaptable.